TRANSPORT ACHIEVED
28,000 employees able to feedback across any device
rapid time to return on investment
experience of leadership support, communication and employee voice to speak up has increased as a result of the feedback loop created
Overview
---
During a period of unprecedented disruption caused by the COVID-19 pandemic, Transport for NSW (Transport) turned to Qualtrics to help it deliver a modern employee experience tailored to meet evolving expectations.
Through the positive results achieved, Transport is now scaling and expanding its use of the Qualtrics Experience Management Platform™.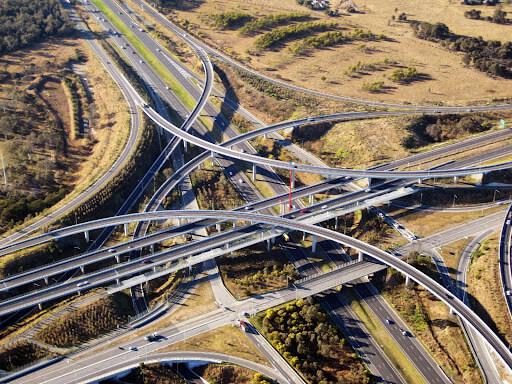 How Transport is closing the experience gap
Getting ahead of expectations
Transport is using Qualtrics EmployeeXM to expand the volume of employee feedback it is collecting, and unlock actionable insights helping improve the experiences delivered. Employees complete regular Pulse Check surveys  while feedback is also collected at key moments in the employee lifecycle, such as onboarding and exit. Combined with the whole-of-NSW government annual engagement survey (People Matter Employee Survey), this comprehensive employee listening program allows Transport to constantly design and improve its employee experience based on current needs and challenges.
Intelligent listening & action at scale
Using Qualtrics, Transport can autonomously make changes to listening programs at scale and in real-time, allowing the department to continually tailor and update pulse checks based on evolving circumstances. Feedback can also be seamlessly collected across devices – a key requirement considering the diverse and remote workforce. Qualitative and quantitative feedback is integrated on a single platform and presented to People and Culture, leaders and people managers in real-time through easy-to-understand, visual dashboards to take action on what matters most to employees.
Optimising existing investments & resources
Insights from Transport's employee listening program are integrated with the NSW Government's annual employee engagement survey. This provides Transport with a complete, in-depth view of its employee experience to drive meaningful change. EmployeeXM is also being used to identify ways to improve leader effectiveness, with insights guiding the support and services made available to people managers. 
Why Qualtrics
Adaptive 
EmployeeXM is intuitive and easy to use, meaning Transport can make changes in real time and focus on high value activities
Actionable
Role specific dashboards provide Transport with comprehensive actionable insights to make fast decisions with confidence and precision.
Accessible
With a large and diverse workforce, with multiple personas, it's important feedback can be collected anytime, anywhere.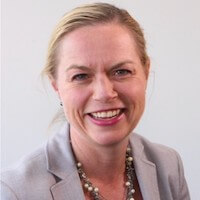 Kathy Baker
Executive Director People Experience, Transport for NSW
"Our ambition is to be the best place to work in Australia. Listening to and acting on the feedback from our people is one of the key levers for us to evolve our people experience to realise this. Real-time feedback from our employee surveys in Qualtrics helps us do this."
Transport has a workforce of over 28,000 employees across the state of NSW and is responsible for leading the development of safe, integrated and efficient transport systems. It carries out a range of activities including transport planning, strategy, policy, procurement and other non-service delivery functions across all modes of transport.
transport.nsw.gov.au
Industry
Government
Region
Asia Pacific
Company Size
Large