Back to all Customer Stories
Vietnam Airlines + Qualtrics
"Qualtrics has reduced the time needed to collect and respond to customer feedback from months to weeks."
Vietnam Airlines achieved >
Increased customer engagement
Access to CX insights in real-time
Overview
---
To capitalise on Southeast Asia's growing tourism industry, Vietnam Airlines wanted to create a more robust and tailored experience for its 22 million annual passengers. Yet operating in an increasingly competitive market, the airline knew it needed a critical point of differentiation apart from price. Step forward Qualtrics. Leveraging the power of Qualtrics CustomerXM™ Vietnam Airlines has significantly expanded the volume of customer feedback collected along with the research scope to help design and deliver an improved customer experience setting it apart from the competition.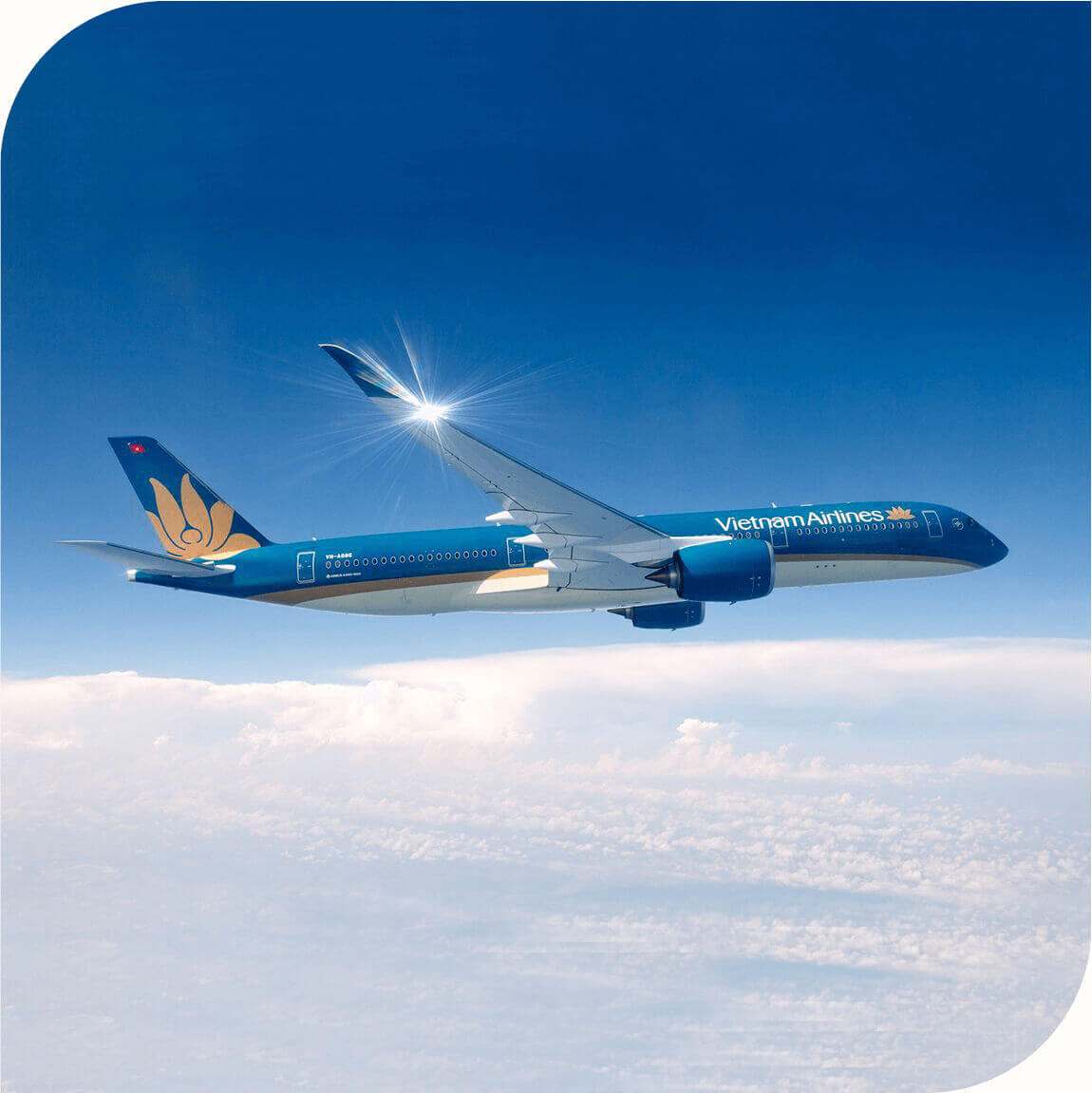 Breaking through in the moments that matter
Engaged in the moments that matter
Vietnam Airlines deployed a number of dynamic data collection tools on Qualtrics CustomerXM™ to derive new perspectives on its entire customer experience, including real-time website feedback, QR code feedback capabilities for higher response rates in regions such as China and Singapore, and an offline app for mystery shoppers to use.
Combining insights from its customer experience with operational data, such as flight sales and pricing, enables Vietnam Airlines to understand the business impact of the experience delivered. Inspired by these insights the airline is able to make meaningful changes, from the food and beverages served on flight through to the check-in experience.
Unlocked new perspectives
By combining experience data and operational data, Vietnam Airlines was able to make changes to the customer experience based on tangible facts. This was because insights represented the thoughts of a larger customer base, rather than the few willing to give feedback previously.
Increased speed & agility
Customer responses are presented back to Vietnam Airlines in role-based dashboards that can be accessed from any device in real-time.
Stakeholders are now able to collaborate to pinpoint specific moments, including reservations, check-in and online booking, to create breakthrough experiences and cement Vietnam Airlines' position as one of the leading carriers in the region.
Vietnam Airlines takes customer experience to new heights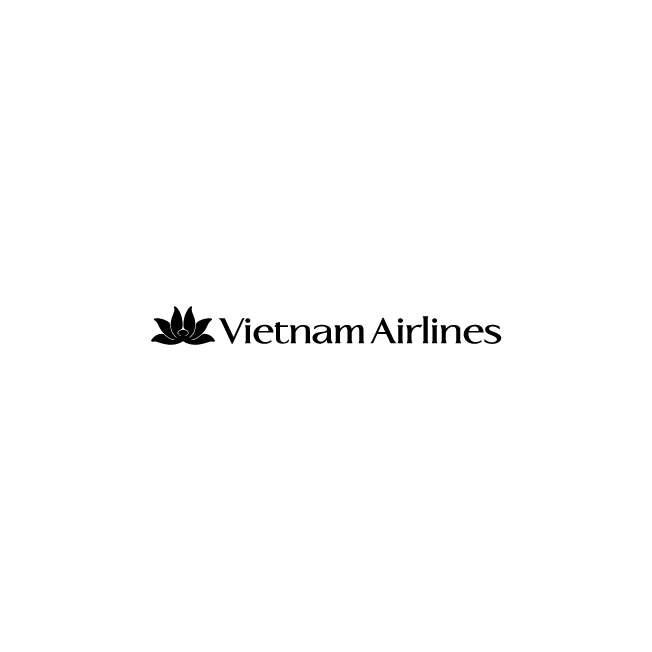 Ngo Hong Minh
Director of Passenger Service Department
Powered by the speed and accuracy of the Qualtrics CustomerXM platform, Vietnam Airlines is able to capture customer insights, which serve as very important input for creating breakthrough customer experiences - characterized by Vietnam's rich culture and identity - helping cement our position as one of the leading carriers in the region.
Vietnam Airlines is the flag carrier of Vietnam and the major carrier in the South East Asia, operating 94 routes to 22 domestic and 29 international destinations with an average of 400 flights daily. The airline has established itself as one of the region's leading airlines thanks to its modern fleet and commitment to innovation and development, earning recognition from international and national communities through a series of prestigious awards.
VietnamAirlines.com
Industry
Travel
Region
Asia Pacific
Company Size
Large
Business Type
B2C
Discover how Qualtrics can help you breakthrough in CX