Back to all Customer Stories
Woolworths Group + Qualtrics
"Qualtrics enabled us to break silos that previously existed, helping us share customer insights across the group and reach our goals quicker."
WOOLWORTHS GROUP ACHIEVED
20x
larger sample sizes, better insights
Up to 25x more research projects
10x
growth in panel members in two years
Overview
---
With an average of over 20,000 products in each of its 1,250+ stores that gets 23 million visitors per week, there's a lot the Woolworths Group needs to know to better serve their customers. Learn how it's small but mighty research team grew their research panel 10 times in just two years - helping them deliver higher quality insights with better cost efficiency and speed.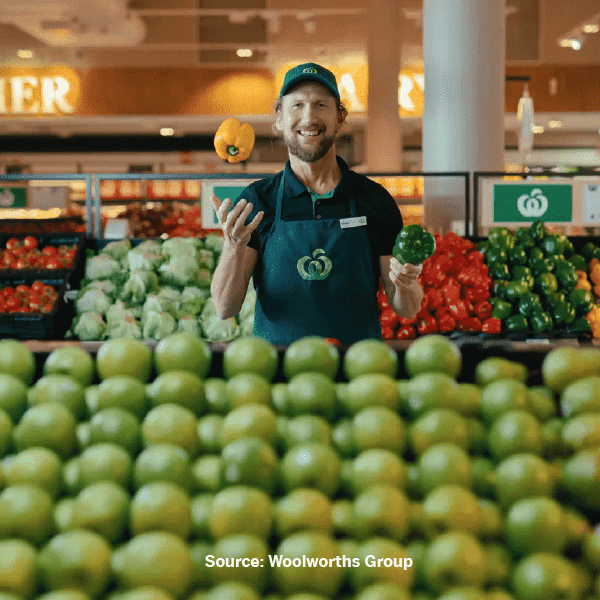 The fresh insights people: Scaling research at Woolworths Group
Holistic views of customer behaviours group-wide
From the design of shopper experiences in its grocery stores, to development of its own-branded new product ranges – the Woolworths Group's research team conducts a large amount of studies. By centralising its research team and leaning on the Qualtrics platform, Woolworths Group eliminated duplication of studies, removed data silos, and prevented reaching out to customers multiple times.
Easy, quick access to a research audience
Through Qualtrics and its Panel Management solution, Woolworths Group's research teams across the organisation can easily and efficiently self-serve in building their research studies, tapping directly into a ready and engaged group of people to provide feedback.
A powerhouse of insights
Woolworths Group truly scaled up its research operations – bringing higher quality insights, multiplying the number of studies that can be undertaken, while helping to build the competency of the research team. Projects can be requested, approved and completed within days. And, where previously only two or three projects could be undertaken at any one time, now there can be anywhere up to 50 in market.
Why Qualtrics
Powerful research to drive strategy
Bring sophisticated quant and qual research together with powerful
analytics in a single easy-to-use platform.
On-demand insights from the right people, at the right time
Launch research to your own panel faster, with ease and at less cost. And get higher response rates from engaged respondents.
Richer profile of your customers
Single place containing every interaction insight so you get more holistic views of customer behaviours.
An agile research team delivering higher quality insights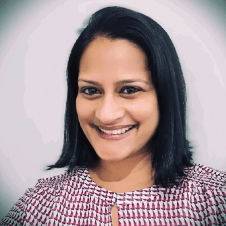 Devyani Handa
Listening Engagement Manager
"Scaling a research function as we have means our ability to react and respond to customer preferences is unrivalled. This helps us drive better customer satisfaction and revenue across our brands, whilst uplifting our team's capabilities. "
Woolworths Group is a food and everyday needs retailer united by the shared purpose of creating better experiences together for a better tomorrow. With more than 1,400 stores across its Woolworths Supermarkets, Countdown Supermarkets (New Zealand) and BIG W brands, and a range of fast-growing eCommerce businesses, Woolworths Group is Australia and New Zealand's largest retailer. A top 20 company on the Australian Securities Exchange (ASX), Woolworths Group employs more than 180,000 team members and serves more than 20 million customers a week.
WOOLWORTHSGROUP.COM.AU
Industry
Retail
Region
Asia Pacific
Company Size
Large
Business Type
B2C
Discover how you can shape organisation strategy through agile research.