Forrester Experience Design Report
The State Of Evidence-Based Experience Design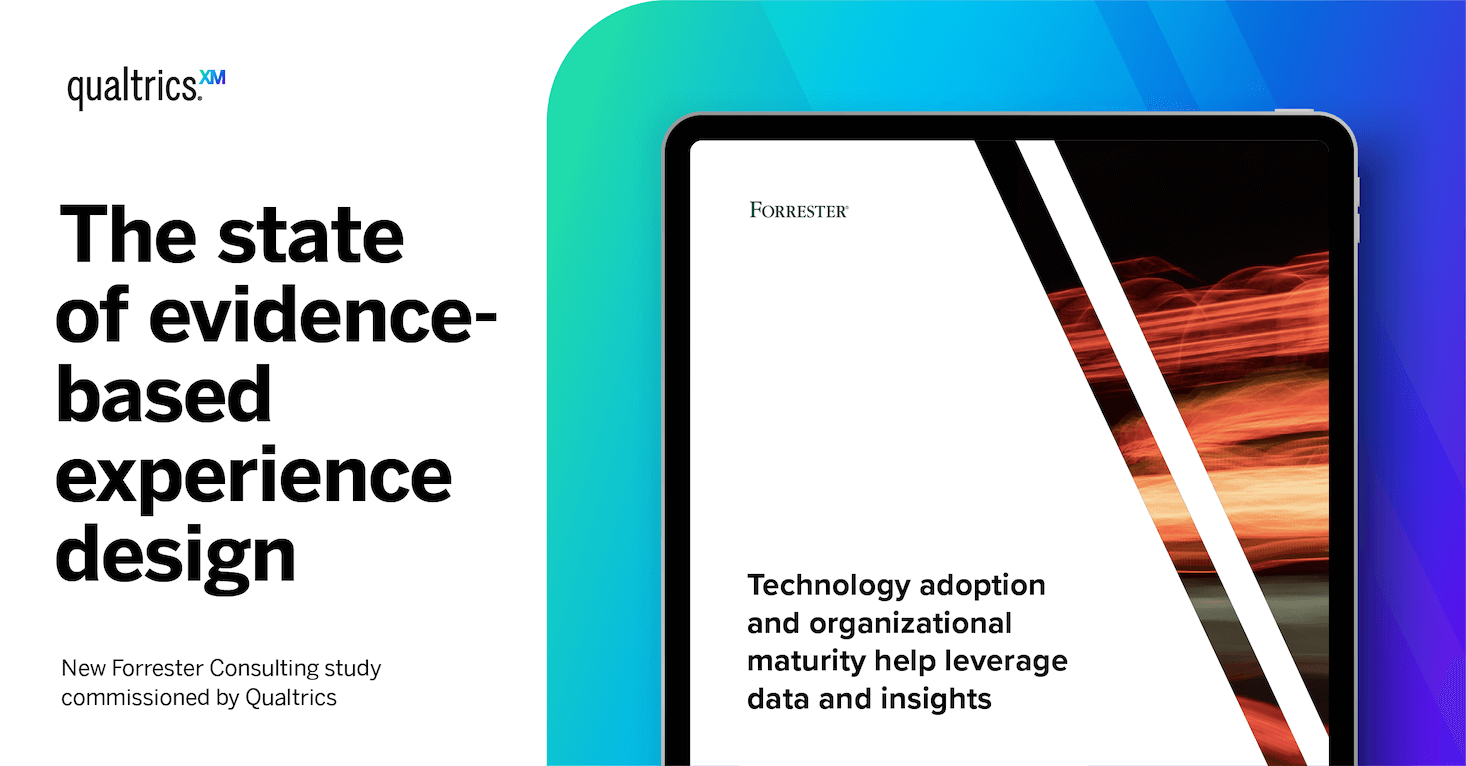 From seamless customer service to capturing feedback at every touchpoint, experience data is what enables organisations to meet ever-changing customer expectations.
But while every organisation understands the necessity and opportunity of experience design, less than half (42%) actually develop strategies for it.
In this Qualtrics-commissioned research, conducted by Forrester Consulting, we explore the current state, challenges and benefits of experience-based design in global enterprises, and share with you our recommendations for successful experience design.
What you'll learn from this eBook…
---
Where organisations are in their experience transformation journey

How technological and organisational gaps affect experience design

The business benefits of successful experience design 

Key recommendations to continue evolving technologically and organisationally
13,000 brands have switched to Qualtrics