IN-PERSON EVENT
Qualtrics Experience iD (XiD) Bootcamp
November 14, 2023 / 3pm to 5.30pm
---
Join us in this in-person, practitioners session where our XM Managers will take you through the hands on configuration of your Experience iD (XiD). 
What you can expect:
Understand the importance and benefits of XiD

Hands-on bootcamp to create your XiD

Network with fellow Qualtrics users
Agenda
Timing
Content
3pm
Introductions and Networking
3:15pm

Typical program challenges with data silos
How XiD can solve these challenges
How XiD fits into existing current technology stack
3:45pm
XiD Workshop
4:25pm
Break
4:40pm

5:00pm

Wrap up + Q&A
Support resources walk throughNetworking
Location: 20/F, Leighton Centre, 77 Leighton Road, Causeway Bay, Hong Kong
Cost: Free event
Featuring
---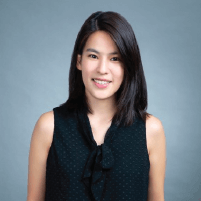 Cecilia Choi
XM Success Manager
Cecilia is a XM Success Manager who supports the XM program of some of the largest enterprises in Greater China. Prior to joining Qualtrics, Cecilia had over 8 years of experience in Account Management and Customer Success in the Financial Technology space, covering some of the largest financial institutions across Greater China.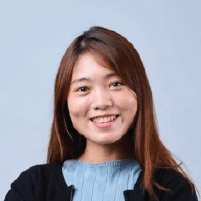 JiaYan Xian
XM Success Manager
Jiayan is a XM Success Manager who supports clients across multiple industries in Southeast Asia and Greater China in maturing their XM programs and maximize the value of the Qualtrics platform. Prior to joining Qualtrics, Jiayan works in the Strategy and Consulting space, supporting clients in their digital transformation, process re-engineering and change management efforts.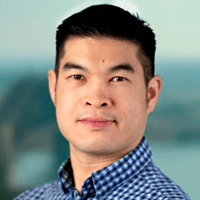 Gabriel Wong
Principal Solution Engineer
Throughout the past 15 years, Gabriel has helped his blue-chip clients elevate their experience management programs to drive competitive advantage across the globe. With expertise both as a client-side practitioner and as a design consultant, he specializes in measurement and analytics. In his current role as the Head of Solution Engineering for Greater China at Qualtrics, his primary mission is to help customers find winning and transform Experience Management solutions. Gabriel is a graduate of the Sauder School of Business at the University of British Columbia.
More than 18,000 brands and 99 of the top 100 business schools use Qualtrics
---