WEBINAR
Measuring the customer experience in the new normal
---
Customer experience is being changed forever by the COVID-19 pandemic.
While restrictions will lift, the impact Covid-19 has had on attitudes and behaviours will be long-lasting. This new reality means government departments need to act quickly rapidly evolving customer expectations, and identify the actions they can take to improve the experiences they deliver. Measuring what our customers say, think, feel and do can provide us with actionable insights on how we can transform the way we deliver government services. We can't effectively change what we don't measure.
The strength of the customer experience will be determined by our ability to respond to today's challenges in the new normal. Join colleagues from the CX Community of Practice, Qualtrics, and iCare for this session exploring how the insurer is transforming the way it measures customer experience for today's new world. It is a must watch for improving the customer experience, outlining:
How to build measurement systems delivering always on insights
Different ways to collect, collate, analyse, report, and distribute data to key stakeholders
Practical guidance for rapidly acting on insights, and demonstrating the value of measurement programs
Tips and tricks for getting the most out of modern measurement platforms
Why linking employee experience to citizen experience can drive improved business outcomes
Featuring
---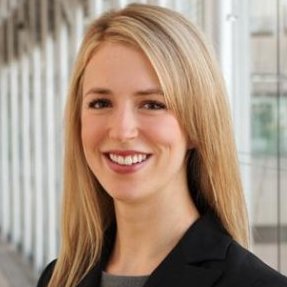 Carlia Hoy
Director of Customer Strategy, Department of Customer Service
Carlia Hoy is the Director of Customer Strategy, in the Customer Experience Unit of the Department of Customer Service. Carlia leads on the Government Made Easy whole-of-government Premier's Priority to increase the number of government services where citizens of NSW only need to "Tell Us Once". She is also working on a cross-agency COVID-19 data program responding to the pandemic.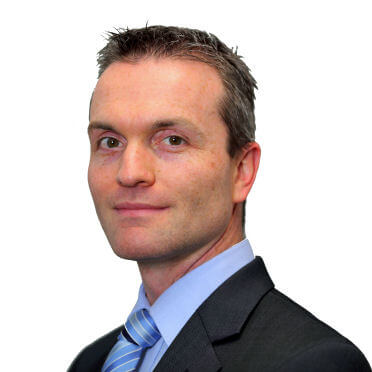 Ryan van Leent
SAP Institute for Digital Government
Ryan is a member of SAP's Global Public Sector leadership team, with deep subject matter expertise in Social Protection, Taxation, Border Protection and Social Enterprise. In 20 years of Public Sector IT consulting, he's had the opportunity to work with leading government agencies in Australia, New Zealand, Singapore, Malaysia, Korea, Japan, China, Hong Kong, Taiwan, India, Germany, Italy, the Netherlands, the United Kingdom, Canada and the United States of America.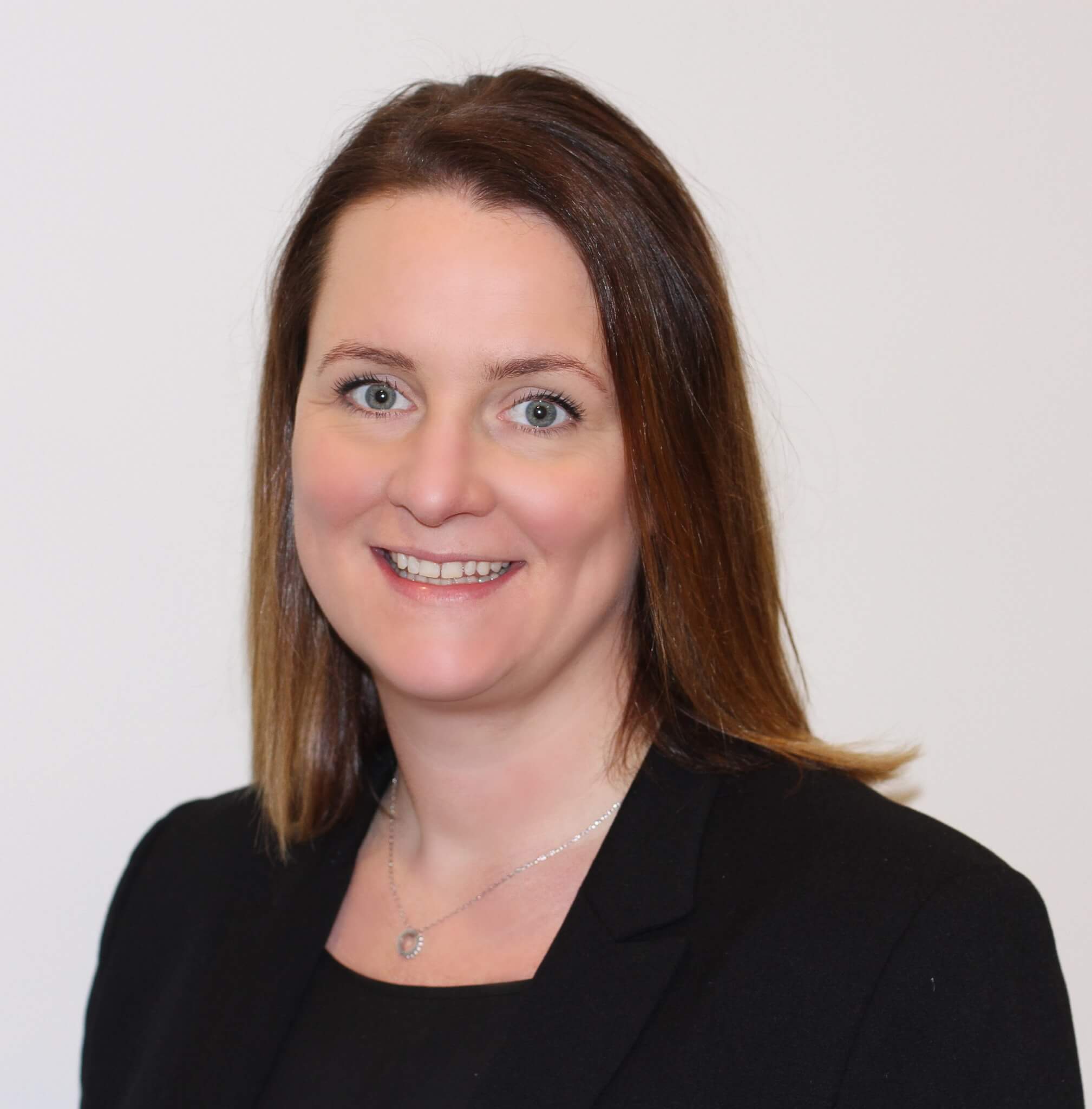 Helen Hain
Head of Customer Insights, iCare
Helen Hain is the Head of Customer Insights in the Customer & Community team at icare. Helen leads icare's CXM (customer experience measurement) program and is responsible for ensuring stakeholders are connected to the 'moments that matter' for customers, to facilitate customer-centric decision making and continual improvement in customers' experience.
Request a personalised demo today!
More than 13,000 brands and 99 of the top 100 business schools use Qualtrics
---