Qualtrics Webinar
How academic research is moving forward in 2022 across Asia regions
---

With how markets are rapidly changing, it is becoming vital for academic players to understand and evaluate shifts in research with greater agility and deeper insights.
Join us live on August 18 for our first ever Qualtrics Academic Research session in Asia as we showcase how you can increase your research quality while reducing your research lifecycles with a world-class academic research platform. We will share the latest research trends and best practices you can pick up, and a hands-on product demo guiding you how the latest innovations can help both faculty members and students to conduct research on all levels of complexities.
In this session you'll learn…
Academic Research Trends and Best practices
Live product demo showcase
Latest product innovations
Featuring
---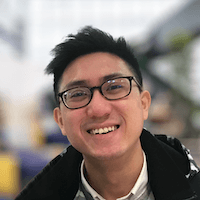 Mervyn Chua
Customer Success Representative at Qualtrics Singapore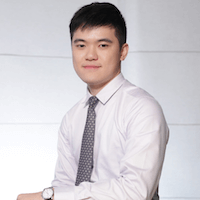 Lennard Lim
Education Lead at Qualtrics Singapore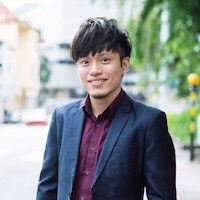 Sunny Lim
Research Services Account Executive at Qualtrics Singapore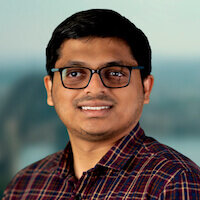 Bhojanaga Sairam Gorijavolu
Solution Engineer at Qualtrics Singapore
Request a personalised demo today!
More than 18,000 brands and 99 of the top 100 business schools use Qualtrics
---