LIVE WEBINAR
Ausgrid's customer-centric transformation
/ COMING JANUARY 2022
---
Due to unforeseen circumstances, we regretfully will need to postpone our webinar.
It will be taking place in mid January, we will provide an update in the coming weeks on the new date and time.
Thank you for your understanding.
After a year of huge disruption, it's time to shift the focus to how to understand and delight the new type of customers that have emerged during this time. Because we know needs and behaviours have changed forever. We need to start doing something urgently about it.
Join Qualtrics, the leaders in Experience Management and Ausgrid for an insightful fireside chat, as we embark on Ausgrid's journey on why and how they had to rethink and redesign their customer experience (CX) programs. Through an engaging live discussion, find out how Ausgrid has delivered significant business value by shifting towards a proactive customer resolution process.
As we explore how Ausgrid are taking action to design and improve experiences they deliver, you will learn:
How they are redesigning CX programs
What is the impact on their brand
Specific examples of how they resolved CX issues
How to get executive buy-in for a customer transformation
What the future looks like for their CX program
Featuring
---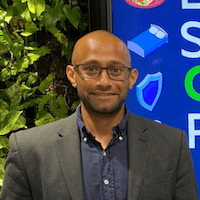 Karthik Venkataraman
GM Customer and Partner Experience, Ausgrid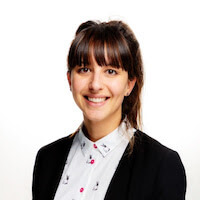 Belinda Ochynski
Customer Experience Solution Strategist, Qualtrics
More than 18,000 brands and 99 of the top 100 business schools use Qualtrics
---