LIVE WEBINAR
Managing a Safe Return to Work
---
After a huge year of disruption and as COVID circumstances are changing and unfolding, healthcare, retail, government and education leaders are reimagining how to keep their employees, communities and customers safe. Policies for employee and student access to facilities range from daily symptom checks to requiring proof of vaccination – but it's clear there's no one-size-fits-all approach.
Join Qualtrics and industry peers as they discuss the issues, legal implications and their experiences with mandatory vaccination and strategies for returning to the workplace safely, all while considering the impacts on your customer and brand experience.
Hear from our panel speakers about responding to vaccination orders, how other organisations are considering vaccination mandates, related legal and workplace issues, and how to build a flexible program to manage vaccination status, symptom checks and exemptions in order to create a safer in-person environment.
What you will learn in this webinar:
How to identify and address your organisation's unique vaccination management needs
Why building a flexible program is critical for staying ahead of changing requirements
How to protect personal data in order to build trust with your stakeholders
This is a special Qualtrics event designed to help you navigate through these uncertain times.
Featuring
---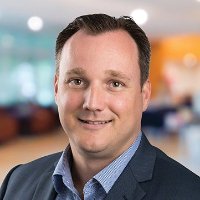 Steve Bennetts
Head of Employee Experience, Solutions & Strategy at Qualtrics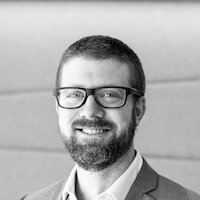 Dr Nicholas Lonergan
CEO & Chief Medical Officer at BioU medical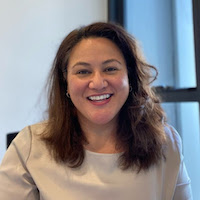 Alicia Mataere
Employment Law Partner at Holman Webb Lawyers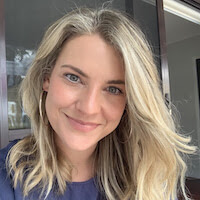 Jacqui Walker
Head of People Experience at Qualtrics
Request a personalised demo today!
More than 18,000 brands and 99 of the top 100 business schools use Qualtrics
---