WEBINAR
The new era of CX in India: Finding your opportunity
---
The COVID-19 pandemic signals a new era for customer experience in India.
Overnight consumer behaviours, attitudes, and perceptions changed - and will continue to do so in the months ahead - while businesses rapidly expanded and optimised their online and digital offerings to keep people engaged.
This new era of CX presents significant opportunities for businesses across India. But to capitalise on the opportunity, it's business critical organisations have the ability to understand how consumer behaviours and preferences are evolving in real-time and then deliver against them. It's a reality requiring many organisations to adjust their CX programs.
Join Qualtrics and CX leaders from HDFC Bank and Eidelweiss Financial Services to explore India's changing CX landscape, and how to find your opportunity in it. You'll hear industry thought-leadership, an expert panel discussion, and see a live modern CX platform in action to help you:
Understand how and why CX is critical to enable growth for Indian companies in this new reality
How Indian companies operationalise a CX program for faster insights and driving a system of action
What lies ahead for CX in India and how an XM strategy is critical to a successful CX program
Featuring
---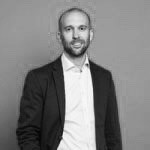 Craig James
XM Scientist, Qualtrics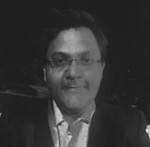 Dhawal Thaker
Head Consumer Insights / CX and Media Strategy, HDFC Bank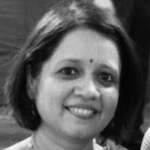 Kalpana Ajayan
Group Head - Customer Experience, Edelweiss Financial Services
Request a personalised demo today!
More than 18,000 brands and 99 of the top 100 business schools use Qualtrics
---