WEBINAR
Putting patients at the centre of your organisation
---
In today's fast moving healthcare environments, the old way of collecting patient feedback or delivering information is obsolete.
To deliver the experiences patients need, healthcare providers need a different way to continuously listen to feedback. Systems must be able to provide the right data, at the right time, and in the right form to surface predictive insights that matter most across the patient experience and activate the entire organisation for improved outcomes. Similarly, public information must be easy to find and understand.
Watch this session featuring leading healthcare organisation Healthscope to find out how to:
Engage patients and families on their own terms at every step of the journey
Manage the entire patient journey to identify the moments that matter most
Activate the entire organisation to deliver improved outcomes and close the loop with patients, quickly
About this webinar series:
Our Qualtrics healthcare experts and XM Scientists have designed a 4-part series to help healthcare providers and systems deliver the services and experiences the entire sector needs during this period of unprecedented demand.
You will hear how leaders are putting these strategies into practice, and by the end of the series will have mastered:
Featuring
---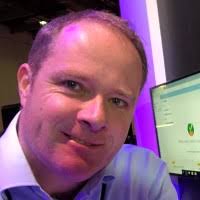 Martin Burger
Senior Industry Advisor, SAP
Martin has over 15 years of experience in health informatics supporting markets in Asia, Europe and North America. In his current role based in Singapore, he is responsible for defining and driving SAP's healthcare strategy across the Asia Pacific region and supporting market units in key deals.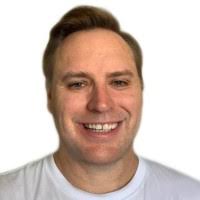 Jeffrey Woods
National Patient Experience Manager, Healthscope
Jeffrey leads the development and evolution of the Patient Experience strategy for Healthscope. He consults with executive leaders across the organisation and their teams to support and guide their efforts in translating patient centered strategies into tactics and behaviours that have a meaningful impact for their patients.
Request a personalised demo today!
More than 18,000 brands and 99 of the top 100 business schools use Qualtrics
---