WEBINAR
Adjusting your CX program to deal with COVID-19
---
CX Webinar - CX in Action: Service NSW & Qualtrics
There's never been a more important time than now for the CX industry to share learnings, best practice, and advice.
During downturns, organisations are forced to intensely focus on what's most important - and for many that means prioritising retention using customer experience.
CX leaders will play a critical role in helping their company through the current environment. But to optimise effectiveness, leaders will need to re-prioritise their efforts to align with the changing needs of the business.
As you think about making changes to your CX program, join Qualtrics to discover how to turn CX theory into action. We'll cover the principles to keep in mind and the types of questions you need to consider, and be joined by Service NSW which will discuss the steps it takes to deliver the support customers need in times of crisis.
What you will learn in this webinar:
The principles to follow when adjusting your CX program in a rapidly changing environment
Real-life examples of businesses rapidly changing CX programs when faced with crisis
How to engage and communicate with customers during the current climate
Steps companies are already taking to adjust their CX programs

Featuring
---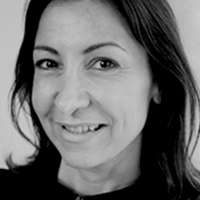 Vicky Katsabaris
Head of Customer XM, Qualtrics APJ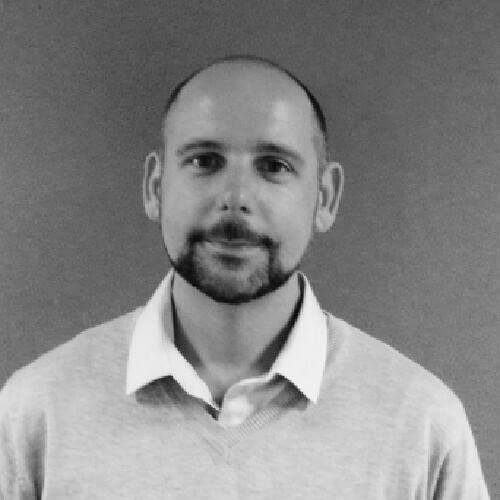 Philip Bland
Customer Insights Manager, Service NSW
Request a personalised demo today!
More than 18,000 brands and 99 of the top 100 business schools use Qualtrics
---