Live Webinar
The state of digital experiences in 2022: Actionable insights from the XM Institute
---

From healthcare to travel to life admin, consumers all over the world are increasingly reliant on online channels. This puts businesses under more pressure to deliver exceptional experiences. Why? Because digital journeys that fail to evoke positive sentiment drive an average revenue loss of 8%.
At this online event, our expert Cecelia Herbert & Adam Marks will offer actionable insights to help identify - and fix - the digital experience gaps in your organisation.
Using the latest global research from the XM Institute, Cecelia & Adam will:
Reveal the state of digital experiences in 2022
Explain why digital experiences matter
Recommend 5 ways to design positive digital experiences
This session is a must for all CX professionals who want to design elevated online experiences.
Featuring
---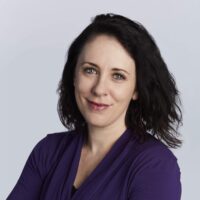 Dr Cecelia Herbert PsyD., XMP
Principal XM Catalyst, Qualtrics XM Institute
Cecelia is a Doctor of Organisational Psychology with over 20 years of experience as a practitioner, academic, and consultant. She joined Qualtrics in 2019 to establish and lead XM Scientist Advisory Services in the Asia Pacific region, partnering with organisations across the globe to design, mature, and grow their experience management programs. Throughout her career, Cecelia has focused on developing evidence-based solutions that drive systemic organisational change and deliver equitable outcomes for everyone. At XM Institute, Cecelia is building a thriving community of XM professionals, who are empowered and inspired to radically improve human experiences.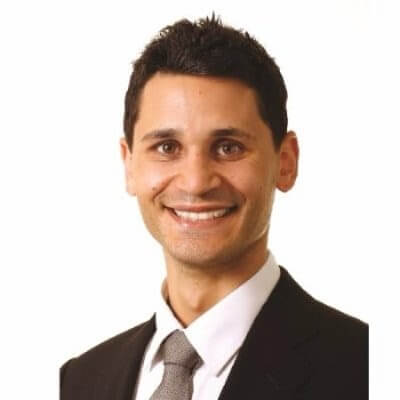 Adam Marks
Head of Digital Solutions and Strategy, Asia Pacific and Japan at Qualtrics
Adam is the head of Digital Asia Pacific, working at Qualtrics for the past 6 years, based in Melbourne, Australia. Grounded in his roots in Management Consulting at Ernst & Young in the Advisory, Customer and Strategy Practice, Adam has an extensive understanding of digital, leading a series of engagements and teams in strategy, program optimisation, user experience and customer experience design. Adam has over 15 years experience consulting across a multitude of industries, from Federal Government to retail, automotive and more.
Request a personalised demo today!
More than 18,000 brands and 99 of the top 100 business schools use Qualtrics
---