Webinar
Demonstrate the value of market research to create breakthrough experiences
---
Supported by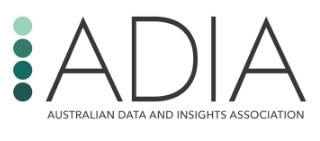 In today's changing market landscape, it's critical more than ever to adapt quickly to the needs of your customers - So how can market research & insights teams achieve this with limited time, budget and resources?
Join Qualtrics and Dexus for a hyper tactical discussion on how to maximise the value of your research budget & ways you can get hands on to illustrate the value of your market research programs to get executive buy-in.
Get practical tips on ways you can showcase the impact that your research programs can have by being more efficient and effective through technology to accelerate your programs whilst being an ultimate strategic partner in the business.
Plus, you'll hear from Qualtrics' Chief Product Officer, Jay Choi, about the latest product innovations from DesignXM tailor-made for advanced market researchers and insights professionals.
In this session you'll learn:
How to get executive buy in and demonstrate the ROI of your market research programs
Ways to scale your market research programs by maximising the budget you have
Hear from Qualtrics on latest DesignXM innovations and vision
Featuring
---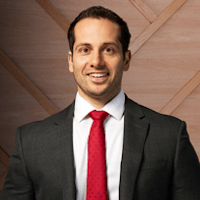 Adam Innocenzi
General Manager: Customer Insights & Initiatives
Dexus
Adam Innocenzi is the General Manager of Customer Insights and Initiatives at Dexus, one of the leading commercial property groups in Australia. Adam draws on his experience driving insights, innovation and change management across a diverse mix of industries and is passionate about creating real customer-centric change.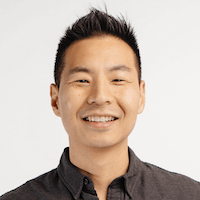 Jay Choi
Chief Product Officer
Qualtrics
Jay Choi joined Qualtrics in January of 2016 and is currently the Chief Product Officer (CPO). At Qualtrics, Jay has led several key initiatives including category creation, pricing / packaging, and GTM strategy. Prior to joining Qualtrics, he served 16 years in executive roles with Deloitte, 3M, and Danaher. Jay earned his Bachelor's degree in Computer Engineering from the University of Michigan and his Master of Business Administration in Marketing, Finance and International Business from the Kellogg School of Management at Northwestern University.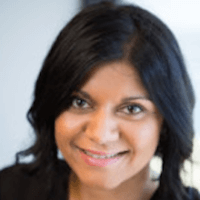 Lisa Khatri
Head of Customer, Brand & Design Experience APJ
Qualtrics
Lisa has over 15 years of Research experience having worked for organisations such as Millward Brown and Hall & Partners as a Research Director. Today, as the Head of Customer, Brand & Design Experience for Qualtrics across Asia Pacific and Japan, Lisa has helped some of the world's largest brands identify market opportunities and close experience gaps leveraging her expertise and the Qualtrics Experience Management Platform.
Request a personalised demo today!
More than 18,000 brands and 99 of the top 100 business schools use Qualtrics
---