LIVE VIRTUAL EVENT
XM Talks: Thriving through uncertainty
---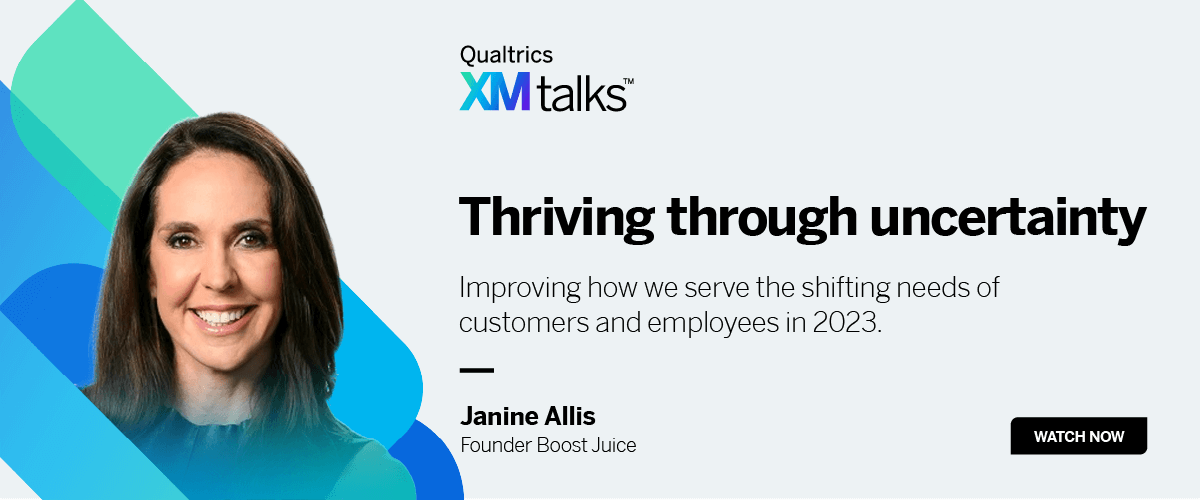 In 2023, the success of any organisation will be based on its ability to better understand and serve the shifting needs of customers, employees, and communities. It's a reality that means organisations need to be laser-focused on building meaningful and productive relationships with their people. And those that do will be rewarded with loyal customers, engaged employees and connected communities.
Join Qualtrics on 15 February for XM Talks: Thriving through uncertainty, where you'll hear from Janine Allis, Founder of Boost Juice, Kareem Kader, Global Market Research Manager at Rockit Apple and Bruce Temkin, Head of Qualtrics XMInstitute about the steps they've taken to successfully navigate ongoing and unpredictable change.
What you can learn:
Leadership and business mindsets to drive better decision-making, adaptability and growth through uncertainties.
Real-world strategies used by experience management leaders to embed empathy into their customer and employee experience programs, and the results they've delivered.
How technology innovation can help you bring together disparate insights to aid decision-making.
Sessions:
| | | | | | | |
| --- | --- | --- | --- | --- | --- | --- |
| | Janine Allis, Founder, Boost Juice | | Janine Allis will talk about her journey of navigating the highest highs and lowest lows as she grew the Boost Juice brand into one of the most successful franchises in the world with over 580 stores in operation. It's a story about always being a student, adapting to customer's needs to survive, and rallying a purposeful team to thrive. | | | |
| | Customer Panel discussion Global Market Research Manager at Rockit Apple, Kareem Kader & Gerald Tan, Head of Insights Singapore Airlines | | Stay tuned for a panel discussion facilitated by Qualtrics' APJ Managing Director, Brigid Archibald alongside Kareem Kader, Global Market Research Manager at Rockit Apple, and Gerald Tan, Head of Insights at Singapore Airlines to deep dive into how each leader navigates change, how to close experience gaps through insights driven by a consumer-first mindset and how to adapt to a world of change and disruption where consumer behaviours are ever-evolving post Covid. | | | |
| | Bruce Temkin, Head of Qualtrics XMInstitute | | The Year of Empathy: The trends across Customer and Employee Experience and practices for building empathy. | | | |
View full terms and conditions for 'The Accidental Entrepreneur' book giveaway here.
Featuring
---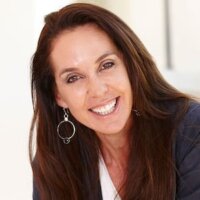 Janine Allis
Founder, Boost Juice
Janine Allis is founded Boost Juice Bars in 2000. Boost Juice now has over 600 stores in over 13 countries and is the largest juice barin the world. Retail Zoo was created to acquire and grow food brands, which has now added Cibo Espresso, Betty's Burger, Salsas Fresh Mex Grill.
Janine is among Australia's most respected people in business, having been presented numerous domestic and international awards in digital marketing, retail, franchise, and business. Including the Telstra Business Women of the year. Business magazine BRW named her one of fifteen people that changed the way Australia does business in the last 35 years.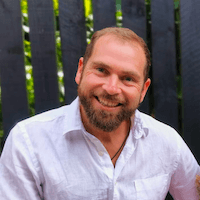 Kareem Kader
Global Market Research Manager, Rockit Global Limited
Kareem Kader has a wealth of experience across the globe in different industries and insights functions. He has a real passion of being a leader in delivering actionable insights to drive business outcomes and is a strong advocate of storytelling to bring consumer insights to life. He leads the market research and consumer insights function at Rockit Apple, which provides the business with consumer insight and has a pivotal role at connecting the business to their consumers.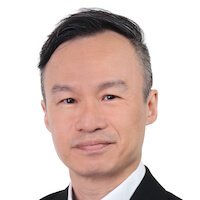 Gerald Tan
Head of Insights, Singapore Airlines
As the head of Customer Insights and Research at Singapore Airlines, Gerald has implemented the current Voice of the Customer program for the airline, leveraging the tool to improve customer experience. He also helps provides insights for the business to guide decision making. He earned his MBA from Boston University and as a market research practitioner for more than 20 years, he brings experience from different industries such as automotive, consumer electronics, finance and aviation.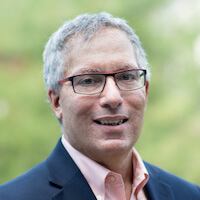 Bruce Temkin
Head of Qualtrics XM Institute, Qualtrics
Bruce Temkin is an Experience Management (XM) visionary and is often referred to as the "Godfather of Customer Experience." He leads the Qualtrics XM Institute, which provides thought leadership and training to help organisations around the world master XM while at the same time igniting a global community of XM professionals to radically improve the human experience.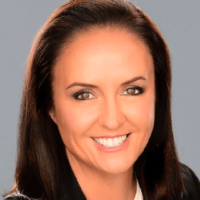 Brigid Archibald
Managing Director Asia Pacific & Japan, Qualtrics
As head of Qualtrics in APJ Brigid is responsible for the continued rapid growth of the business in the region, leading the Qualtrics workforce across 8 offices in Australia, New Zealand, Singapore, Japan, South Korea, India, Hong Kong, and Southeast Asia. Drawing upon more than 30 years' experience, Brigid will provide expert advice and leadership to help businesses in APJ deliver superior customer and employee experiences in today's fast changing environments.
Brigid is a proven business leader having held leadership positions in Sales and Marketing functions throughout her 25 year career, at organisations including Salesforce and American Express. With a track record of accelerating sales performance across multiple industries, she is passionate about the impact of differentiated customer, employee, product and brand experiences. In addition to her corporate responsibilities, Brigid has served as a non-executive Board Member and Member of the Risk Committee within the finance industry.
LIVE VIRTUAL EVENT
Learn how to get your customers from awareness to loyalty with Qualtrics
More than 16,000 brands and 99 of the top 100 business schools use Qualtrics
---