Qualtrics CX Masterclass:
How to turn Experience into your competitive advantage
November 9, 2021 / 4pm AEDT / 1pm SGT
---
We all know the experiences businesses and governments provide have never been more important to their success. But when expectations, preferences, and behaviours are changing faster than ever - not to mention it's never been easier for people to switch brands or employers - how can organisations stay ahead of the curve to deliver the world-class experiences their customers and employees want next?
Join your peers at the upcoming Qualtrics CX Masterclass, hosted by Qualtrics' Director of Experience Management, Vicky Katsabaris & Head of Employee Experience Solutions & Strategy, Steve Bennetts. Across 1.5 hours of engaging and interactive sessions you'll learn to develop an XM Framework to help design and continually improve every experience your organisation delivers, as well as what traits and characteristics define XM leaders.
This is a closed session with spaces strictly limited.
Reasons to attend the Qualtrics XM Vision Workshop:
Network and workshop with other Experience Management professionals on how to take your Experience Management program to the next level
Identify gaps and opportunities to improve your current programs
Discover how to create an XM Framework delivering world-class experiences
Find out the secrets behind some of the world's best experience transformations
Learn and develop the skills needed to deliver true alignment across the experiences (customer, employee, product and brand) your company offers.
Featuring
---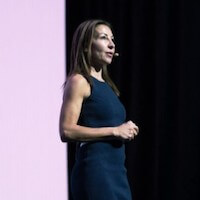 Vicky Katsabaris
Director of XM Solutions and Strategy, Qualtrics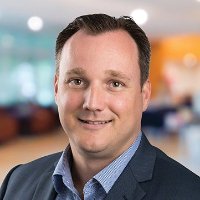 Steve Bennetts
Head of Employee Experience Solutions & Strategy, Qualtrics
More than 18,000 brands and 99 of the top 100 business schools use Qualtrics
---