---
What does rebranding mean?
When a business begins rebranding, it undergoes a process of change that can affect its brand slogan, name, image, products and services. Rebranding allows you to create a new identity for an existing brand, perhaps for the purposes of capturing a new audience, differentiating the brand from its competitors or changing an existing perception of the business.
Brand awareness is critical for continuing to attract new consumers and engage your current customer base. By marketing a refreshed or entirely different brand identity, businesses can raise new awareness about what they offer and refocus their initial target market.
But how do you start a rebrand, and how do you make it effective? Read on to find out more.
See how your brand is performing with BrandXM
What is the purpose of rebranding?
Whether proactively chasing opportunities for growth or reacting to external circumstances, there are several reasons why a company might undergo a rebrand.
Repositioning: If the market isn't responding well to current branding, a business can reposition with a new brand aimed at different customers. Rebranding can revitalise current customers or attract a whole new audience.
Change in brand mission: Your company may change its goals, purpose or products and services over time. Rather than using an ill-fitting brand image, rebranding can help to showcase the business' new vision or innovation. As a business evolves, sometimes the brand has to as well.
Expansion: If your brand is expanding into new international markets, your existing brand image might not work as effectively. Rebranding can help you to relate to customers across different location or demographics, rather than focusing on one specific area.
Structural change: If the business is taken over in an acquisition or merges with another company, there may be a need to change branding to reflect the new structure or services provides. A rebrand in some cases can help to signify the beginning of a new era brought about by the merger or acquisition.
There are other reasons why a company might undergo rebranding. Perhaps there's a sense that new branding might "shake up" customer engagement, or there's a need to move away from a negative image that's associated with the brand.
However, in order to manage a successful rebranding, your motivations have to be based on data, research and feedback. Simply changing your company name and logo isn't enough to make your rebranding a worthwhile effort. Your actions will have to back up your words if your rebrand is to be a success, a lick of paint won't be enough alone.
The key elements of a rebranding strategy
Creating a new or reformulated brand identity
The rebranding process involves creating a new or repackaged brand identity that will be more successful than its prior iteration.
You'll need to answer questions such as:
What does your new brand stand for?
Does your rebrand accurately reflect the services and goods you provide?
What makes your rebranding different from your previous brand?
How will your rebranding stand out from your competitors?
What are the attributes your brand will stand for?
What guarantees for customer experience will you make as part of your rebranding?
To answer these queries, you'll need to research your target audiences thoroughly. Listening to consumer feedback, testing your theories on what works and what doesn't, and taking action to capture the hearts and minds of new customers will help make your rebrand a success. Anything less amounts to guesswork, don't rely on internal knowledge!
Building a different visual identity
Your brand's personality is expressed in more than just words – it's also reflected in your company logo and the visual elements of your marketing materials that are associated with your company's identity.
Even if your brand isn't changing radically, a logo redesign and an image shift can help to immediately identify that there's something new about your business. Your branding across all your products, services, marketing collateral and more will need to be updated to reflect your company's mission and new brand identity.
How your company looks will likely be the most easily notable part of your rebrand. So take the time to test out new concepts, ask a sample of your audience what they think, some people ask their employees too. If you're trying to distill what your company stands for, no one knows this better than your employees and customers.
Creating a new or refreshed brand voice
Your audience doesn't just rely on visual cues to recognise your brand – there's also the way your brand "feels". That feeling relies on elements such as your brand voice, which is evident throughout your advertising, social media, customer service and more.
You'll need to decide what personality best represents what your stand for when undertaking your rebrand. Will you be more approachable, fun and human? Do you need to be more serious and technical? Deep research into your target market will help you determine which brand voice will resonates best with customers and make your rebrand as successful as possible. Your brand guidelines will need to be updated to reflect your new approach, too. Every employee is a reflection of your brand, from your customer service through to your operations team, so making sure they know what you stand for, how they can embody that is key to embedding your rebrand.
Best practices for a new brand strategy
Identify the right time for a rebrand with brand perception surveys
Before you rebrand, you need to gather as much information on how your current brand is perceived. Brand perception surveys can help to pinpoint exactly what consumers think of your present brand logo, marketing strategy, mission and values.
Consider using a brand tracker to measure how the market currently responds to your brand, as compared to the perception during and after your rebrand. Brand trackers are made to measure the health of your brand over time, and can guide your rebranding efforts.
Understanding what's missing from your current brand strategy is vital to ensure your new brand identity hits the needs of your target audience. Your rebranding strategy should be built on data and research for the most successful results.
Be authentic to your values and your customers
Being "real" in the eyes of your customers will help your new brand to thrive. Research has found that 83% of consumers believe retailers need to provide more authentic experiences, and more than 60% say that brands need to care more about them. By demonstrating your company's commitment to both its values and customers, your rebrand is more likely to resonate with your target audience. If your customers know your brand is there to meet their needs – whether that be great cell phone service, or a high quality sofa that will last years – they'll be more likely to choose you.
To figure out what matters to your customers, you can enlist the help of focus groups, market research and other data-gathering efforts to see how to make your company's rebrand authentic. Whether it's in the branding story, mission statement, market positioning or other outlet, your company's dedication to its values and customers should be keenly felt.
Measure the impact of your rebrand
It's critical that you don't just change your company's brand identity – you will also need to track how it's received by your audience. Rebranding will impact how well you're recognised and perceived – if done well, the impact should be positive, but this will take time. With a brand tracking solution, you can capture the overall health and perceptions of your brand, comparing them as your rebranding activations are executed.
Using a technology-based tool, such as Qualtrics' BrandXM, means you can track these changes faster, drill down into insights in real-time and take actions designed to keep your brand ahead of the competition.
Rebranding examples
Here are a few successful rebranding examples to help illustrate the journey from one brand identity to a new one.
Dunkin': From specific product lines to an open menu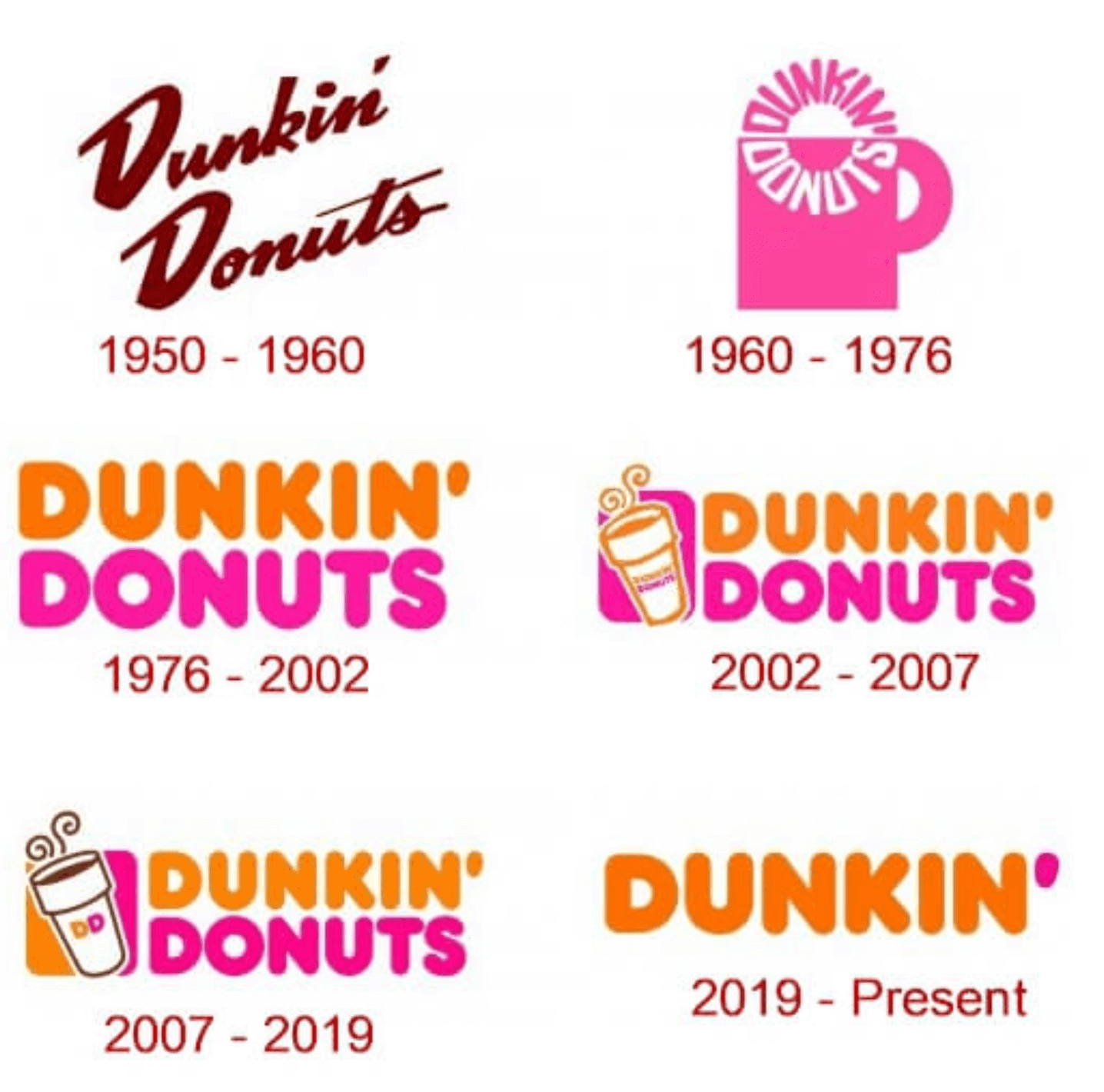 Originally launched as Open Kettle, the US chain Dunkin' has undergone a couple of major rebranding transformations. Founder William (Bill) Rosenburg sold coffee and donuts based on his experience working in restaurants, noting their popularity in 1948. After two years, Open Kettle became Dunkin' Donuts, and the company swept through America to become a recognisable brand identity.
In 2018, the company started opening new concept stores that leaned into a new brand identity, that of an "on-the-go, beverage-led brand". As a result, the word "donuts" was dropped from the name to give the brand the space to expand into new product lines and there was a subtle logo redesign. The rebranding the company has undergone over time has allowed it to subtly refine not only who it appeals to, but what it sells.
Old Spice: From an "older" image to a viral brand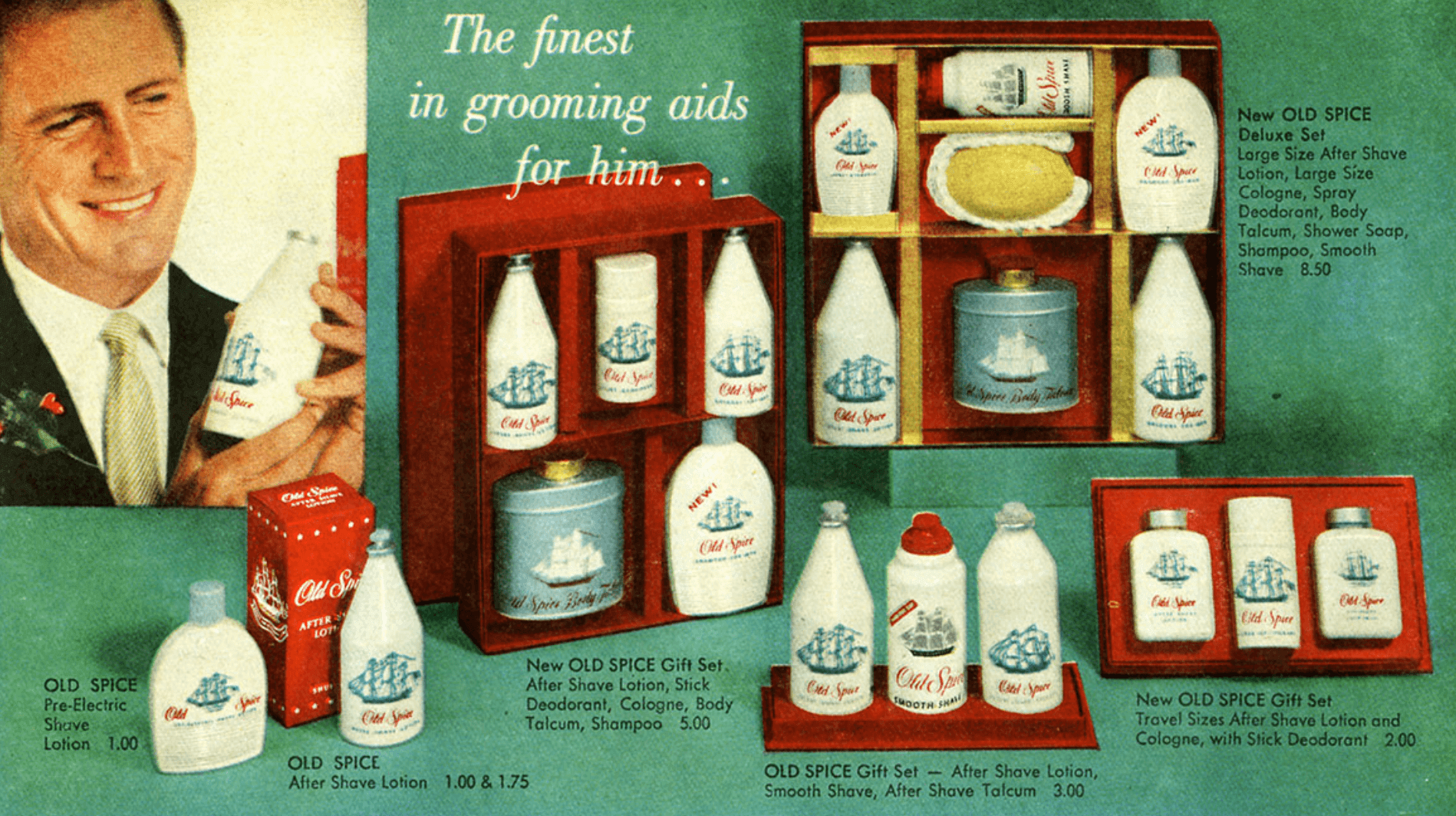 The mens' deodorant brand Old Spice has been around since 1938. While having a strong heritage isn't a bad thing, the brand had become associated with older men, and sales weren't as strong as their competitors'. It needed a complete brand overhaul to attract a new audience.
In order to expand their audience from 50+ to a younger demographic, the company focused not on a logo change, but a perception change in its rebranding. They released the ad campaign "The Man Your Man Could Smell Like" during the Superbowl weekend on social media, opting to focus their ad spend on reaching individuals rather than spending the huge budget needed to rival their competitors' Superbowl break advertising.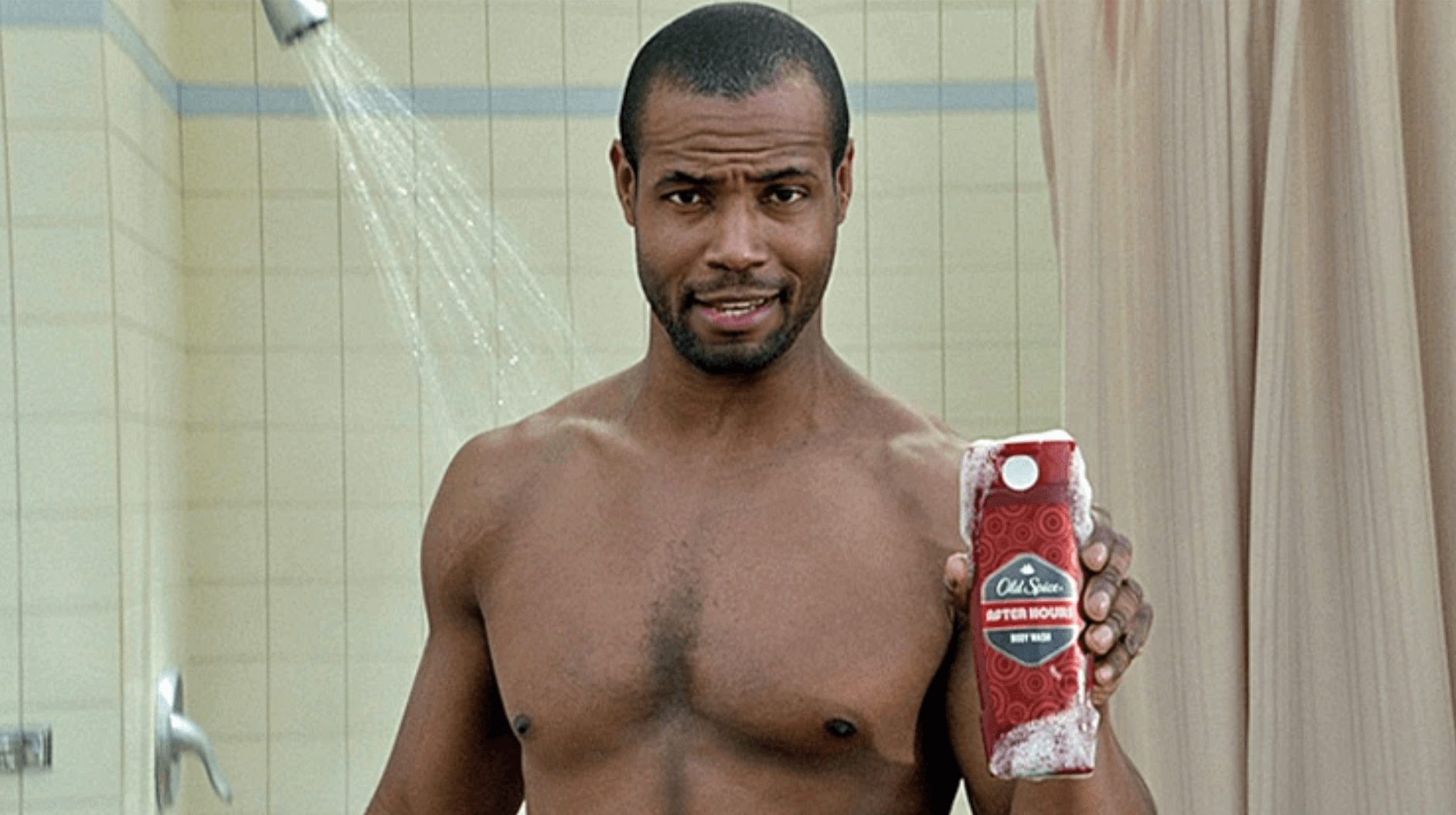 The now-viral advert was a hit, with the slogan "Smell like a man, man" indicating a new, younger approach. Other marketing collateral linked Old Spice to masculinity in a fun way, with "manliness" manuals and more helping to add youthful fun to the brand. The company was able to turn sales around dramatically as a result of its rebranding as a result of the greater brand recognition.
Siemens: From original tech to reflecting brand values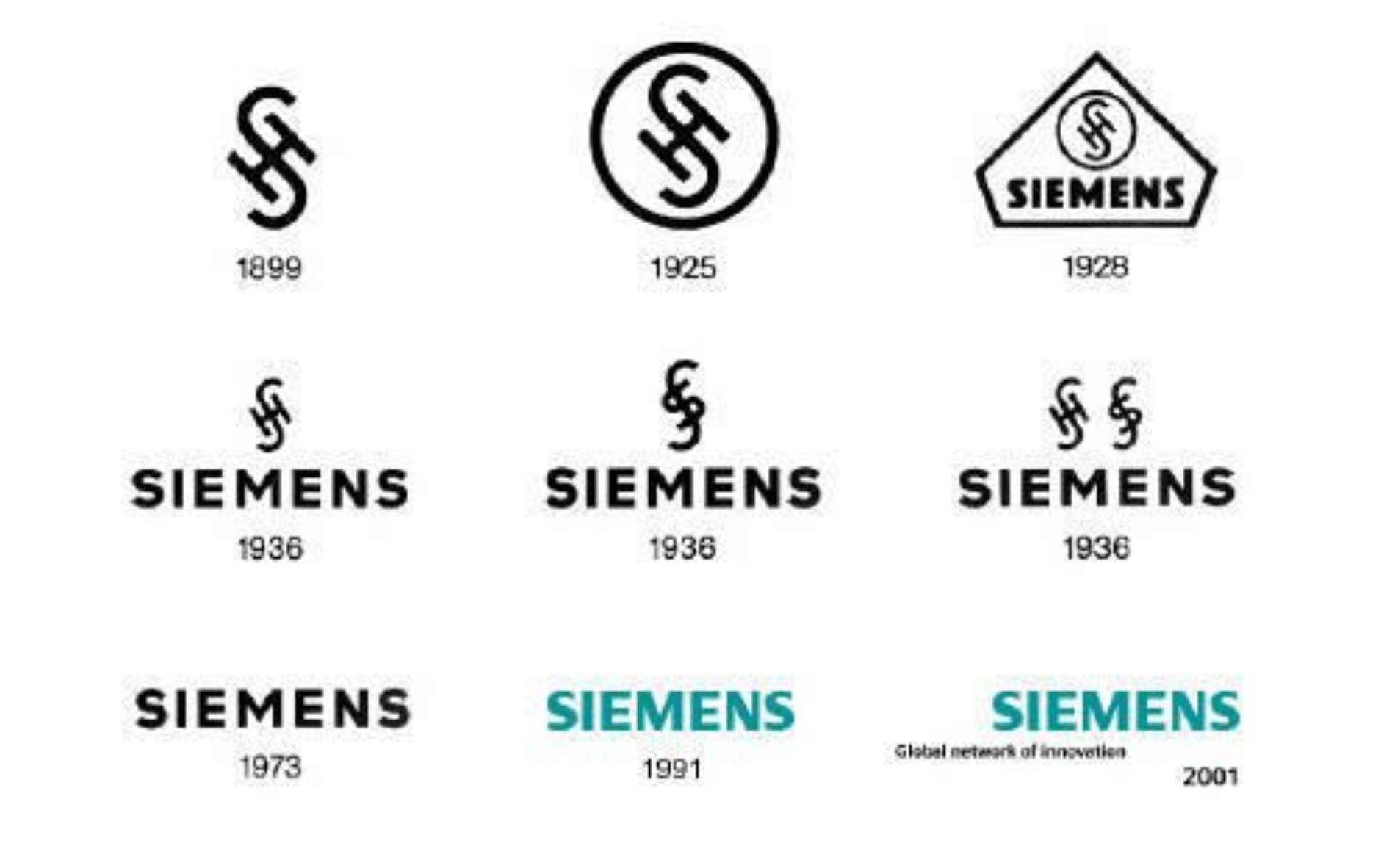 Tech brand Siemens has a long and storied history, beginning in 1847 when it was established as Siemens & Halske and sold an invention based on the telegraph that replaced the need for Morse Code. Over the decades, the company has continued to innovate, but it has required frequent rebranding to keep up with the times and its slogan, "Ingenuity for life".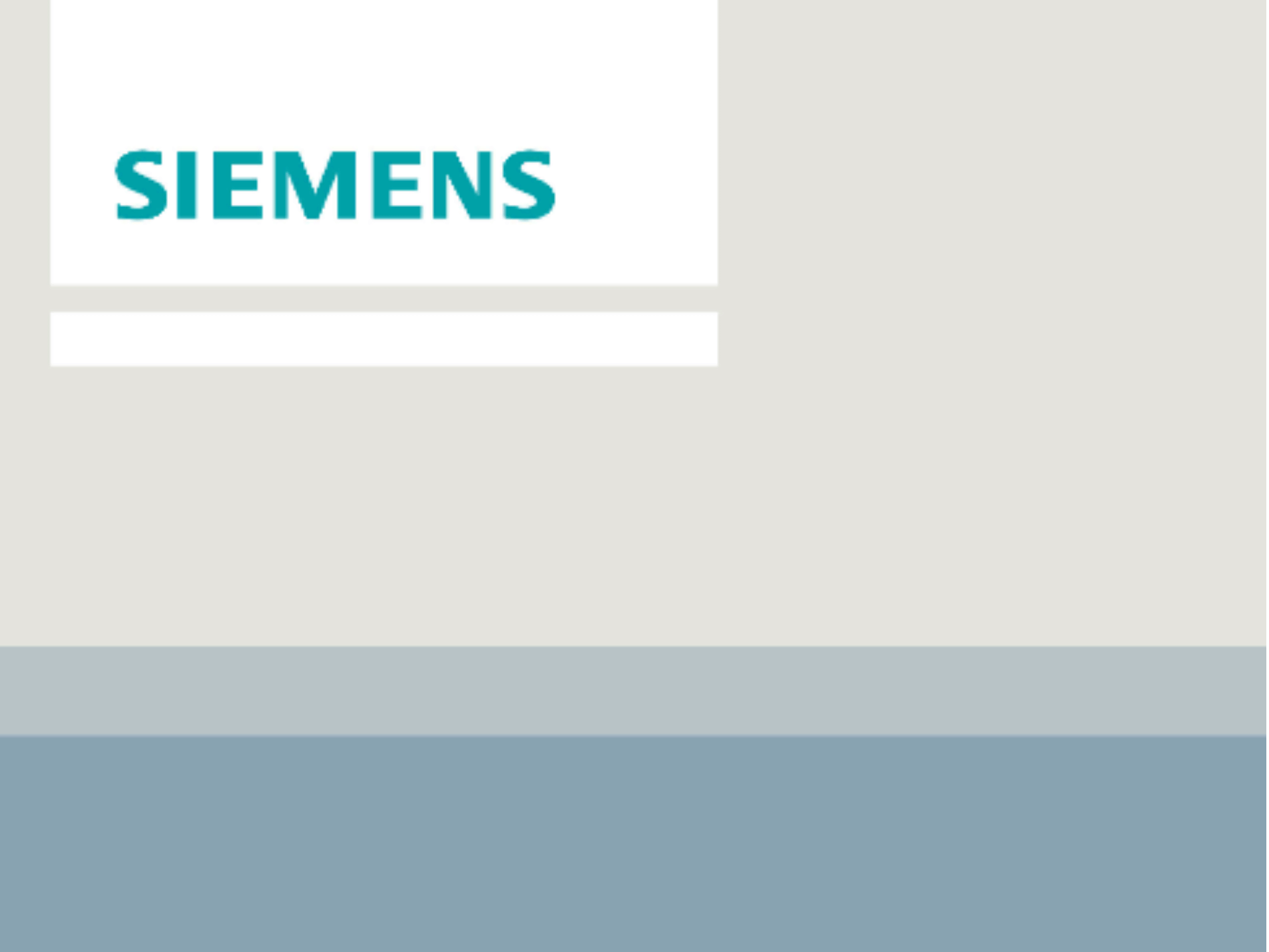 In 2018, the company underwent its latest rebranding effort, taking its older and more dated logo, look and feel and imagery into a more bold style that reflected its dedication to ingenuity. With more vibrant colours, futuristic designs, and more people-focused imagery as part of its core brand elements, the company has demonstrated that it's not just an established business, it's a brand for the future as well.

Taking your existing brand to the next level
Rebranding can help you to foster brand loyalty, grow your sales, and increase your market share when carried out with the right tools.
With BrandXM, you can:
Identify the greatest areas of opportunity for your brand, so you can focus on strengthening the attributes that drive consumers and differentiate you from the competition
Make decisions faster, with real-time access to the brand insights and the ability to drill down whenever curiosity strikes
Simulate scenarios for your brand so you can anticipate how your tactics can move key metrics like awareness or equity
Understand the business value of your rebranding efforts and discover the factors that drive your success, easily replicating positive action