BX READING LIST
20 books brand leaders should read in 2020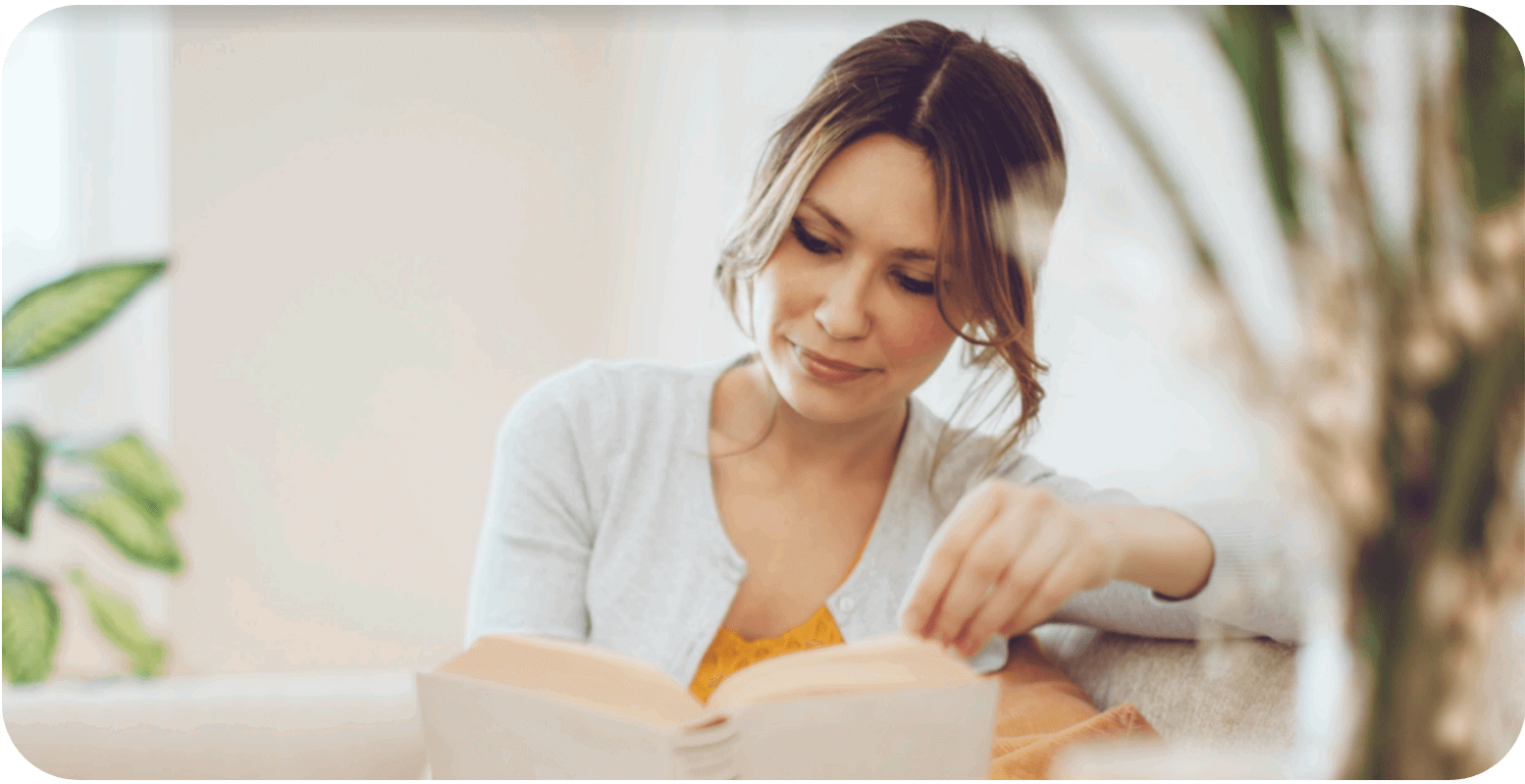 Need a shortlist of the best brand, advertising, and marketing books to inspire you in 2020?
We've got you covered—from the latest thought leadership to seminal classics.
Happy Reading!
Find out more on:
---
Alchemy: The Dark Art and Curious Science of Creating Magic in Brands, Business, and Life By Rory Sutherland
This Is Marketing: You Can't Be Seen Until You Learn to See By Seth Godin
Contagious: Why Things Catch On By Jonah Berger
…and many more!
13,000+ brands and the top 100 business schools have switched to Qualtrics