RESEARCH CORE
5 Practices that Improve the Business Impact of Research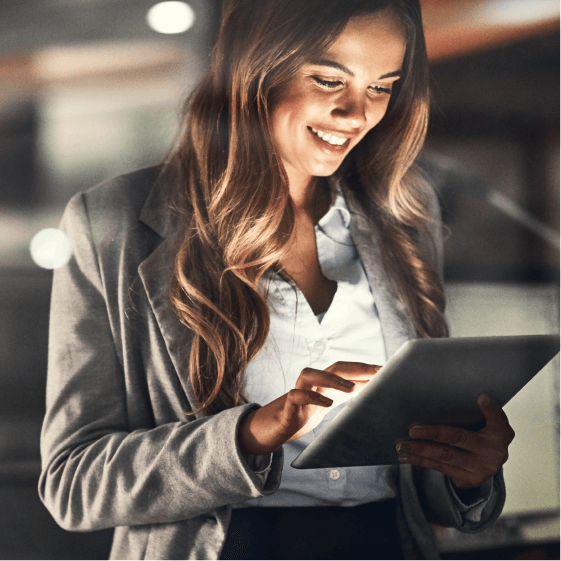 We have observed five practices that will transform your team into the group that everyone, from C-Suite executives to mid-level managers, will automatically turn to when making key decisions.
What you will learn from this eBook:
---
Align Directly with Key Stakeholders
Link the "Whys" to the "Whats" of Big Data
Focus on Metrics that Matter
Prove Research ROI
Get to the Point
As a market researcher, you may feel increasingly under siege by senior management questioning whether market research effectively impacts business performance. Research teams know they need to deliver valuable insight to drive powerful business impact – and deliver it now. For many, achieving that objective, with no increase in budget or resources, can seem overwhelming.
That perception could not be more wrong. Today, market researchers have all the capabilities necessary to drive the kind of impact that won't just earn appreciation, but can transform the research department into an irreplaceable "insight machine."
The world's top brands trust Qualtrics to deliver breakthrough experiences