RESEARCH CORE
7 Tips for Writing Great Questions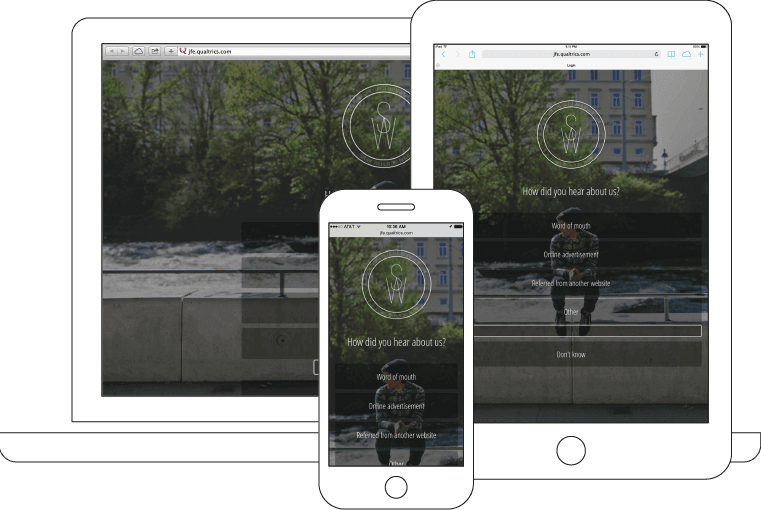 Packed with detailed explanations, little-known survey tips and real question examples, this ebook helps guarantee you get the "little things" right in your next survey.
What you will learn from this eBook:
---
Avoid Leading Words / Questions
Give Mutually Exclusive Choices
Ask Direct Questions
Other Question-Writing Tips
While not completely inclusive, there are usually common offenders in building quality survey questions.
The key is to focus on creating clear questions and having an understandable, appropriate, and complete set of answer choices. Great questions and great answer choices lead to great research success.
The world's top brands trust Qualtrics to deliver breakthrough experiences