EX EBOOK
Your checklist for a better candidate experience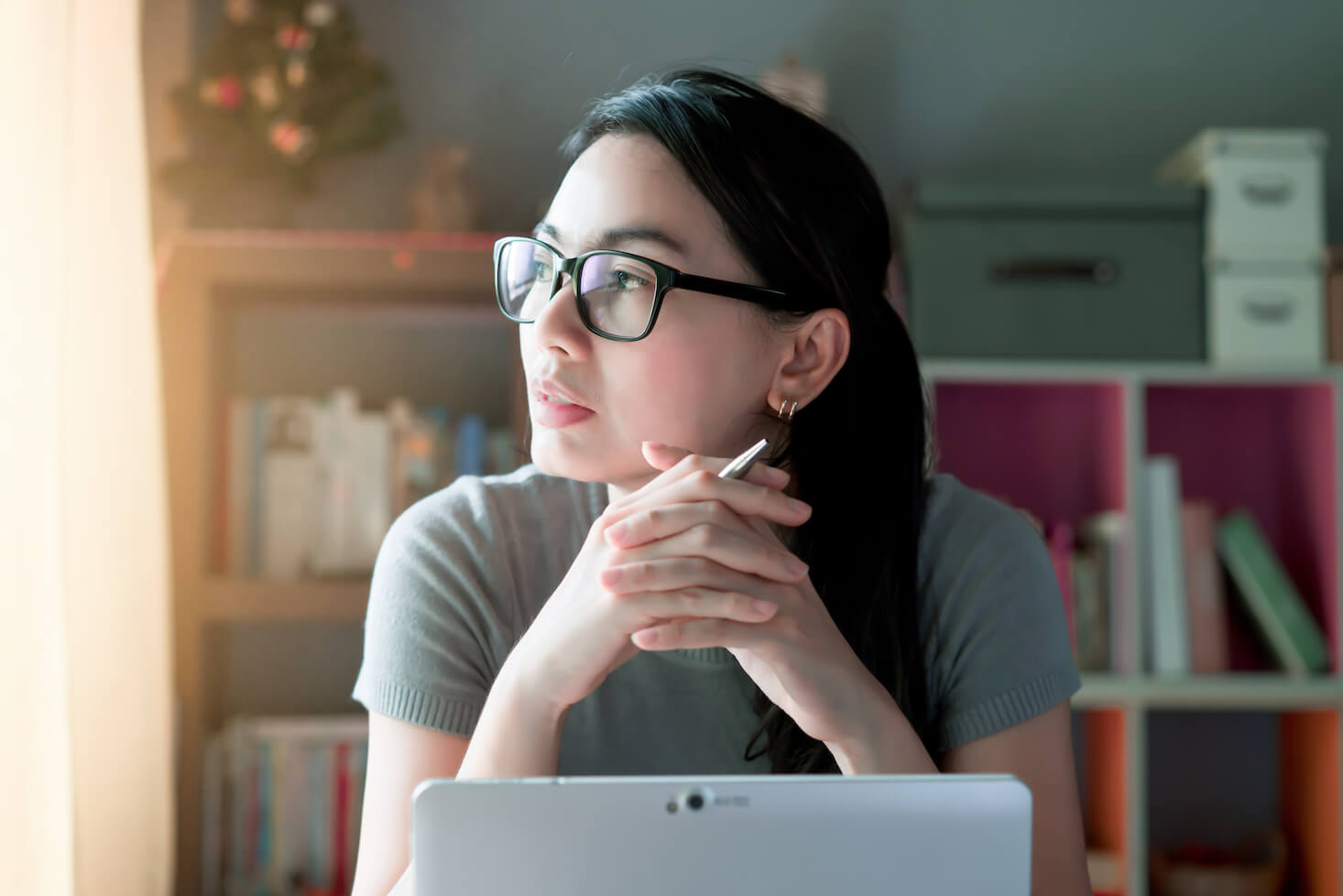 Interested in building a world-class candidate experience from the very beginning?
Getting good candidates into the recruitment process can be hard enough when we're fighting a war for talent. Making sure the right ones make it through to onboarding and a fruitful career with your organisation is an even greater challenge.
Utilise this checklist to uncover issues within, as the areas of opportunity to improve your candidate experience highlights the key questions your business should be asking to deliver true insights that drive improved talent branding, hiring processes, great candidate experiences, and better use of recruitment resources. 
In this checklist you'll learn…
---
Signs that it may be time to introduce or upgrade your listening program
What a smart approach to candidate experience measurement looks like
If your listening program is measuring what matters to candidates
What the signs are to know if you have a fit-for-purpose listening program to improve your candidate experience.
The world's top brands trust Qualtrics to deliver breakthrough experiences