CX EBOOK
The Digital Experience Playbook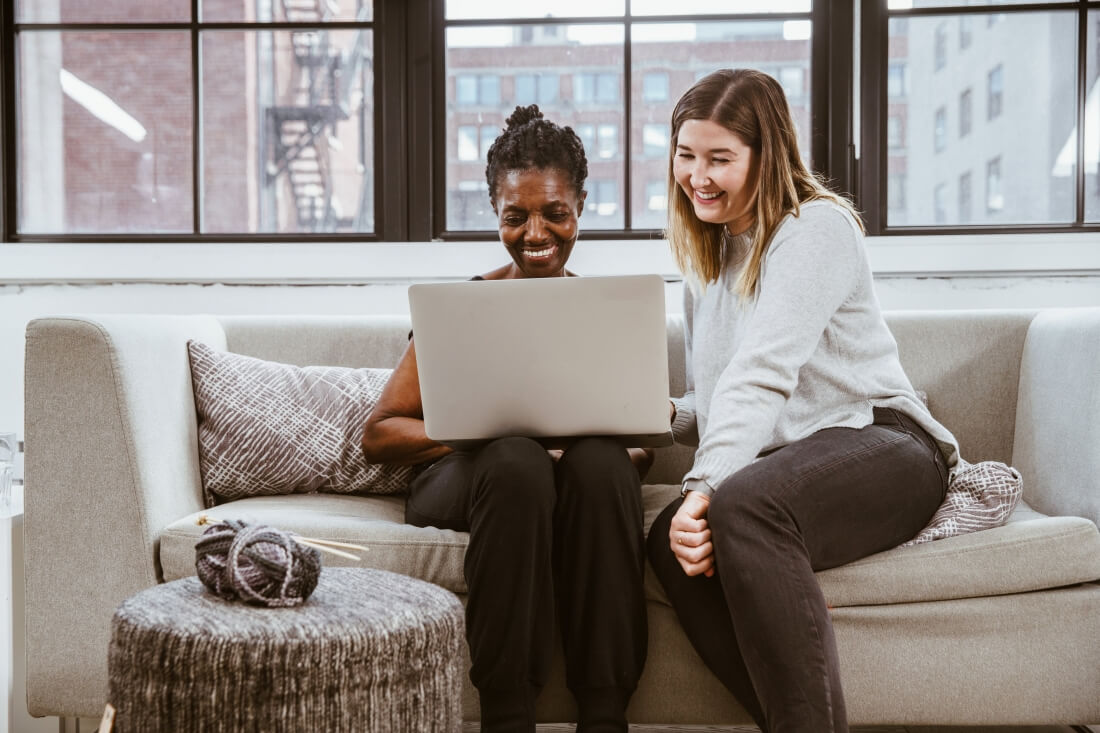 The current economic climate has forced every business to undergo a rapid and forced organisational transformation. If brands weren't focused on digital before, they need to make it a priority today to minimise disruption.
Those brands that survive and thrive in this new era will be those which invest in digital transformation and more importantly, understand digital experience management.
Download this ebook for a 3-phase approach to delivering digital experiences that drive business impact.
In this eBook you'll learn how to:
---
Bring emotions back into digital to connect with your customers
Spot the gaps in your digital experience to identify improvements
Activate the whole organisation to drive unwavering loyalty
The world's top brands trust Qualtrics to deliver breakthrough experiences