EX READING LIST
7 Books Every HR Leader Should Read in 2019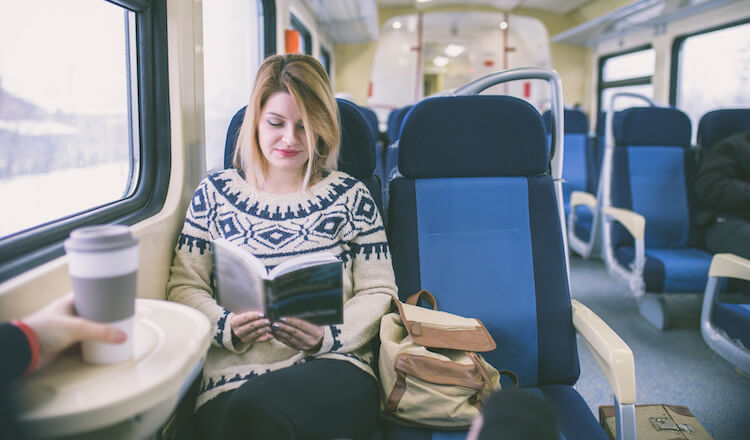 We've all heard of those companies that are just amazing to work at. Or the managers that make such an impact on their teams they inspire them to go above and beyond and deliver incredible results for their company.
Often the secrets of their success aren't exactly secret – there are countless books detailing the ways companies and managers have nailed the employee experience. Whether told by the employees they influenced or by the managers who blazed a trail with innovative approaches that have since become the gold standard, they all serve as inspiration for any manager.
Employee experience is hotter than ever, and new books hit the shelves daily. Need a shortlist of the recent must-reads? We've got you covered. Our team of industry thought leaders voted on popular titles – these are a few of the winners.
16,000+ brands and the top 100 business schools have switched to Qualtrics