EMPLOYEE EXPERIENCE
Screen Swag that Celebrates the People Team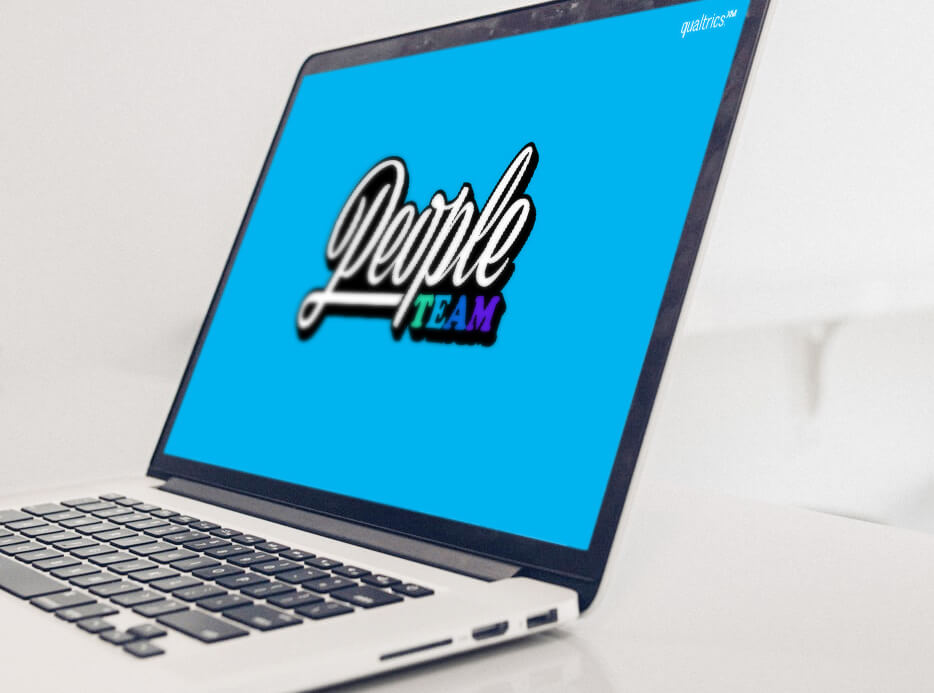 People teams are the heart of their companies. As an HR pro, you're a culture keeper, employee advocate, and people systems expert. And that's just the start of what you do. We think that's pretty cool.
To celebrate you and your team, we created some free images for you to use. Download them, use them as screensavers, or even print them on shirts—it's up to you. We just hope you think they're pretty cool, too.
What you will get from this download:
---
6 custom images to use as you please
Instructions on how to install the images as wallpaper, screensavers, etc.
The world's top brands trust Qualtrics to deliver breakthrough experiences