MARKET RESEARCH EBOOK
The Panel Management Guide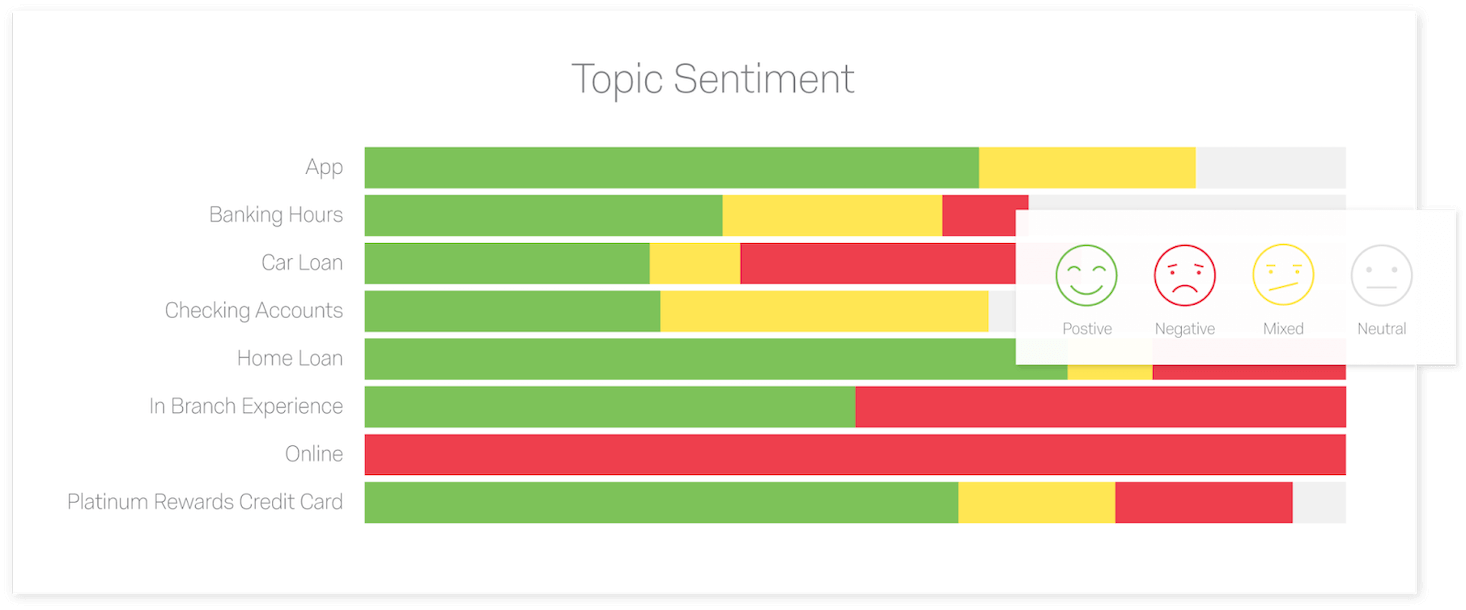 Packed with detailed explanations, this guide discusses best practices for panel management. Find out how Qualtrics makes recruiting, engaging, and rewarding so easy.
Research panels have gained in popularity over the past decade because they provide an organisation with a pre-qualified and willing group of respondents to participate in surveys on an as needed basis. A well-managed research panel allows the organisation to quickly and easily get answers to key questions at a fraction of the cost of other research methods.
Now, more than ever, we need data fast. We also need data that is accurate. And we need data from the right people.
What you'll learn from this eBook:
---
How to Ensure the Right Panel Size

Profiling Questions

Contact Frequency

Key Indicators of a Healthy Panel

Rewards and Incentives
The world's top brands trust Qualtrics to deliver breakthrough experiences