QUALTRICS FOR THE MODERN RESEARCHER
Download Report: 10 questions to ask your research platform vendor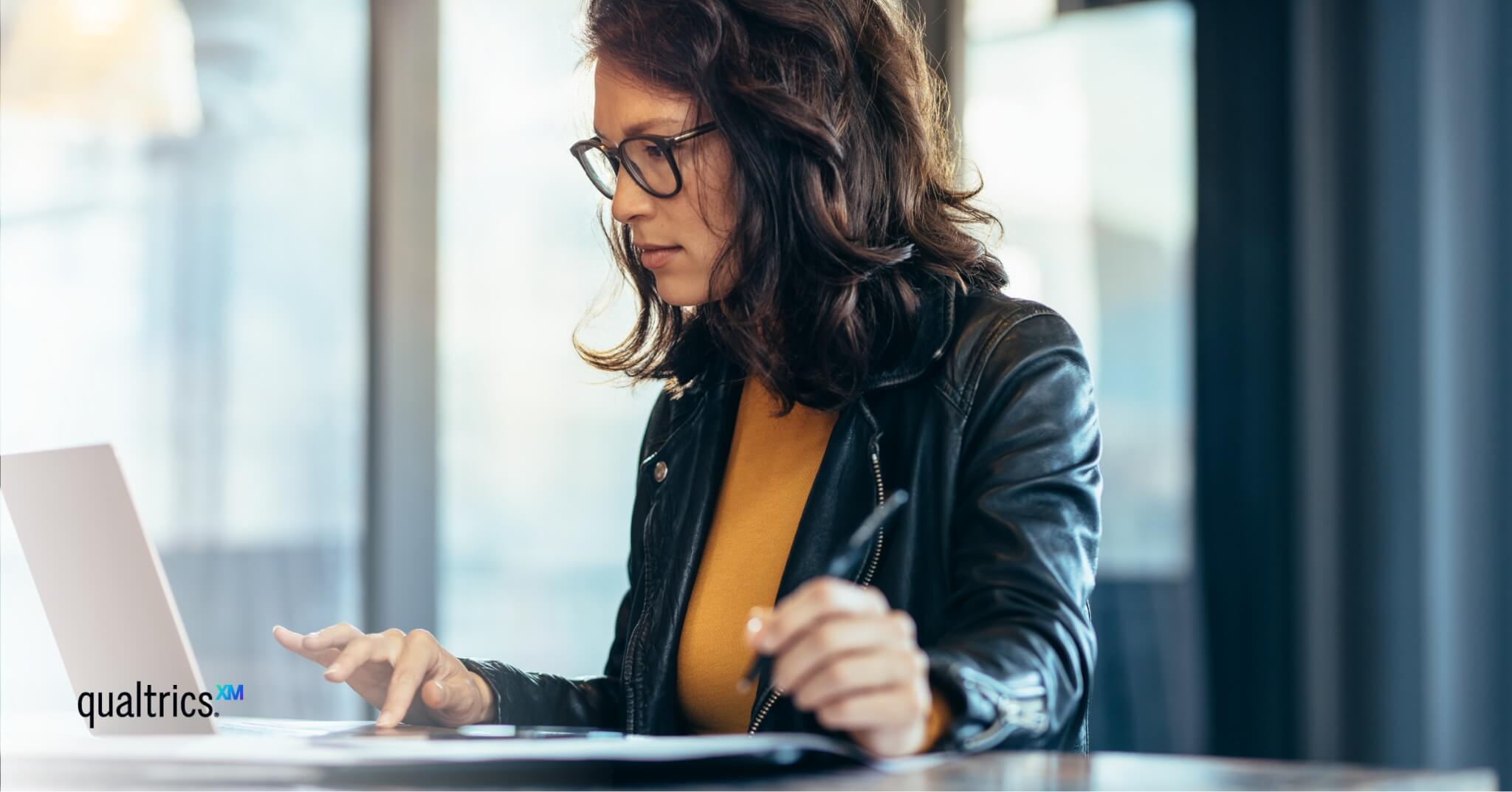 In the age of big data, a company's approach to research can be the difference between success and failure.
Qualtrics Research Core is the world's most powerful and flexible research platform for the modern researcher, and it has everything you'll ever need to succeed in this new era of business.
Find out what matters
---
Research is critical to the success of every organisation. However, finding the right modern research platform can be a daunting task.
To help identify the best research vendor for your unique needs, Qualtrics has pulled together the top 10 questions you need to ask in the selection process – from ensuring security and compliance through to unlocking insights faster and undertaking intelligent and automated analysis of results.
Download the list today and start your journey to unlocking breakthrough insights.
The world's top brands trust Qualtrics to deliver breakthrough experiences