COREXM EBOOK
Experience management in uncertain times: Tips for the CIO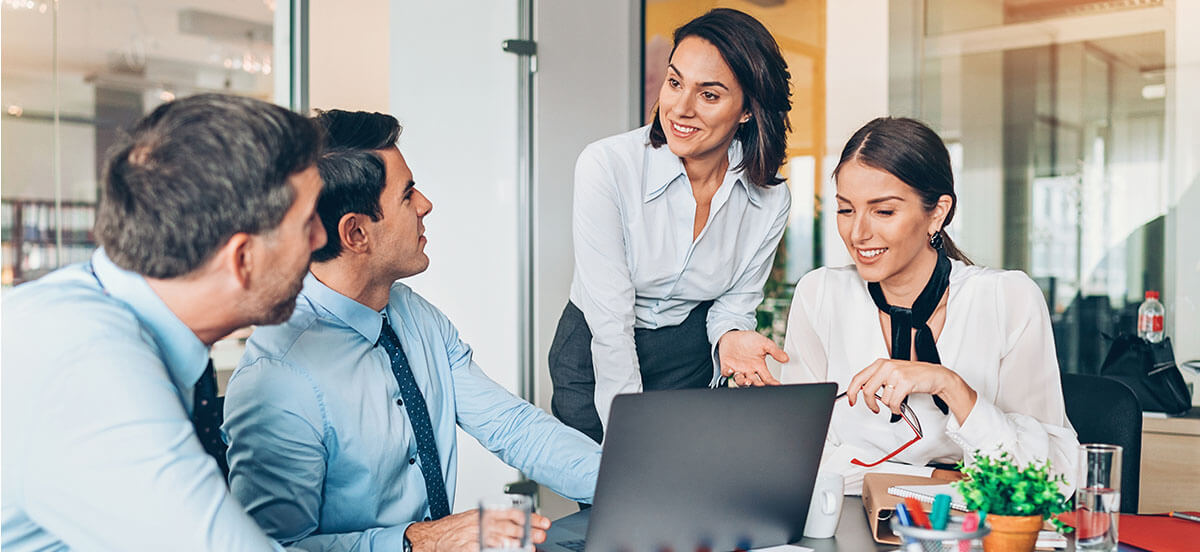 COVID-19 has disrupted every facet of life. The resulting economic downturn has put pressures on budgets, while escalating the need for organizations to invest in new areas to support employees who are working from home and reach consumers with more digital offerings.
Fortunately, there's a way you can rapidly adjust to the changing landscape: Experience Management (XM).
In this ebook, industry experts from SAP, Deloitte, and Qualtrics share guidance on how you can elevate XM within your organisation to dramatically improve experiences – in times of uncertainty and when it's business as usual.
In this eBook you'll learn:
---
How XM can help you remain competitive in uncertain times
Practical advice on making XM available to everyone and how to get started
How to manage and secure your XM data
The world's top brands trust Qualtrics to deliver breakthrough experiences