EXPERIENCE MANAGEMENT
Experience management in healthcare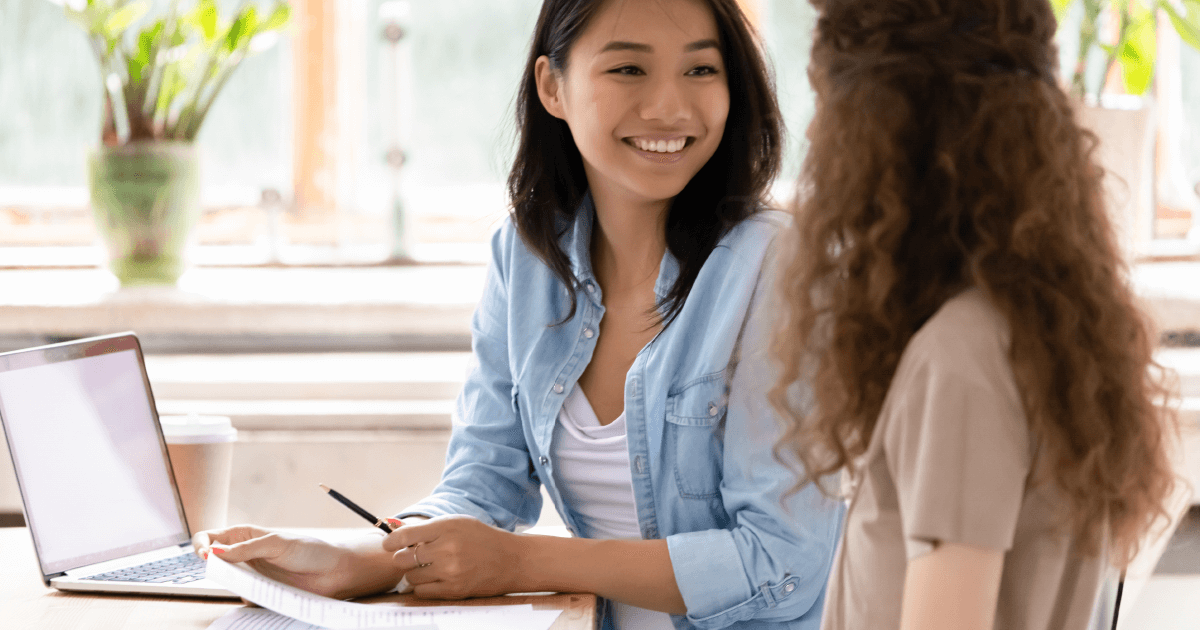 In today's ever-changing healthcare market, executives, managers, and health system leaders need faster, more frequent insights in order to optimise the four core experiences of their organisations – patient, staff, product, and brand.
We call it Experience Management. And it's all designed to help you make data-driven business decisions to positively impact the bottom line and deliver better care.
What you will learn from this guide:
---
At Qualtrics, we can unify all of a Health System's patient, employee, product, and brand research programs into a single secure platform. Regardless of the size of your team, the number of surveys you send, or the flexibility and speed required to produce results.
Find out more in our guide to Experience Management in Healthcare.
The world's top brands trust Qualtrics to deliver breakthrough experiences