Qualtrics vocalize
Welcome to the future of VoC
The world's leading insight platform
Flexible dashboards for every role
Dynamic case management to take action
Request demo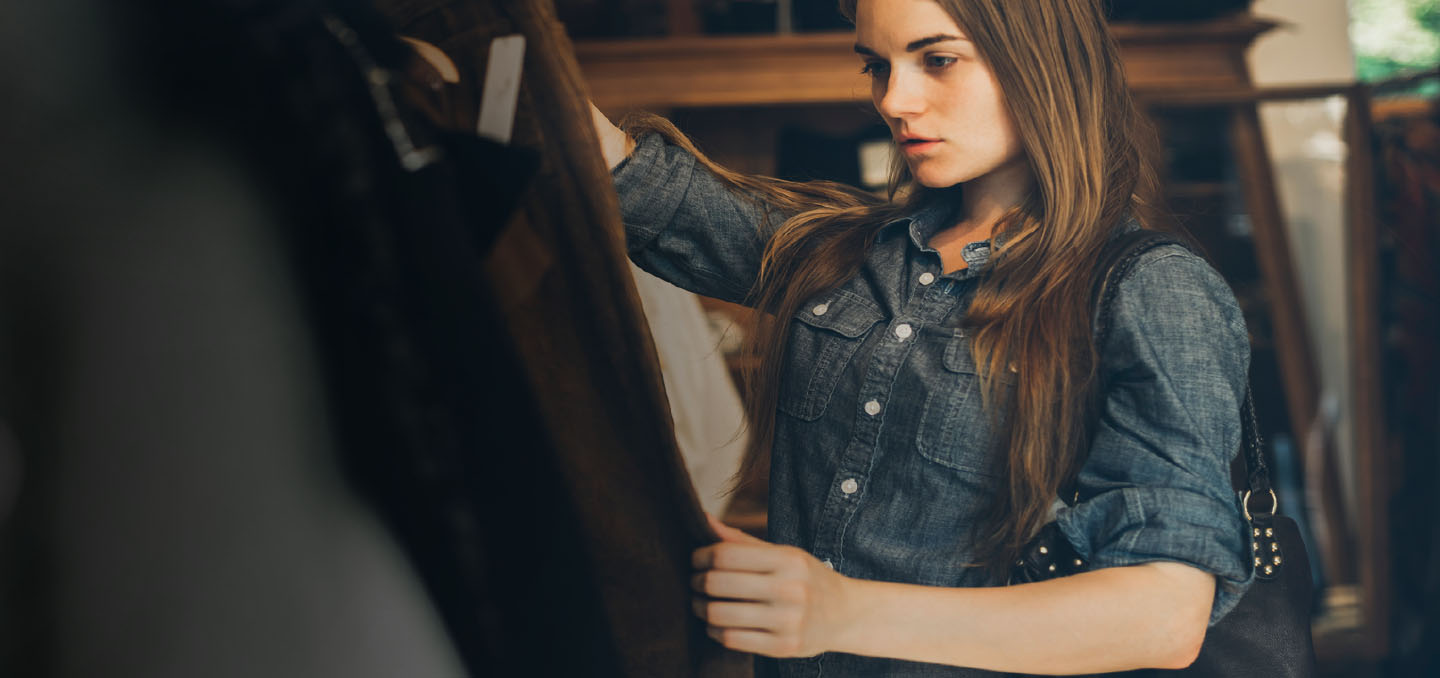 Customer centricity meets software simplicity
Capture your customers' voice
Online surveys have never been easier. Qualtrics Research Suite software makes it easy to master customer insights. These insights drive strategy and are used to anticipate the needs of customers. And with happy customers, everyone wins.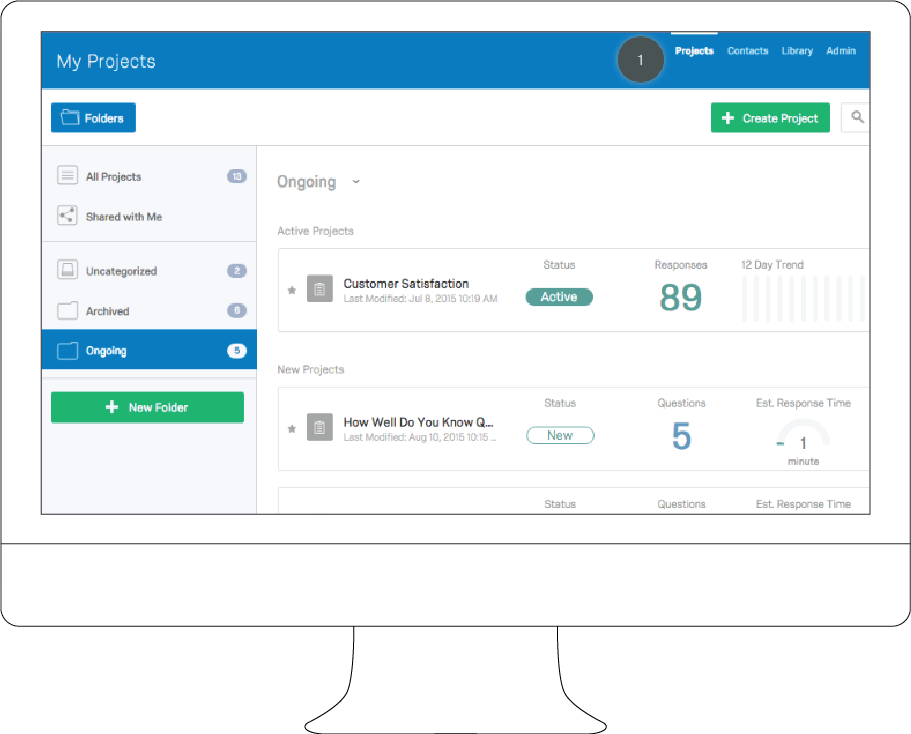 Analyze trends and insights
A true voice of the customer platform allows you to make sense of what's going on in your business. With configurable dashboards for every role and relevant insights for the right people to see, it's easier than ever to zoom in to the individual customer and zoom out to see the big picture.
Deliver ahead of expectations
Take action to improve now, while driving lasting improvements over time. Create automatic actions and alerts based on location, responses, behaviors, department, role, and more. Want to loop in the right stakeholders automatically based on the feedback received? You can do that too.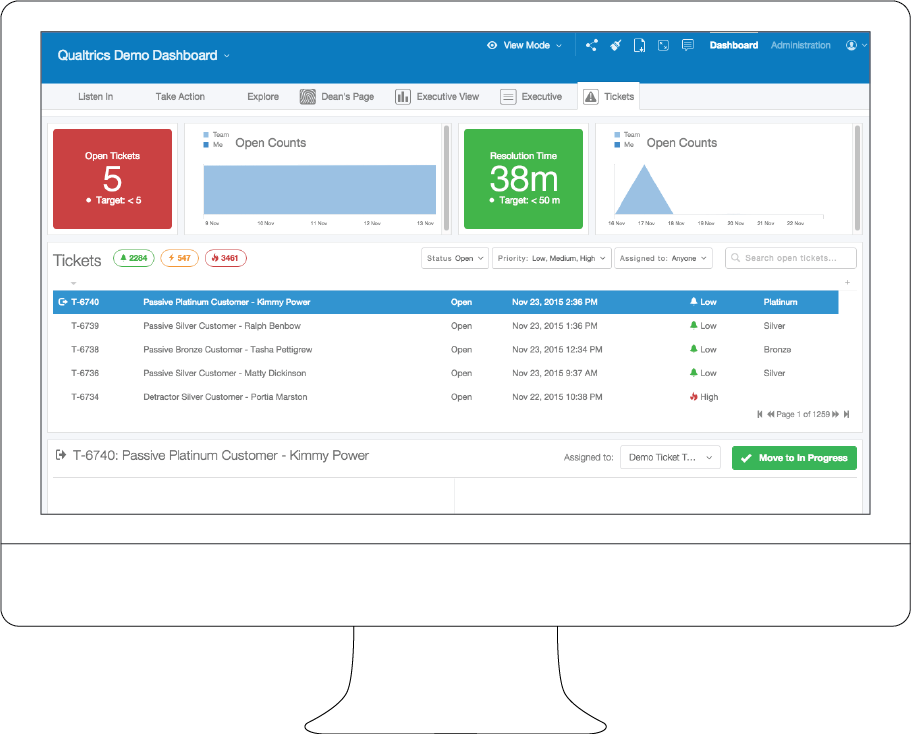 Everything you need to master voice of the customer, plus:
Advanced Website Targeting
Mobile, Offline, &
SMS Surveys
Benchmarking & Competitive Intelligence