Overview
---
With consumer needs and tastes always evolving, brands must be able to rapidly identify product opportunities before their competitors. Using the Qualtrics Experience Management Platform Chobani consistently brings innovative new products to the Australian market, helping the company cement its position as one of the country's leading and most recognisable brands.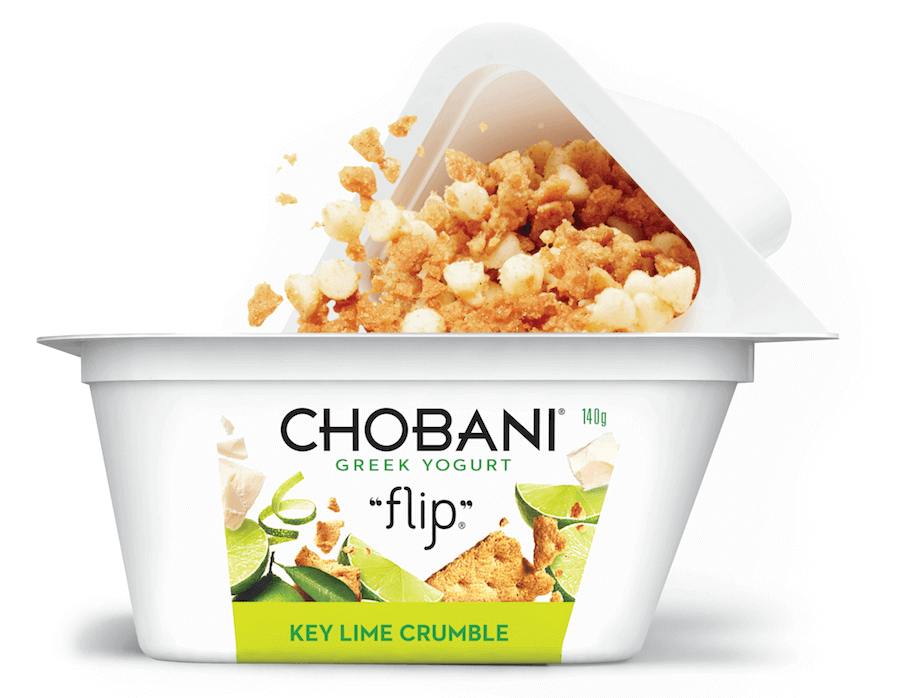 How do you build a brand people know and love?
The Qualtrics XM Platform is the foundation upon which Chobani's product and brand experience strategies are built. Chobani is able to act on data captured by the platform to inform and guide decisions around concept and product development through to product design, communication and overall marketing strategy.
Working with Qualtrics the food manufacturer leaves no stone unturned in its efforts to deliver a holistic experience consumers know and love.
Understand the entire consumer experience
With Qualtrics XM, Chobani is able to launch user feedback surveys in seconds, and capture responses at every stage of the product lifecycle to optimise offerings and services. Concept testing, user experience, and product specifications influence item design and delivery, while segmentation helps Chobani meet the unique and diverse needs of Australian consumers.
Being able to understand the entire product experience through a single system of action allows Chobani to test a significant variety of product variations, while accelerating and streamlining the research process. This means tried and tested products can be quickly launched. Chobani's dedication to delivering a great product experience is apparent as year on year Chobani continues to be recognised as one of the top suppliers by leading Australian retailers.
Innovate with impact
Experience data captured through the Qualtrics platform helps Chobani understand which consumers buy their product and their drivers for doing so, as well gaps not being served by the market. Inspired by these insights Chobani is able to tailor marketing and advertising programs for maximum impact. For example, a regional spike in sales of Chobani's "Flip" range could be attributed to a local TV campaign in the area.
Being able to rapidly identify experience gaps is a significant driver of innovation at Chobani. Uncovering consumer trends, such as common reasons for skipping breakfast, or the desire for high protein options and healthy snacks, is helping build entire new product lines not only at Chobani, but across all yogurt manufacturers.
Serve the market you're in
Chobani runs an ongoing brand tracker through Qualtrics XM, with experience data captured by the platform integrated with NPD analysis. This provides Chobani with an up-to-date view of how its brand is perceived in Australia alongside current consumer trends and behaviours.
Being able to understand how its brand is perceived in Australia has helped Chobani become one of Australia's most loved brands, with eight in ten consumers being able to recognise it.
Chobani is making better food for more people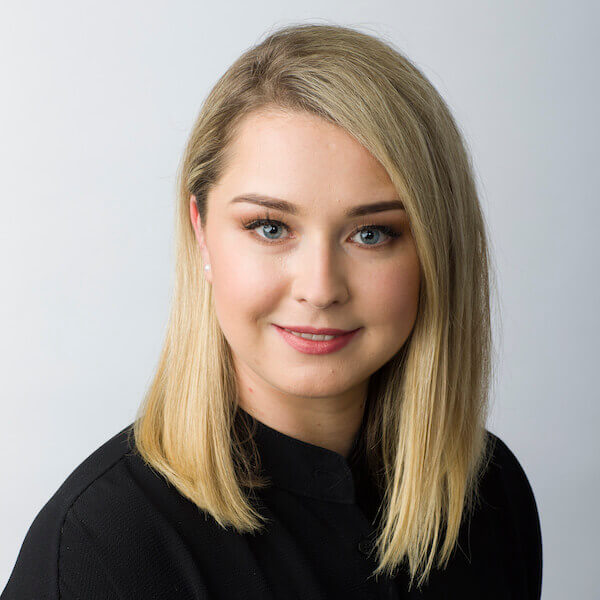 MARIA VORONINA
Senior Brand Manager
The speed, breadth, and agility of the Qualtrics Experience Management Platform helps Chobani deliver a great customer experience from start to finish.
Chobani was founded in the US in 2005, with the belief that people have great taste; they just need great options. It is this belief that brought Chobani to Australia—home to a nation of people passionate about food and some of the best milk in the world. Since its national launch in Australia in 2012, Chobani has become Australia's fastest growing yogurt brand, reshaping the Australian yogurt category with a yogurt uniquely crafted using an authentic straining process.
CHOBANI.COM.AU
Industry
FMCG
Region
Asia Pacific
Company Size
Medium
Business Type
B2C
Discover how Qualtrics can help you innovate at speed and scale