FINDER ACHIEVED
23% lift in brand awareness
Record revenues within ten weeks of deployment
8-point improvement in NPS
Overview
---
Finder has grown to become Australia's leading free online comparison site. The company believes in facilitating the comparison process to make it easy for consumers to make important life decisions, and providing the best experience is critical to this. To make this vision reality, Finder turned to the Qualtrics Experience Management Platform to unlock the high-quality analytics and actionable insights that enable it to understand consumers' unique wants and needs.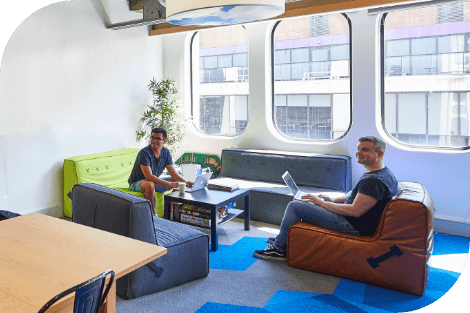 From start-up to household name
Analytics delivers opportunity to grow and improve
Finder has grown strongly since its inception and is now the most visited comparison site in Australia. But Finder was experiencing a high bounce rate on its website – too many people were leaving the site too soon.
To solve the issue, Finder engaged Qualtrics to help the company identify and understand the marketing activity driving meaningful engagement and boosting brand awareness.
Intelligent analytics provide executives with key insights, the opportunity to design their own dashboards, and drill down and understand the challenges in more granular detail. To accelerate Finder's expansion into international markets – baking those analytics and insights in from day one would optimise the chances for global success.
Rigour and agility spell success
Qualtrics XM has injected analytics rigour into the business. Key brand metrics, such as awareness, trust, and advocacy, are measured using the Qualtrics platform, and broken down by data including demographics, income, and media preferences.
The Qualtrics platform also enhanced Finder's agility and responsiveness. Aware that an insight not actioned is a wasted opportunity, Finder makes extensive use of analytics to accelerate and enhance decision making about marketing campaigns in near real-time.
For its "Be a Finder" campaign – an integrated campaign across digital, TV, radio, and out of home – Finder was able to exceed all campaign targets leveraging the capabilities of Qualtrics XM. Within ten weeks Finder measured a 23 per cent lift in brand awareness; 45 per cent improvement in brand salience; 19 per cent hike in consideration; and an 8-point increase in NPS. Accelerated growth also prompted record monthly revenues.
Experience management is a daily habit
Finder acknowledges that some of the brand insights prompted a rethink of some of the company's strategies and content. But ultimately it is bearing fruit.
Executives log into the platform through the day for real time brand health metrics tracking business KPIs in areas such as salience, awareness, consideration and favourability, with the ability to dig deeper into the underlying data. The insights help steer marketing and public relations efforts, while Qualtrics' ability to analyse open text is used to inform new product development. Finder is now working with Qualtrics on granular consumer surveys to provide even deeper insights and considering consumer sentiment tracking.
Finder understands what its customers want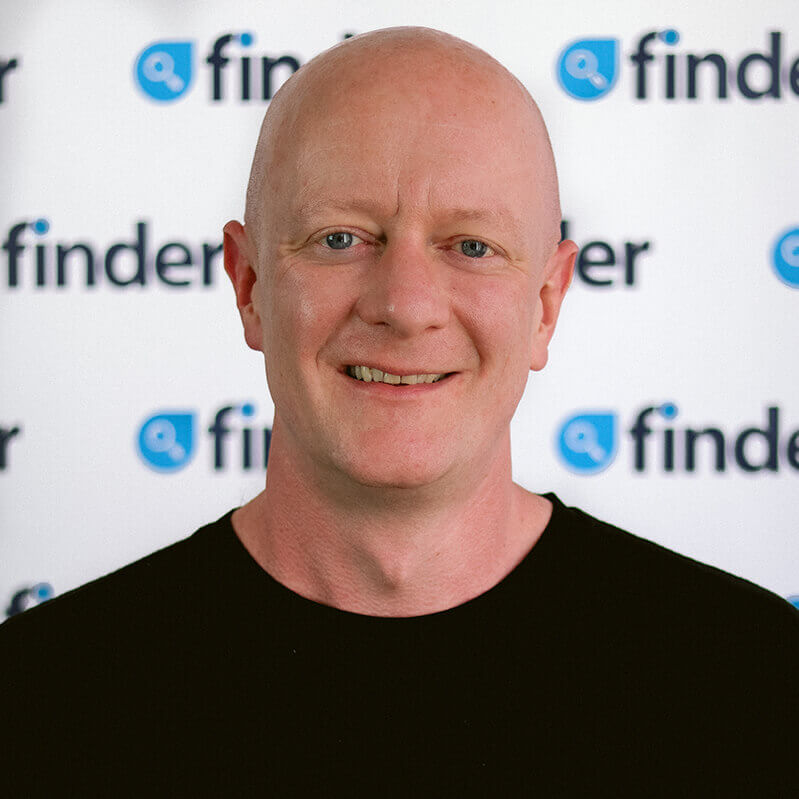 Steve Lockwood
Head of Insights and Marketing Analytics, Finder
The Finder experience is a key differentiator for us, and partnering with Qualtrics ensures we stay one step ahead of the competition.
Every month 2.6 million unique visitors turn to Finder to save money and time, and to make important life choices. Finder compare virtually everything from credit cards, phone plans, health insurance, travel deals and much more.
Finder's free service is 100% independently-owned by two Australians: Fred Schebesta and Frank Restuccia. Since launching in 2006, Finder has helped Australians find what they need from 1,800+ brands across 100+ categories.
The company continues to expand and launch around the globe, and now operates in the United States and the United Kingdom.
finder.com.au
Industry
Online comparison
Region
Asia Pacific
Company Size
Medium
Business Type
B2C
Find out how Qualtrics can help you get ahead of the competition