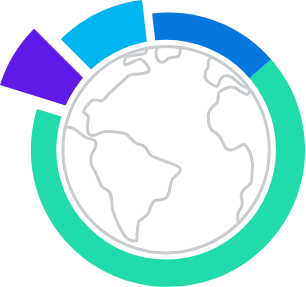 Your next breakthrough needs a market research panel designed for faster, more consistent, and higher quality insights. With our proprietary online sample, you can get insights from any audience around the world and accurately track trends and shifts in your market over time
Choose any target audience and we'll give you access to a representative sample
Boost the accuracy of your tracking studies with a sample methodology that's 47% more consistent than standard sampling methods
Launch best-in-class studies with support from your dedicated team at every stage, from launching your survey to reporting on the results
The right respondents on demand
---
Insights from any audience
35-45 year-olds in full-time employment? How about those who've bought a car in the last 6 months? Or maybe just the ones who have at least 3 pets and 2 children? Whomever you need for your research sample, we've got you covered with the perfect audience mix to help you find the right insights.
Real insights, not false signals
Based on more than a decade of data and industry benchmarks, your panel is consistent over time. So when you see changes in your data, you can be sure it's a sign of a shift in your market and not the result of your provider shifting methodologies or adjusting your panel makeup.
Leave the heavy lifting to us
Tell us what you need to know, who you want to ask and we'll take care of the rest. From expert methodology, to sourcing and managing respondents, to fielding your study and reporting on the results, our team will do the hard work so all you need to do is sit back and wait for the insights to roll in.
Ready to get started on your research?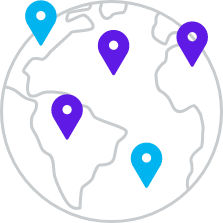 Always representative
You get access to samples which mirror census representation around the world, so if there's an audience out there, we'll find them for you. This means you can base your decisions on accurate data that more closely reflects the makeup of your market.
No black box techniques here
Want to take a look under the hood? Be our guest! You get full visibility into our sourcing and demographic trends so you can always make sure the makeup of your panel and the methodology we're using is right for your project.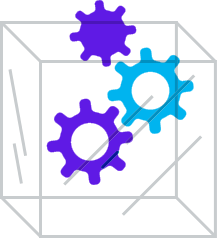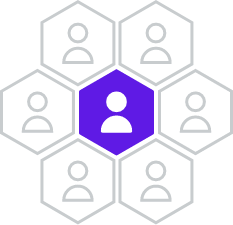 With you at every stage
Your project team will be on hand at every stage in the process to help with design, sample size, fielding, demographics and reporting. You'll have a dedicated project manager and access to our world-class support team for any questions you have along the way.
People change. We help you keep up
As populations shift, we move with them. We track our sampling methodologies and measure our partners' performance year- round so we can adapt to shifts in the landscape. This means your studies remain stable over time so you can accurately track trends that impact your organization.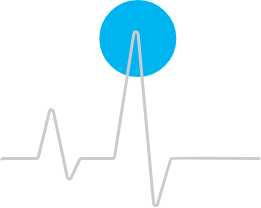 What are market research panels?
A market research panel, also known as an online sample, is a group of people recruited to respond to a
survey
. They are typically chosen from a pre-arranged pool of respondents who've agreed to be contacted by a
market research service
in order to respond to surveys. The rapid growth of
online survey software
and market research has seen online samples replace traditional methods such as focus groups or telephone interviews. With a large number of people to choose from, brands can quickly and easily deploy market research studies to specific demographics or audience groups. As the respondents have already agreed to be part of a panel, online samples tends to achieve higher response rates than other methods such as using an existing customer database to conduct research.