The online sample you've been looking for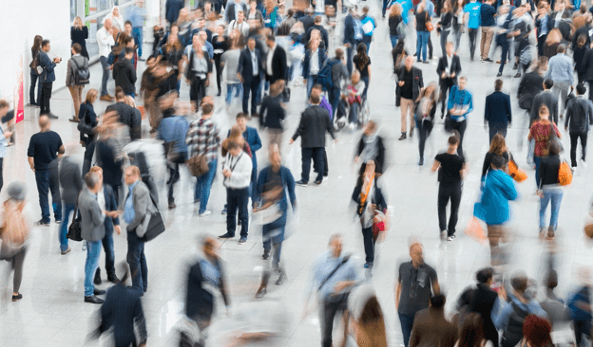 Finding the right respondents and knowing there are enough of them can be tough. Maybe you don't even have the time or the resources to start looking. Qualtrics has already put in the work to find over 90M+ panel respondents who are waiting to participate in your research project.
Tell us a few details about who you're looking for and we'll get straight back to you with a quote. It couldn't be easier.
About you and what you need
Thank you for requesting more information about Qualtrics online sample. You will receive an email shortly!
A little more about Qualtrics online sample or market research panel services
Have confidence in the quality of respondents With full visibility into our sourcing and demographic trends you will always be able to see the makeup of your panel and know that it's the right fit for your project.
Be assured that you'll have sample diversity With over 90M+ respondents we can help you find a research sample that is as broad or as narrow as you need.
Spend less time on data collection and more time on insights Ultimately, you're after gaining actionable insights. With Qualtrics online sample you can focus your time and resources where they really make an impact.
Support as and when you need it from a dedicated project manager You'll have access to a world class support team and your own project manager to help you at every step of the way.
Get Quote
Are you looking for an online sample to support academic research?
We can help you find the perfect set of respondents too! Simply complete the form and one of our academic team will reach out to you.
TRUSTED BY OVER 11000 BRANDS WORLDWIDE