BRAND EXPERIENCE EBOOK
The ultimate guide to building a world-class brand tracker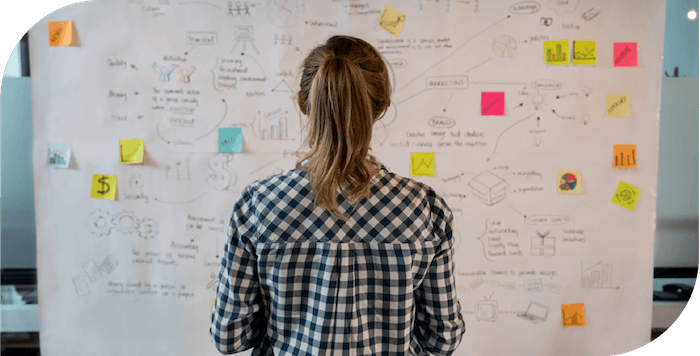 Your brand is incredibly valuable. In fact, 84% of the market cap of companies listed on the S&P 500 can be attributed to intangible assets like brand. 30 years ago, it accounted for just 32%. Brand tracking gives you a way to monitor and understand your brand and, built right, can set you up for success in the experience economy by helping you to predict trends and grab opportunities ahead of your competitors. Our new ebook provides best practices to help you get the most out of your tracker.
What you will learn from this eBook
---
How to create a tracker to reflect the real world
It's easy to create a tracker with inherent biases. Learn how to design a tracker that minimises biases and helps you keep a pulse on market changes.
How to go from brand tracking to action
Done right, brand tracking is more than a measure or a metric – it's a tool of action. See how to build your brand tracker to give you the right data on your priorities.
How to ask the right questions to the right people
For a tracker to be effective, you need the right data. Learn best practices of how to ask the right questions to get the right insights.
The world's top brands trust Qualtrics to deliver breakthrough experiences