Customer Retention Software
Increase customer retention by predicting churn and taking action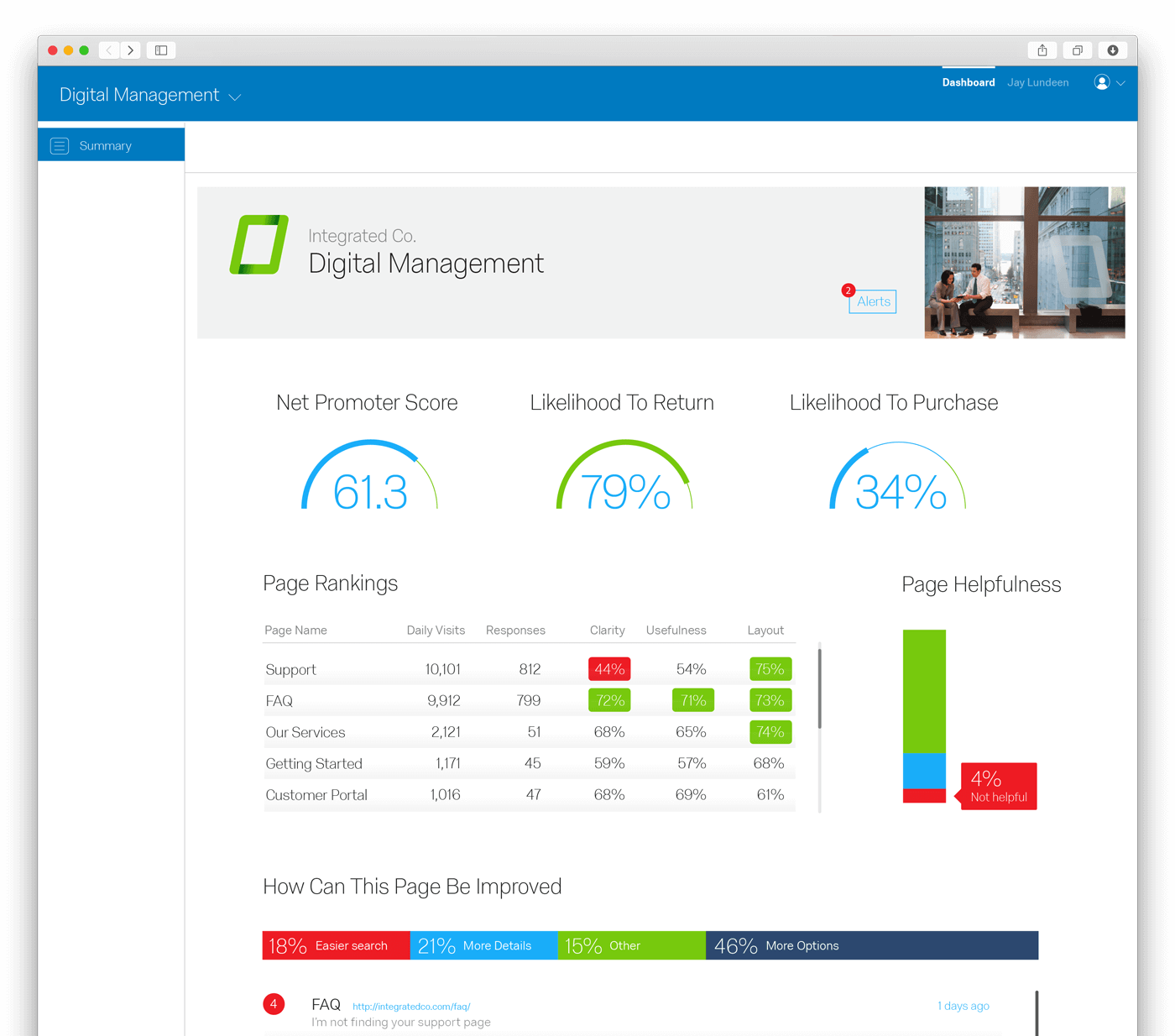 Over 13K brands and 99 of the top 100
business schools use Qualtrics
---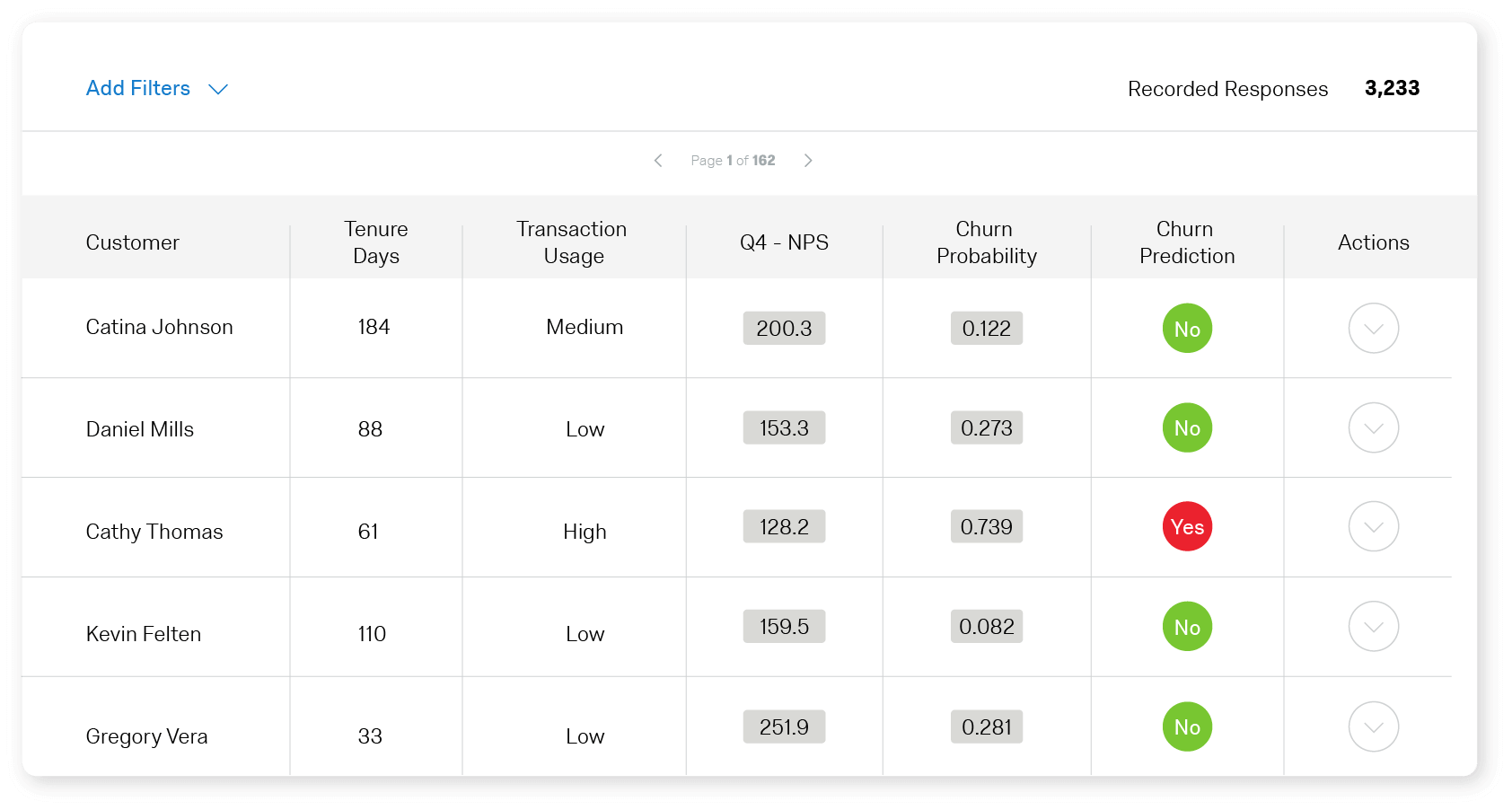 Understanding customer experience and predicting churn is critical to improving customer retention. With Qualtrics, you can combine experience data and operational data to help you predict individual customer behavior, and take action before it is too late.
Understand the drivers of customer churn
Automatically identify at-risk customers
Define thresholds for taking action based on the likelihood of churn
Easily create tickets and take immediate action for closed-loop follow-up
Impact the bottom line by reducing churn
Improve customer retention with the world's leading customer experience platform
---
Deliver personalised customer interactions at scale
Move beyond legacy feedback collection and start conversations with customers wherever they are through apps, websites, email, SMS, chatbots and many more. Measure customer feedback to assess and diagnose key drivers of customer satisfaction.
Predict what customers will do next and act
Surface insights that help you anticipate customer needs, predict churn, and focus on the most impactful actions for the business.
Embed CX throughout your organisation
By embedding CX into your employees' daily routines and the tools and processes they already use, everyone can effectively close the loop with at-risk customers and reduce attrition.
Ready to reduce churn and improve your bottom line?
Measure customer experience through every channel
Measure experience across the customer lifecycle. With Qualtrics Customer XM you can collect customer feedback through:
Email
Chatbots and messaging apps
Text or SMS
Mobile web and apps
many more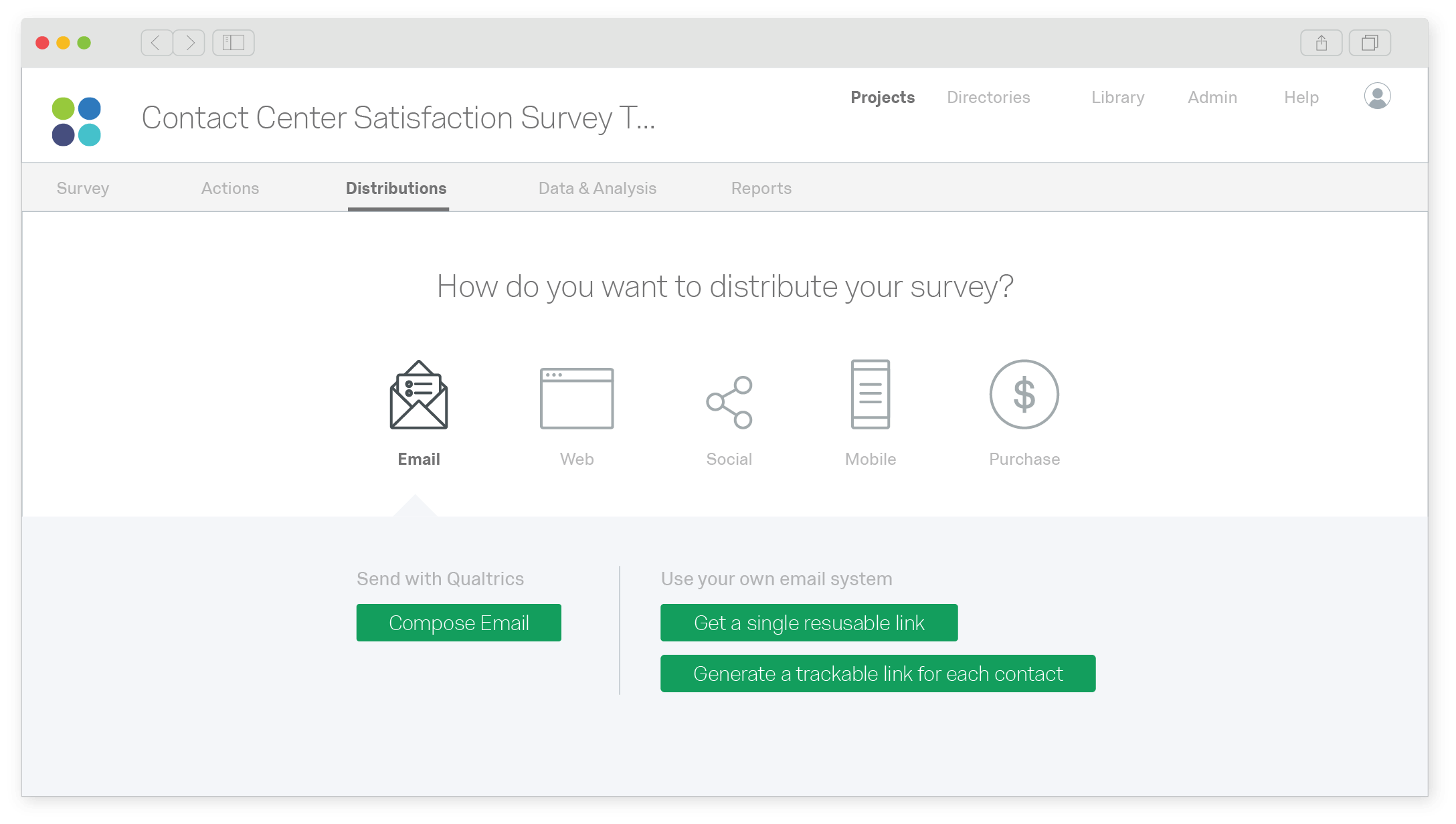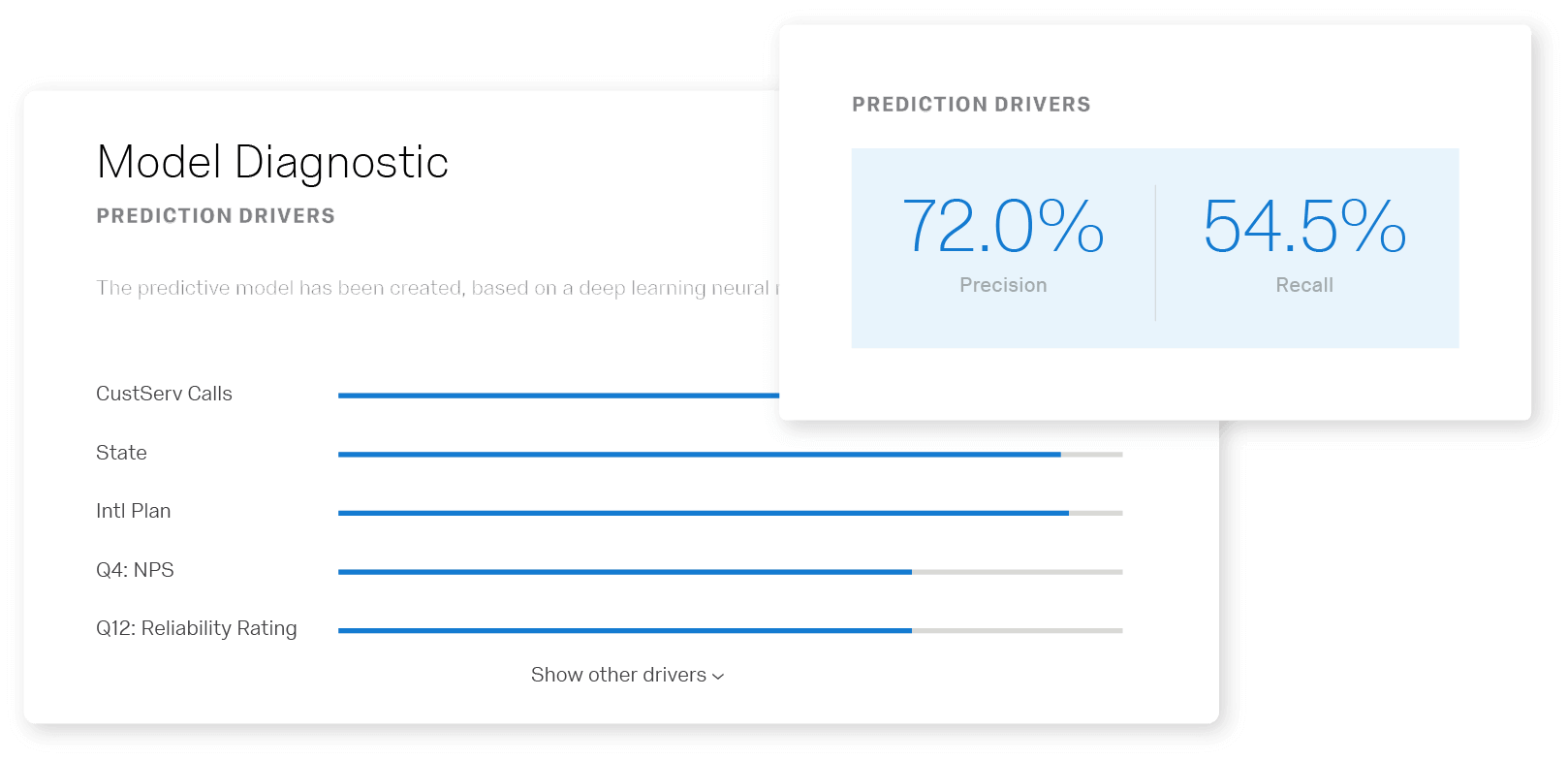 Use customer experience data to predict and prevent customers from leaving
Qualtrics helps you use your customer experience data to make powerful predictions about customer behavior, such as their likelihood to churn. With Predict iQ, you can bring together experience data with your operational data, such as spend or repeat visits, to predict behavior and its potential outcome on your core operational metrics, so you can take action when your customers need it most.
Take action across the organisation with powerful dashboards and action planning tools
Put the right data in front of the right person with role-based dashboards for every stakeholder from the leadership team to the frontline. Enable the organisation to take action with at-risk customers with a comprehensive closed-loop solution and action planning tools.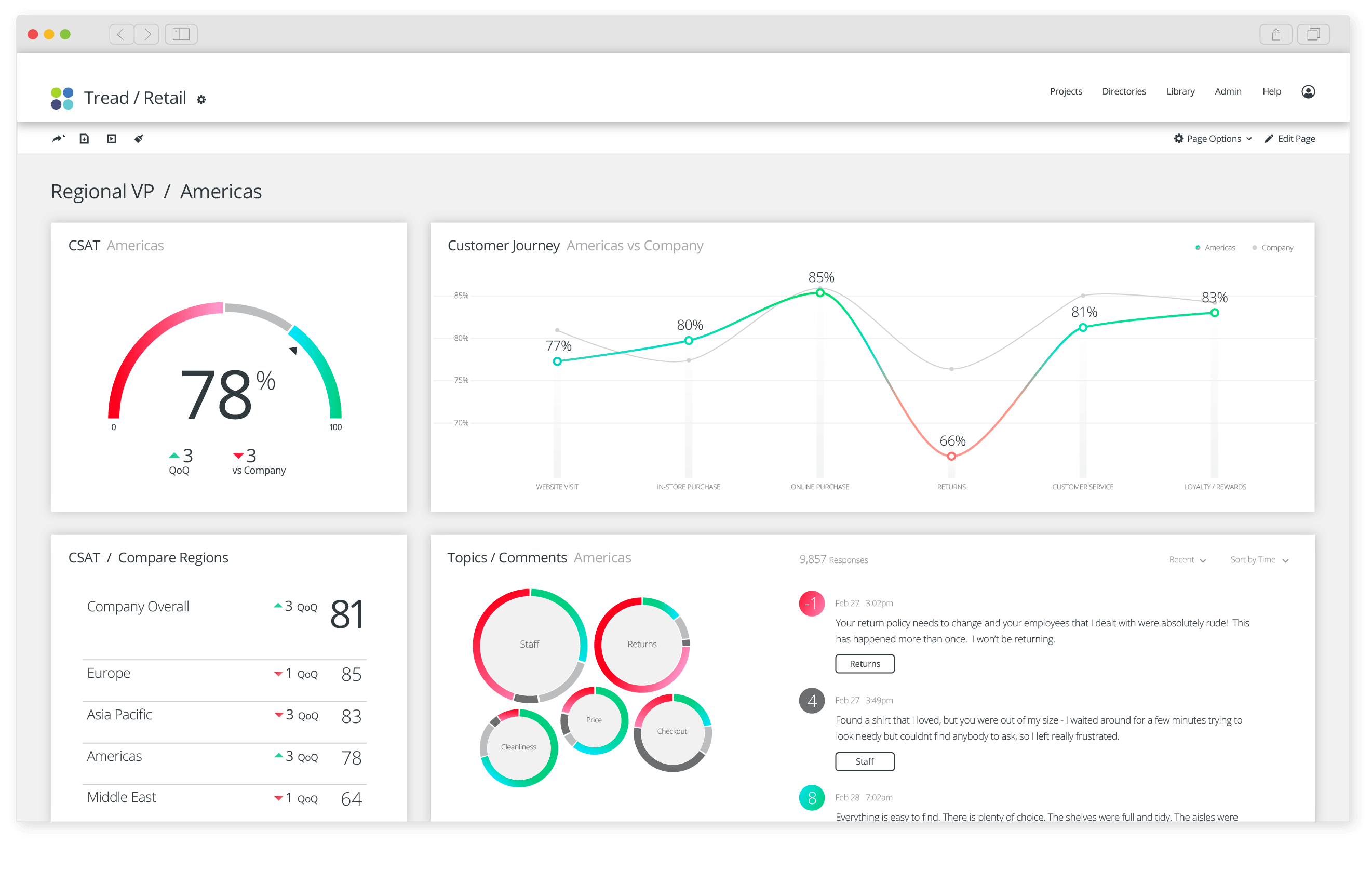 Top rated customer retention software
What is customer retention and churn software?
Customer retention software helps you measure and understand the customer's journey and the experiences they have, from relational to transactional experiences, such as purchase or post-support follow-up. By combining this experience data with operational data, you can surface key insights, such as likelihood to churn. With closed-loop and action planning tools, users can follow up with at-risk customers to improve retention and reduce the need to acquire new customers.