ACTAVO HIGHLIGHTS
2021
CX Impact in Telecoms Champion
2021
Global Customer Centricity Award
2,000+
employees focused on the customer
Overview
---
Customer experience is at the cornerstone of Actavo's service delivery model. That's because in the engineering industry, it's experiences that will set companies apart - not products, not price. In its own words, Actavo wants to deliver memorable experiences through front-line teams - every single day. To get there, it relies on Qualtrics to analyse customer feedback at scale, and then empower its people to take action. It's that simple. And it's started translating into higher loyalty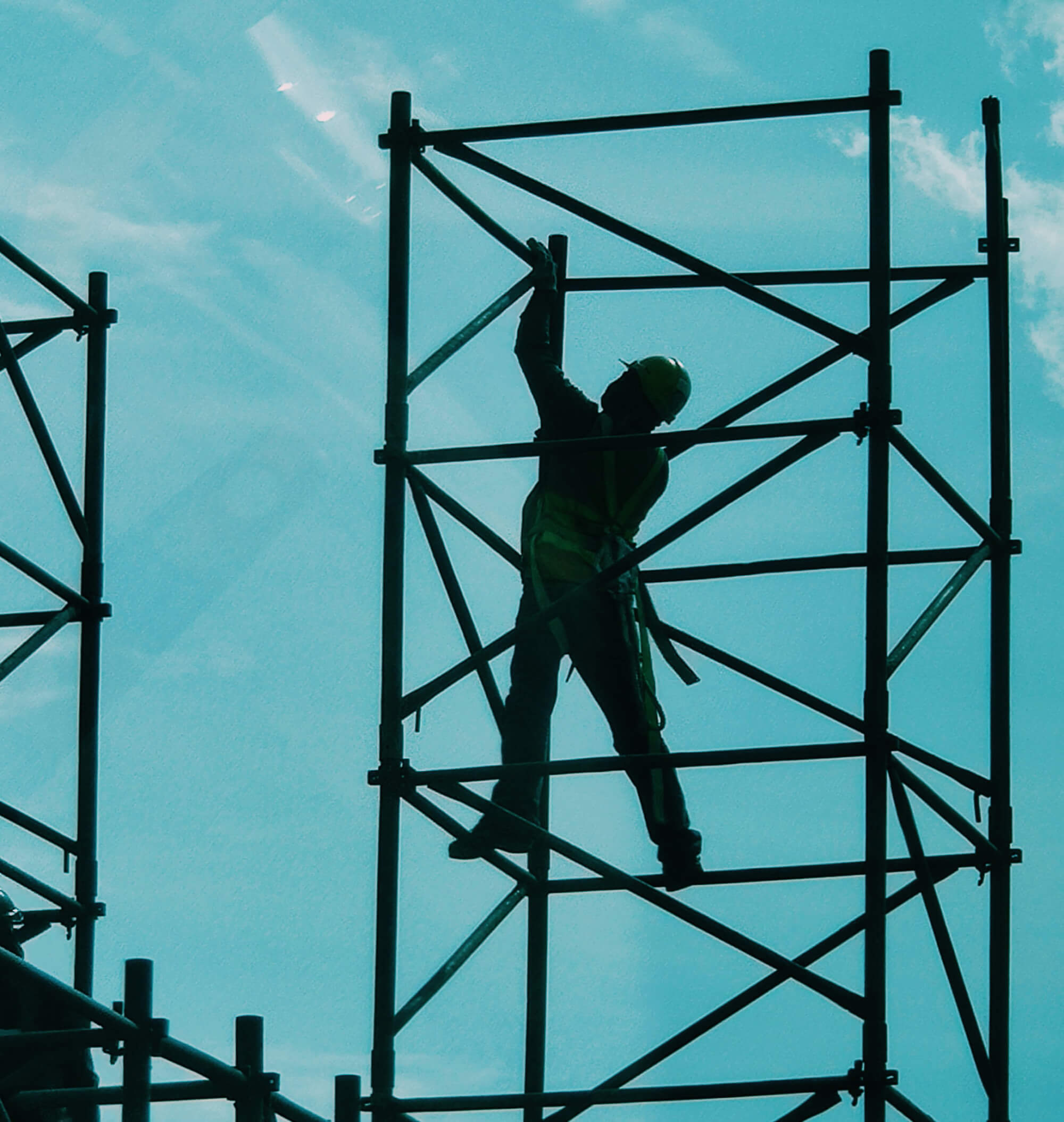 How Actavo delivers for its customers
Listening to Customer feedback to truly understand the customer's perspective
Customer-centricity starts and ends with customer listening. With Qualtrics, Actavo is able to analyse feedback and translate it into actionable insight. Thanks to text analytics, it goes beyond simple 0-10 scoring, to digging into real customer sentiment and emotion.
Hearing what's working and what isn't from employees
Who knows how to deliver frontline service better than…your frontline staff? Actavo knows it, and that's why it uses Qualtrics to gather feedback from employees on what's blocking them from delivering great CX – and how it can be fixed.
Turn complaints into opportunities to amaze
Some brands see unhappy customers as lost causes. Actavo sees them as opportunities to do better. With Qualtrics, it's able to track issues, develop an action plan, then monitor progress until the issue is resolved and the customer has gone from a detractor, to a promoter.
Why Qualtrics
Connect customer and employee experience
Qualtrics gives Actavo the ability to bring its employee and customer experience together – on a single platform – to design and improve experiences for all of its stakeholders.
Enable a culture change across organisation
Data and spreadsheets don't help anyone. Qualtrics is a system of action, a platform that enables frontline staff to share feedback and see improvements, and for customers to voice their opinion and enjoy better experiences.
Turn insights into action
Powerful text analytics turns vast amounts of customer data into more than just graphs and charts. It turns it into actions. The platform generates clear suggestions to improve, and enables you to track improvements end-to-end.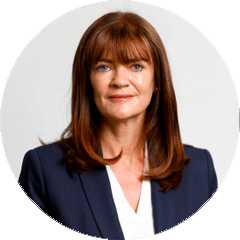 Ann-Marie O'Donnell
Customer Strategy Director
Every interaction, no matter how small, is an opportunity to create something remarkable. Qualtrics turns that vision into a reality and enables our employees to deliver experiences that make us stand out.
About Actavo
With a workforce of over 2,000 values-driven professionals, Actavo helps its clients deliver vital infrastructure internationally, with a relentless focus on safety and excellence. It's an international strategic operations partner, offering a multitude of services across different sectors to our many valued clients. In operation over 50 years, Actavo's roots are in a number of businesses that came together in 2015 under the Actavo brand.
ACTAVO.COM
Industry
Construction / Engineering
Region
Europe
Company Size
Large