Back to all Customer Stories
The Adecco Group + Qualtrics
How The Adecco Group improves the recruitment experience for employees and employers
The Adecco Group achieved
16
journeys covered with Qualtrics
700,000+
surveys per year
15+
increase in customer NPS
Overview
---
The battle for top talent and new corporate customers has never been fiercer in the recruitment industry. To stand out, The Adecco Group is putting CX at the heart of its values with a simple idea: every candidate, recruit and customer must have a positive experience during every interaction with Adecco. It starts with someone logging on to the platform for the first time, to receiving their payslip - with every interview and work placement in between. With Qualtrics, the HR group set up a customer experience department in 2017 to improve and design experiences and drive up satisfaction for all stakeholders.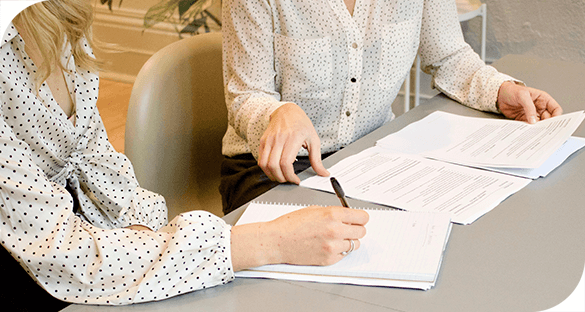 How
The Adecco Group

uses Qualtrics
Listening to the customers or candidates at each key stage of the process
Adecco's CX program covers 16 different journeys, but the company knows there are moments that matter more than others. Thanks to the Qualtrics XM Directory, customers, candidates or recruits are automatically asked for feedback at critical points in their journey. And it's all automatic, with texts or emails going out based on data held within XM Directory.
Measuring satisfaction and monitoring NPS
Adecco uses Qualtrics to measure and improve its NPS and customer satisfaction. And these metrics have now become key elements of the company's strategy. Today, the NPS score – which has risen by 15 points since the program was introduced – is displayed in the reviews of each business unit.
Understand the root causes in order to take meaningful action
Adecco knows there's no point collecting and analysing data if it doesn't help it to design or improve experiences. Using AI-powered text analysis baked into Qualtrics, it's able to understand the root causes of customer satisfaction (or dissatisfaction). The CX team then helps colleagues around the company to take the necessary corrective measures.
Text analysis
The team has been able to analyse more than 20,000 open-text comments. And today, the Text iQ tool is used to uncover bad experiences and identify ways to fix them.
Alerts
The group's central CX team is able to assign follow-up with unhappy customers and then track progress with departments around the company.
The power of the tool
Powerful analysis, dashboards and tracking tools are loved by the CX team, but also by the top management who can easily access the platform.
Text analysis is one of the key benefits of Qualtrics. It enables us to focus on areas for improvement mentioned many times by our clients or temporary staff, but that we wouldn't have detected before.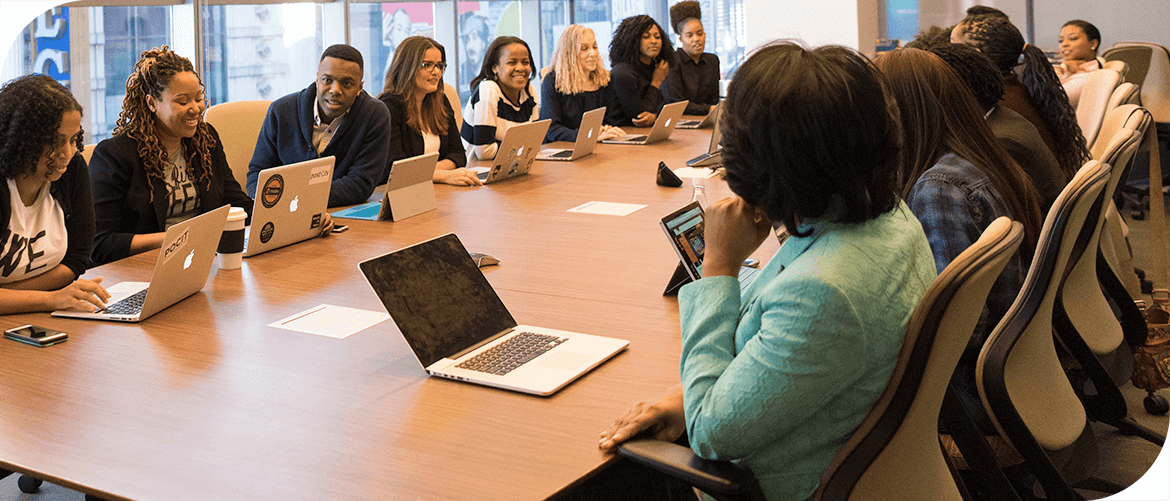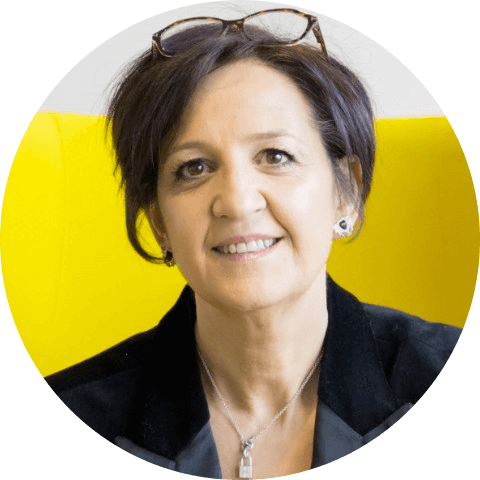 Sophie Dugelay
Experience Management Director for France, The Adecco Group
With feedback gathered through Qualtrics, we can surface recommended actions across our business. Now, each zone manager has a clear vision of what is happening in their region and what they need to work on.
The Adecco Group is the world's leading HR solutions partner. We provide more than 700,000 people with permanent and flexible employment every day. With more than 34,000 employees in 60 countries, we transform the world of work one job at a time. Our colleagues serve more than 100,000 organisations with the talent, HR services and cutting-edge technology they need to succeed in an ever-changing global economy. The Adecco Group is based in Zurich, Switzerland. Adecco Group AG is registered in Switzerland (ISIN: CH0012138605) and listed on the SIX Swiss Exchange (ADEN). The group is powered by ten global brands: Adecco, Adia, Badenoch & Clark, General Assembly, Lee Hecht Harrison, Modis, Pontoon, Spring Professional, Vettery and YOSS.
www.adeccogroup.com
Industry
Human resources
Region
Europe
Company Size
Large
Business Type
B2B
Improve experiences with Qualtrics