Allianz achieved
A new, shorter candidate journey
Improved NPS so that candidates more likely to recommend Allianz
Rolling program of experience optimisation
Overview
---
The world's top brands are discovering that the battle for high-calibre talent is starting earlier than ever - and well before a candidate actually applies for a job. From discovery through to onboarding, Allianz is optimising the moments that matter most across the entire candidate journey. Now, feedback from successful and unsuccessful applicants is enabling the organisation to make the application process more streamlined and more personal. All with the goal of boosting employer branding and making Allianz stand out in a crowded field.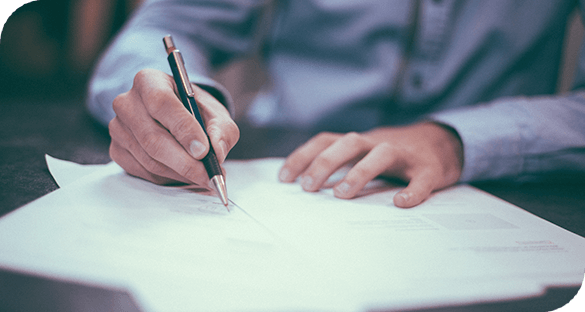 How Allianz is designing and improving candidate experiences
Building better candidate experiences
Right now, Allianz is measuring NPS at the application and selection stages. And with that data, businesses around the world are able to gauge how candidates feel about them prior to a hiring decision. Soon, the team's going to extend to preboarding and onboarding, ensuring positive candidate experiences translate into fantastic first days and speedy ramp times.
Giving candidates a reason to promote Allianz
Social media means we all have our ideas about good and bad employers, without ever interacting with them directly. The candidate experience is a huge aspect of that, with those rejected or accepted taking to public channels to share their feelings. With Qualtrics, Allianz is making the candidate journey something to shout about.
Streamlining the candidate journey
Using Text iQ – AI-powered text analytics – Allianz is able to dig into candidate feedback and pinpoint what's affecting its NPS. The desire for a fast application process jumped out of the data. And as Allianz rolls out a new application process across its global business, it'll cut the form from 50 fields to 6, meaning people can start their journey with Allianz in just 30 seconds.
Rejecting people in the right way
Not everyone can work at Allianz. But how a company rejects candidates has an enormous impact on the candidate experience and ultimately your brand's ability to attract candidates and boost application rates. With data to prove it, Allianz' central team is able to show colleagues the importance of personal rejection notes, versus robotic system-generated ones.
Why Qualtrics?
One platform, every experience
Investigation, application, evaluation, dialogue and contract negotiations – with Qualtrics, you can act on feedback gathered at each of the candidate touchpoints.
Right tools for the job
Elevate your candidate experience with a directory to manage everyone in your hiring funnel, and tools that make sure you don't bombard applicants with feedback requests.
Governance capabilities
"Every Allianz business has a slightly different candidate journey," explains Dominik, "but with Qualtrics we can maintain a high quality in how we interact with applicants globally."
With a group of recruiters around the world, we review how we're doing every 6 weeks and continually make improvements based on current candidate sentiment.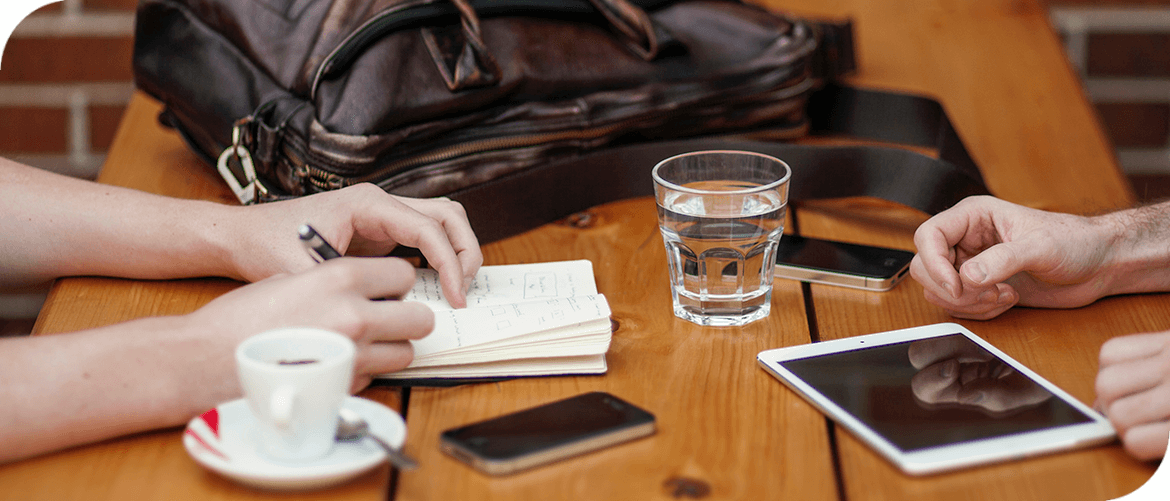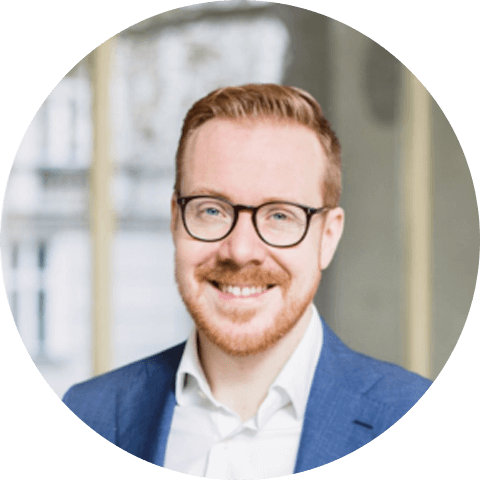 Dominik Hahn
Global Head of Employer Branding, Strategic Recruiting & Onboarding
With Qualtrics, our global businesses have a consistent way of collecting and acting on candidate feedback, which we know is one of the key drivers to attracting talented people and ensuring they have long and productive careers at Allianz.
About Allianz
The Allianz Group is one of the world's leading insurers and asset managers with more than 100 million* private and corporate customers in more than 70 countries. Allianz customers benefit from a broad range of personal and corporate insurance services, ranging from property, life and health insurance to assistance services to credit insurance and global business insurance. Allianz is one of the world's largest investors, managing around 790 billion euros on behalf of its insurance customers. Furthermore, our asset managers PIMCO and Allianz Global Investors manage 1.7 trillion euros of third-party assets. Thanks to our systematic integration of ecological and social criteria in our business processes and investment decisions, we are amongst the leaders in the insurance industry in the Dow Jones Sustainability Index. In 2020, over 150,000 employees achieved total revenues of 140 billion euros and an operating profit of 10.8 billion euros for the group.
*Including non-consolidated entities with Allianz customers.
ALLIANZ.COM
Industry
Financial Services
Region
Europe
Company Size
Enterprise
Improve experiences with Qualtrics