Ascential achieved
Record high % of promoters at 2019 Cannes Lions
Increase in NPS at Money 20/20 USA
Overview
---
Ascential is a specialist global information company, incorporating a range of well-known brands across three pillars: product design (WGSN), Marketing (Cannes Lions, WARC), and Sales (Money 20/20, Media Link, Edge, Flywheel). Using Qualtrics tools and services, Ascential is using customer insights to develop and improve its products, brands and experiences.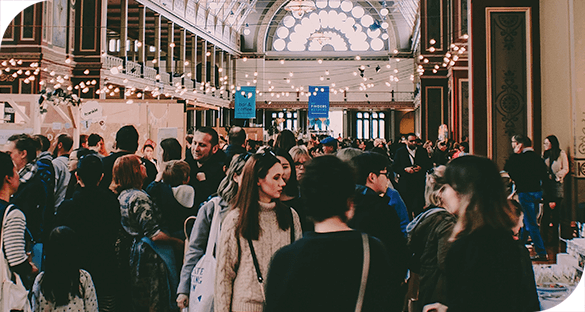 HOW ASCENTIAL IS CLOSING EXPERIENCE GAPS
Customer satisfaction research
CSAT scores are a trusted metric for a reason. By surveying customers on their satisfaction levels across geographical regions and multiple brands, Ascential was able to develop an in-depth understanding of their needs and expectations across multiple markets. These insights could then be fed back into planning and design of products and services.
In-depth customer understanding
Thanks to the ease and speed of collecting customer experience data, Ascential has been able to deep-dive into its customer and audience feedback, resulting in improved NPS and other metrics across different sectors and regions. These insights have also helped to inform new product capabilities and customer service approaches.
Post-show feedback
After a big event like Cannes Lions or Money 20/20, post-show feedback provides key insights into what attendees valued most and which areas should take priority for improvements. The ability to capture feedback promptly is crucial to getting an accurate picture of what attendees are thinking and feeling in the moment.
WHY QUALTRICS
User-friendly platform
The Qualtrics platform enables businesses to harness the power of statistical analysis without relying on third party expertise. Without training or specialist software, you can draw high-level conclusions with confidence and even predict future behaviors by uncovering the drivers of consumer behavior.
Instant reporting
Forget staring at a blinking cursor. You can compile your findings at the press of a button and present professional, polished reports to stakeholders inside or outside your business, all from within the Qualtrics platform.
Dashboards
A dashboard is the beating heart of your research program, giving you instant access to the latest survey results, currently-running data collection programs and global trends across your business. As well as being user-friendly and beautifully presented, Qualtrics dashboards are highly customisable, so you'll always see exactly what you need and nothing you don't.
The Qualtrics platform is extremely user-friendly and well-organised. It really minimises the amount of manual work we have to do so that we can get insights to our brand teams faster.
Elizabeth Gavaris, Head of Customer Research, Ascential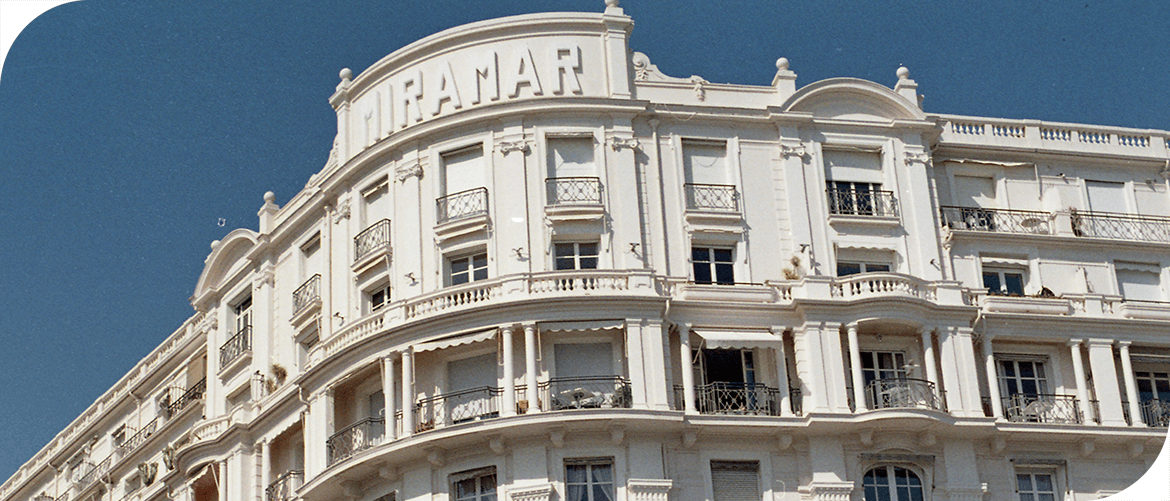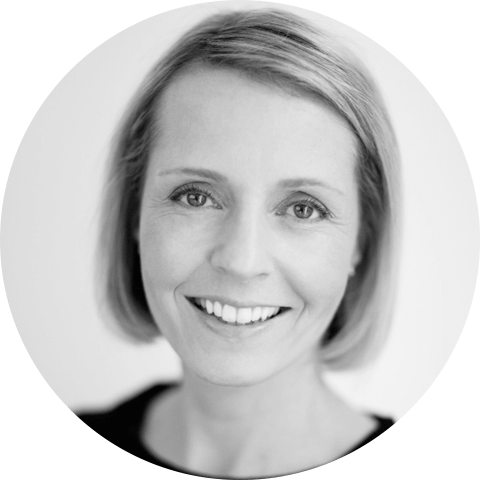 Anna Reeves
Chief Marketing Officer, Ascential
At Ascential, we are focused on helping our customers win in the digital economy. We are constantly gathering insights from our customers to deliver products and services that best meet their needs and enable their businesses to grow and thrive.
Ascential's varied brand portfolio includes WGSN, Cannes Lions, WARC, Money 20/20, Media Link, Edge and Flywheel. It enables smart decision-making for the world's most ambitious businesses. In an increasingly complex, digitally-driven world, it helps the world's top consumer product and service companies understand what's important and how to act on it – today, and in the future. From finance to fashion, ecommerce to economic forecasting, its wide portfolio of market-leading brands and products inform, connect and solve the challenges of customers, from the inception of a product and its design, through to marketing and sales.
ascential.com
Industry
Media
Region
Europe
Company Size
Medium
Improve experiences with Qualtrics