Back to all Customer Stories
Barco + Qualtrics
How tech brand Barco cut costs and boosted response rates with centralised experience management
Barco achieved
5
survey trajectories managed through one platform
70%
response rate on employee pulse survey
No hidden costs thanks to a centralised approach
Overview
---
Under the tagline 'enabling bright outcomes', Barco has been creating unique experiences for cinema lovers, healthcare and business professionals, and a host of other stakeholders for years now. However, the company's global presence and vast customer and employee base make managing those experiences a challenging task – until they discovered Qualtrics and the magic of streamlined, centralised XM.
How
Barco

is closing the experience gap
From scattered initiatives to shared insights
Barco has always spent a lot of resources on measuring and improving employee and customer satisfaction. But until recently, most initiatives were scattered across teams, sites, and departments, causing valuable findings and insights to remain limited to one department and missed opportunities for improvement. With Qualtrics' centralised platform, Barco can streamline all customer and employee survey efforts in a standardised and controlled way.
Smooth implementation and user adoption
In a company the size of Barco, smooth implementation and user adoption are key to a solution's success. That's why Barco decided to team up with Qualtrics' partner delaware to ensure an effortless rollout, solid integration with existing solutions, and effective training of key users. This approach, and the tool's intuitive user interface, ensured that key users were up and running in no time.
Balancing control and exploration
Barco wanted to give as many employees as possible the opportunity to experiment with the platform. At the same time, they wanted to make sure all efforts were aligned, and customers and employees weren't bombarded with surveys. Assigning roles played a key part in maintaining that balance, as did the implementation of the single-sign on feature, which also helped reduce the amount of manual work required from Barco's digital team.
5 trajectories
In total, Barco uses Qualtrics to manage 5 different trajectories: a weekly support centre satisfaction survey (limited to once per three months) for customers with closed tickets, a quarterly NPS questionnaire, a post-project satisfaction survey, lead-to-deal surveys, and various ad hoc marketing surveys. In this way, Barco generates more valuable insights from its data processes and reaches a higher level of automation and efficiency. For customers, these insights translate into better services, products and overall experiences.
Centralised control, integrated insights
With Qualtrics, Barco can finally centralise survey efforts previously dispersed across different departments. Combined with strong user governance and single sign-on capabilities, the company now benefits from valuable integrated insights that help improve both customer and employee experience.
World-class platform, local partner
Qualtrics advised Barco to team up with delaware, a leading IT player and Qualtrics partner also based in Belgium. As a result, the Barco team benefitted from a smooth implementation, face-to-face training and end-to-end support.
Powerful employee Pulse templates
During the COVID-19 crisis, most Barco employees were working from home. The newly implemented Qualtrics platform allowed the company to follow up on its people and keep track of their well-being. More than 70% of staff worldwide took part in the survey, resulting in actionable insights.
Thanks to Qualtrics, we generate more valuable insights from our data processes and have reached a higher level of automation and efficiency.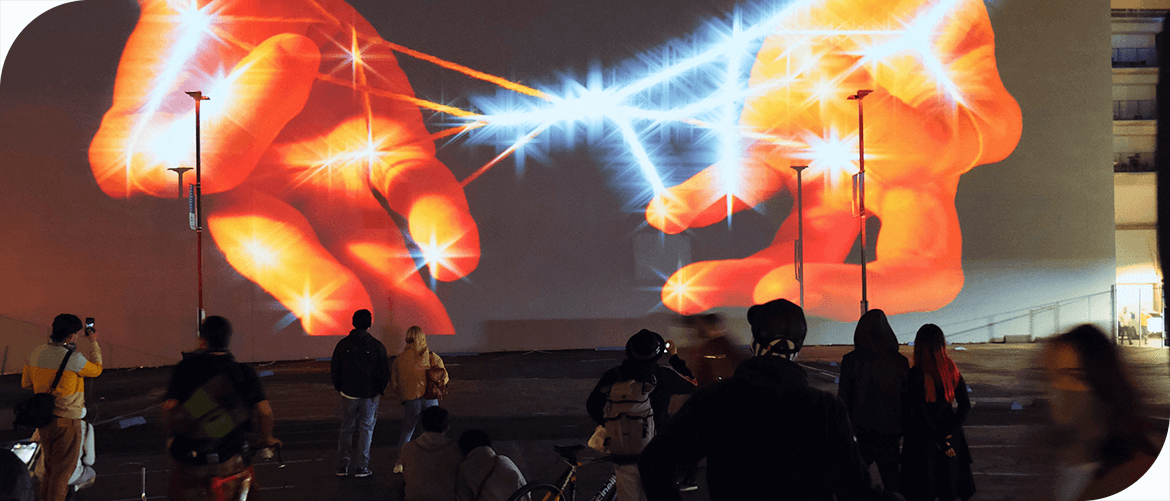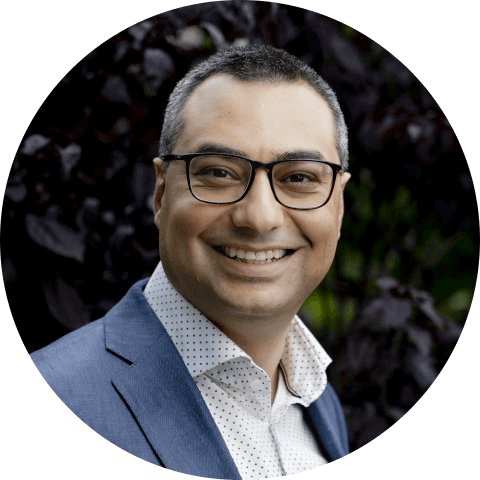 Iman Emami
Digital Program Manager, Barco
Qualtrics allows us to share insights across teams, sites, and departments while effortlessly complying with GDPR.
Barco designs technology to enable bright outcomes around the world. Seeing beyond the image, the company develops visualisation and collaboration solutions that help people work together, share insights, and wow audiences. Barco's focus is on three core markets: Enterprise (from meeting, classroom and control rooms to corporate spaces), Healthcare (from the radiology department to the operating room), and Entertainment (from movie theatres to live events and attractions).
www.barco.com
Industry
Technology
Region
Europe
Company Size
Medium
Improve experiences with Qualtrics