Baxi achieved
£500k
Savings on conjoint studies
18
Customer touchpoints covered by Qualtrics
Overview
---
Baxi Heating didn't always think about experience. Before using Qualtrics, it watched its sales numbers go up or down, without connecting them to what their customers or employees felt about the brand. Since expanding its experience management program, it's discovered just how much its customers and employees want to share their opinions. And just how powerful it is to act on feedback. In the competitive B2B space, it's using XM to achieve more successful products, a stronger brand identity, more engaged employees, and more loyal customers.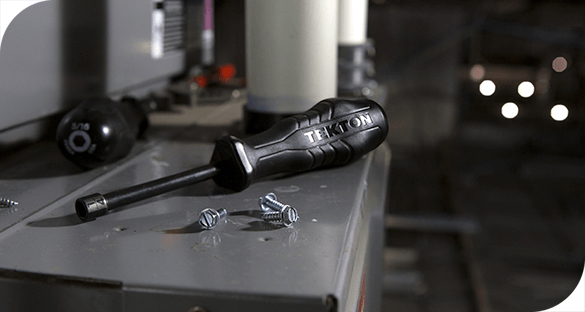 How Baxi improves and designs experiences for customers and employees
Improving customer experience at every touchpoint
On a daily basis, Baxi is acting on feedback gathered across 18 customer touchpoints. Executives and managers are able to access live data at any time and see how they're doing across the customer journey and with its various stakeholders – from consumers, to merchants, to installers.
Acting on frontline employee feedback
"The people installing our boilers are the experts in our products and customers – it's their reputations on the line after all," says Mike. "With Qualtrics we're able to hear their voices and act on feedback quickly." And beyond that, Baxi also uses Qualtrics to run post-training surveys to identify and close knowledge gaps across the workforce. 
Optimising product features and pricing
From pricing and packaging to the boilers themselves, Baxi uses a variety of analytical tools to deliver the perfect product experience. And the flexibility of the tool means Baxi can sweat the small stuff – like perfecting dial design on boilers – and also work out the right price points for its variety of products and create the perfect branding.
Monitoring the global Baxi brand
Baxi Heating's parent company BDR Thermea uses Qualtrics to monitor the brand equity of its companies around the world. Using an off-the-shelf XM Solution, it's able to measure itself against competitors on an ongoing basis and take action to drive up brand equity and awareness in underperforming markets.
Why Qualtrics? 
Variety of solutions
On a single platform, Baxi Heating is able to improve and design experiences across the four core areas of business: customer, employee, product and brand.
Conjoint analysis
"When we reviewed vendors, Qualtrics stood out for its advanced analytical tools," says Mike, "including Conjoint analysis and Van Westendorp pricing studies."
Advanced reporting
No more PowerPoints. With Qualtrics, stakeholders are able to access live, online reports, or generate and download custom reports via the platform.
24/7 support
It's easy for Baxi to get answers themselves with on-demand training at XM Basecamp. But for everything else, there's the customer service team that responds within 12 hours.
Since using Qualtrics, we've discovered that we don't have to issue annual surveys with 100s of questions. Our customers and employees want to give us their opinions, so we can be smarter about targeting different segments and asking fewer, more specific questions.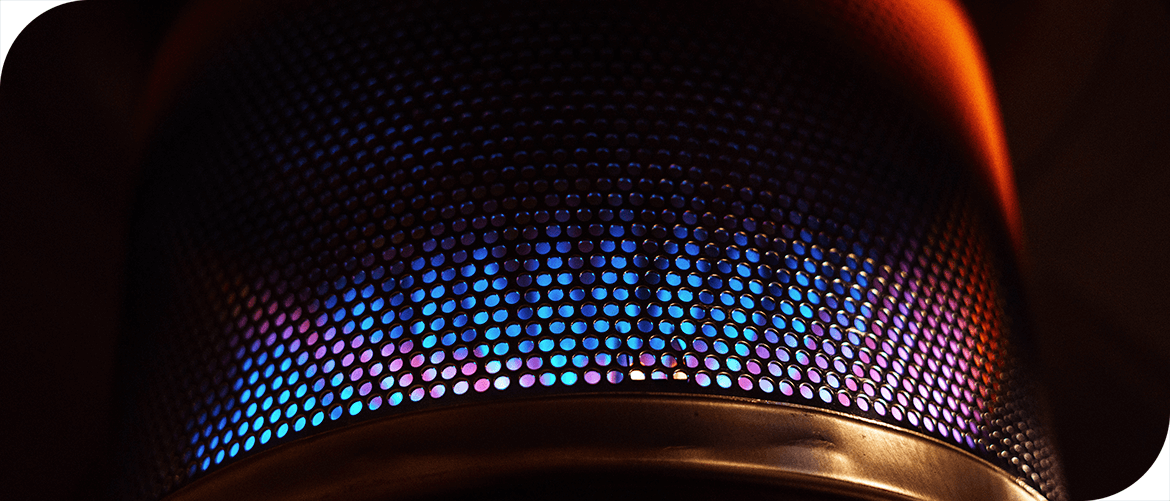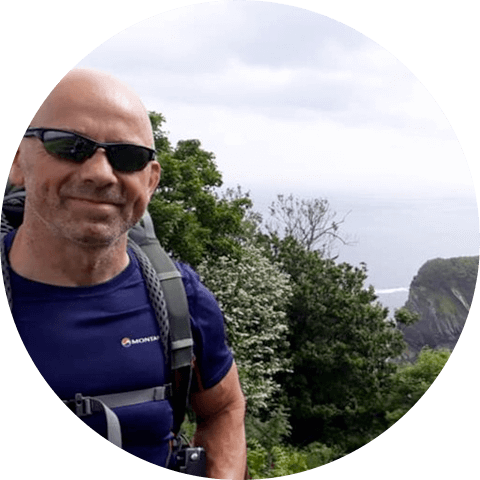 Mike Eves
Market Research
We do almost everything on Qualtrics - from brand tracking studies and NPS surveys, to Conjoint analysis on our products and frontline employee feedback.
Baxi Heating is part of BDR Thermea Group. Founded in 2009, BDR Thermea Group is a world leading manufacturer and distributor of smart thermal comfort solutions for domestic and commercial use. BDR Thermea Group employs more than 6,400 people and operates in more than 70 countries worldwide, with a leading position in six countries: UK, France, Germany, Spain, Holland and Italy.
BAXI.CO.UK
Industry
Manufacturing
Region
Europe
Company Size
Large
Improve experiences with Qualtrics