Back to all Customer Stories
Epsom and St Helier University Hospitals + Qualtrics
How one NHS trust is improving the patient experience during one of its most challenging times
EPSOM & ST HELIER UNIVERSITY HOSPITALS achieved
Dozens of improved experiences pre, post and after treatment
1000s
of responses from urology patients across London
New experiences based on positive patient feedback
Overview
---
Epsom and St Helier University Hospitals NHS Trust delivers healthcare services to nearly half a million people across south west London and north east Surrey. Even before 2021, it was undergoing enormous change, but the last 12 months have truly transformed patient care. So it's good that the Trust has always valued patient feedback - gathered in a variety of ways including the Friends and Family Test (FFT), national surveys and local surveys - in order to continuously improve patient experience, whether it's before, during or after treatment.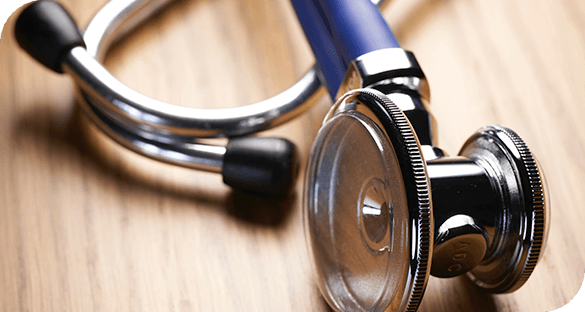 Improving and designing the patient experience
Putting patients at the centre of new changes
With the launch of the SWL Urology Hub, based at Epsom Hospital, some patients from outside the local area now need to travel to Epsom and St Helier University Hospitals NHS Trust for their surgery. It's important to hear from the patients first-hand about their experience and what they think about this new service.
Optimising the full patient experience
After conducting a local survey shortly after launch, the Trust discovered a few critical experience gaps in the way it delivered care – before, during and after surgery. They immediately made changes to optimise the experience – improving patient communications, ensuring patient transport bookings were actioned appropriately and including more relevant information in post-surgery patient packs.
Designing new patient experiences
Buried within the data – and surfaced through advanced AI-powered text analysis – were nuggets of positive feedback that suggested new ways of doing things. For example, patients spoke highly of feeling cared for by being walked to their car post-surgery, something which the Trust has fed back to the team to show how simple actions can make such a big impact.
Why Qualtrics?
One platform, every touchpoint
The NHS trust team can collect feedback at every touchpoint in the patient journey, enabling them to design and improve experiences before, during and after treatment.
Actions, not insights
With our dashboards, it's easy to spot experiences that need to improve, or opportunities to create new experiences based on the one-off actions of staff.
Scalable
The trust is currently running a pilot with a number of departments, but the goal is to scale up to all other departments – simple within the Qualtrics XM Platform.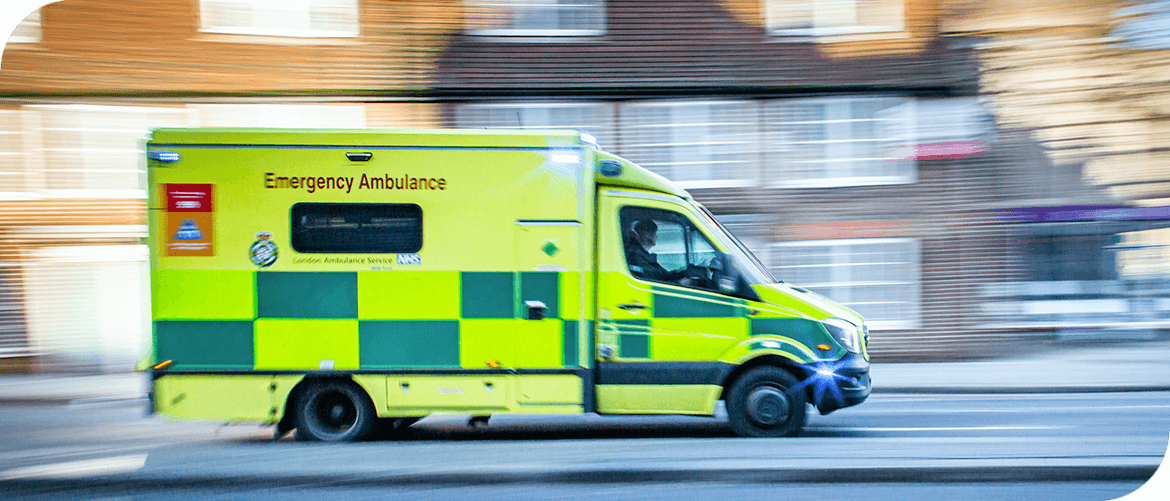 The way we serve patients has been changing for a number of years. It's becoming more and more important to ask people what they think about our services. With Qualtrics we're getting closer to patients and using their feedback to improve our patient experience and design new, innovative ways of delivering better care.
About Epsom and St Helier University Hospitals NHS Trust
The Trust provides an extensive range of hospital services, including cancer, pathology, surgery, and gynaecology to over 490,000 people in south west London and north east Surrey. It operates two busy general hospitals, Epsom Hospital and St Helier Hospital, and runs services from other locations, including Sutton Hospital.
epsom-sthelier.nhs.uk
Industry
Healthcare
Region
Europe
Company Size
Large
Business Type
Healthcare
Improve experiences with Qualtrics