HIGHLIGHTS
+10
increase in engagement year-on-year
15
year high in employee engagement
1
day turnaround time to deliver insights
Overview
---
What's the point of employee engagement scores if they're months out of date, and not covering the right areas? That's the issue Essex County Council was facing a few years ago. So it decided to switch up its approach. With Qualtrics, it moved away from third-party vendors to take greater control of the whole process - enabling it to edit questions up to the last minute, and see live results within 24 hours. It led to a 15-year-high in engagement and one director saying they were "blown away by the tool" and what it could do.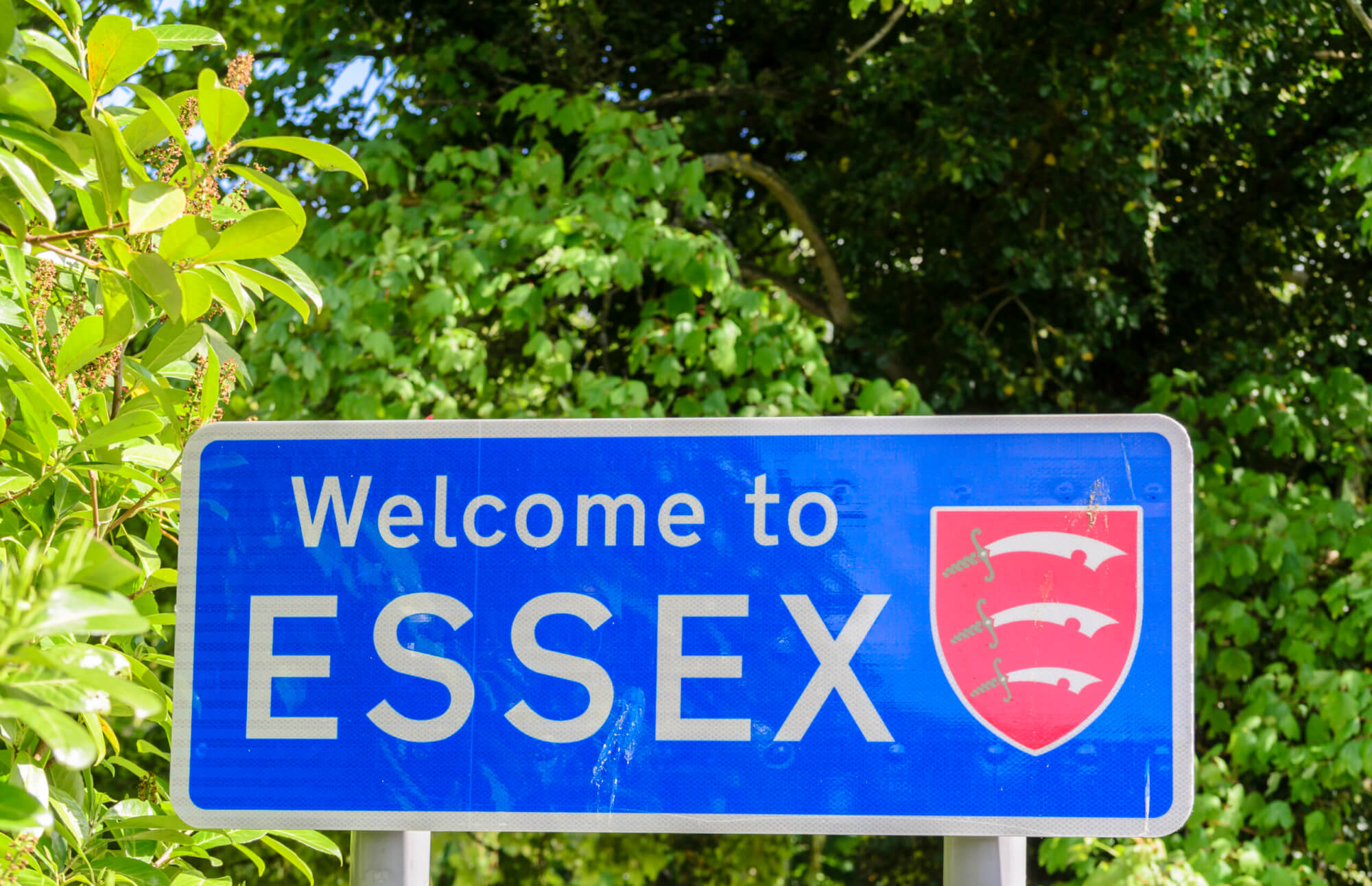 How Essex County Council is improving employee experience
Making it easy for employees to give feedback
Employees used to have to use an Essex County Council device to submit feedback. With Qualtrics, employees are free to do what suits them best. They can go online from anywhere – including mobile – and submit their opinions anytime.
Focusing on groups that need a little more attention
With Qualtrics, Essex County Council saw that directors and middle managers had a shorter intent to stay than their colleagues at other levels. This enabled the team to focus on what matters most to that particular group, while developing programs to mitigate the risk of lower retention rates and subsequent skill gaps.
Giving managers a real-time view of engagement
Before Qualtrics, Essex employees complained that it took too long to see engagement results and what the organisation was going to do. But now, the central team can finish collecting feedback on a Friday, and be ready to present real-time data and recommendations on the following Monday.
Empower local teams to act, quickly
Every team in Essex County Council can get a personalised dashboard with the data that's relevant to them. It's helped teams make meaningful changes to the employee experience, including one that overhauled its wellbeing service based on what employees said were their biggest challenges.
Why Qualtrics
EX25 methodology
Qualtrics' industry-leading employee experience methodology is helping Essex to get a deeper, more meaningful understanding of its workforce.
Total control
When one survey went out with a missing question, the team was able to quickly fix the issue and contact affected users within minutes.
Live dashboards
No more unwieldy PDFs. With live dashboards, managers can access real-time feedback online and filter data by various segments.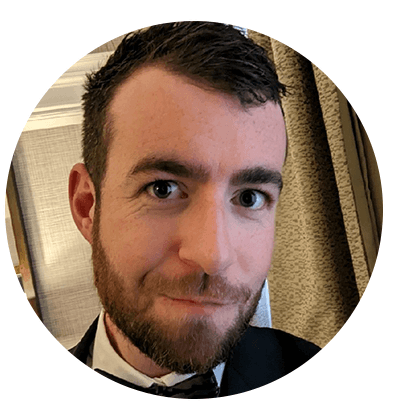 Craig Tubbs
Employee Experience Lead
We're empowering local teams to take action on employee feedback. But that's only possible thanks to Qualtrics and our ability to deliver insights in hours, not months.
About Essex County Council
Essex County Council forms one level of local government within the county of Essex. It works with other local authorities, as well as regional, national and international authorities, to deliver services and represent the best interests of the people of the county.
ESSEX.GOV.UK
Industry
Government
Region
Europe
Company Size
Medium