GIFFGAFF ACHIEVED
£1000s
saved on research projects
1
day to launch research projects
68
NPS - well above industry average
Overview
---
giffgaff is one of the UK's biggest mobile network providers, its name derived from a Scots phrase for 'mutual giving'. That idea of giving back to its members is central to the company's attitude to feedback: it's committed to listening to them at every turn and taking action quickly. With Qualtrics, it's able to bring its members into every part of its business and enable every team to make customer-centric decisions - all while keeping costs down and reducing the time it takes to generate insights.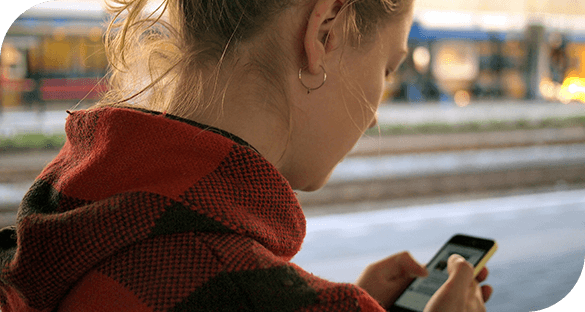 How giffgaff is designing and improving the customer experience
Bringing members into every part of the business
Before using Qualtrics, it wasn't possible to gather as much feedback as the company wanted. Now, giffgaff can launch studies and gather feedback within a single day, enabling them to expand listening to every part of its business – from product testing, to customer care.
Making improvements on a daily basis
giffgaff's technical team releases daily updates – unprecedented in the telecoms industry – helping to optimise every experience and stop small issues becoming bigger ones. But it's only able to do that because of the constant flow of actionable feedback coming into the company.
Showing how the company has taken action
One of giffgaff's missions is to create a sense of belonging among its members. In its monthly newsletter, it breaks down what changes have been made on the back of feedback, living out its ethos of listening and having a two-way dialogue with each of its customers.
Why Qualtrics
Cheaper, faster, better
giffgaff is able to save £1000s on its testing program, gather insights in days not weeks, and expand its research base to ensure its data is more reliable.
Consolidated research
Instead of using a variety of platforms and doing a lot of manual work, giffgaff can now run all of its research on a single platform that does the heavy lifting for them.
Panel management
With Qualtrics, giffgaff is able to manage and engage its panel members – giffgaff Pioneers – and it's been so successful that the group gives the company a 72 NPS.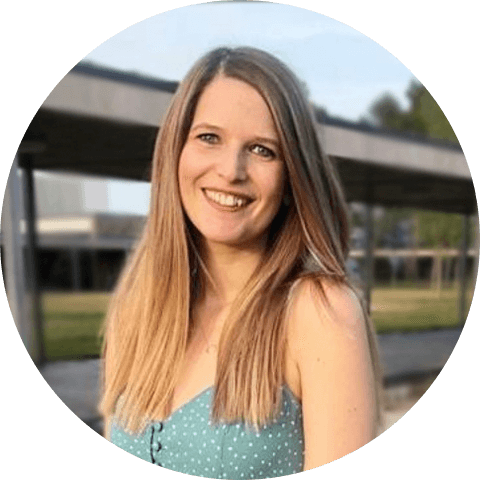 Amy Bozwood Davies
Member Engagement Manager
Our company slogan is "Run by you", and with Qualtrics we're able to live out that brand promise in a meaningful way to continually drive up the customer experience.
Founded in 2009, giffgaff is one of the UK's most popular mobile phone networks. It has won Uswitch's network of the year for 5 consecutive years, most recently in 2021. Its name is a Scots phrase for mutual giving, and that idea extends throughout its business - including its customer service, where members help other members with issues.
GIFFGAFF.COM
Industry
Telecoms
Region
Europe
Company Size
Large