Goldman Sachs Achieved
4x
new benefits
introduced
Standout benefits
package for industry
Deeper
understanding of
manager effectiveness
Overview
---
In an era of rapidly evolving employee expectations, Goldman Sachs wanted to design an employee experience that would best support their people, both inside and outside of work. They traditionally used benchmarking to set employee benefits, but Qualtrics helped them design programs that were tailored to their employees' needs.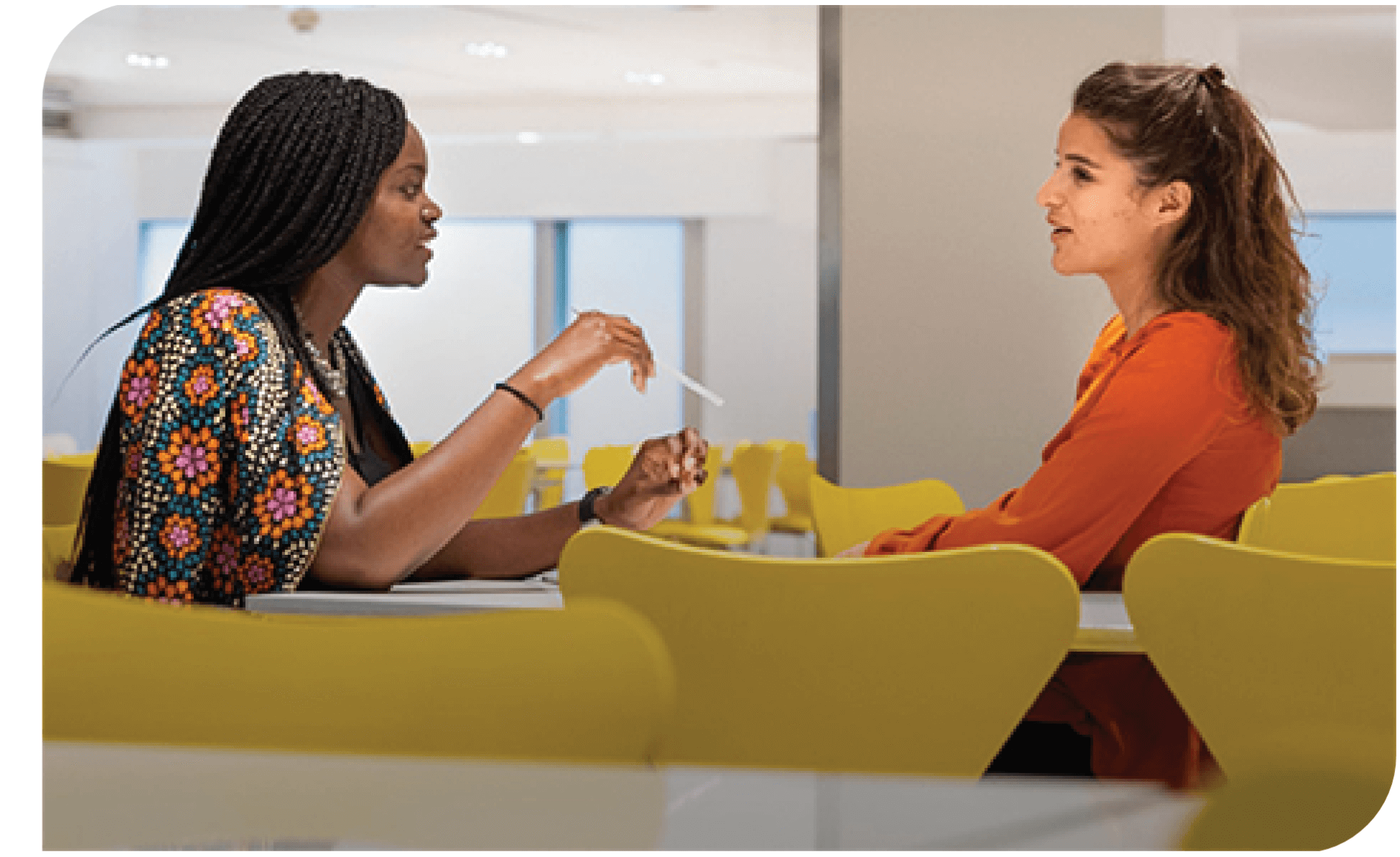 How do you create breakthrough
employee experiences at one of
the world's biggest banks?
When Goldman asked employees what benefits they valued most, they expected them to focus on more traditional benefits, particularly around financial wellness and retirement.
But Goldman's partnership with Qualtrics EmployeeXM revealed that what employees wanted most was more support for their families and life outside of work.
Prioritising family and
wellness benefits
Using a research method normally reserved for consumer marketing strategies, the team deployed a conjoint study to employees. This presented side-by-side benefit options to determine how employees valued different possible combinations.
The recommendations directly led to launching or expanding four new benefits:
Time off for elder and family care
Stipends for adoption
Fertility treatments: including financial help for egg retrieval, egg donation, adoption, and surrogacy
A new paternity leave policy: which was lauded in the press as "the most generous parental leave policy on Wall Street."
Optimising manager effectiveness
Goldman also recognises that managers have a big role to play in employee engagement
and well-being.
As such, they worked with Qualtrics to conduct an impact/driver analysis to identify which management behaviours correlated with higher employee engagement. This meant management gained a deeper understanding of which positive leadership traits make the biggest difference in employee experience. It also helped management to know areas to focus on when it came to designing and improving leadership training.
Through a global study, they were able to gain a better understanding of employees' relationship with their managers, and how it impacted their overall experience at work.

Goldman Sachs is delivering life-changing employee experiences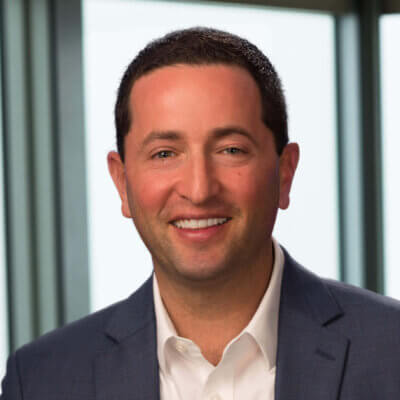 DAVID LANDMAN
Managing Director,
Global Head of Talent Assessment
Using Qualtrics we were able to create an incredible employee experience. If we were just basing our decision making on benchmarking and anecdotal feedback, we wouldn't have got it right.
The Goldman Sachs Group, Inc. is a leading global investment banking, securities and investment management firm that provides a wide range of financial services to a substantial and diversified client base that includes corporations, financial institutions, governments and individuals. Founded in 1869, the firm is headquartered in New York and maintains offices in all major financial centers around the world.
GOLDMANSACHS.COM
Industry
Financial Services
Region
Europe
Company Size
Large
Business Type
Financial Services
Get to know your people better with Qualtrics