HM Land Registry achieved
Faster collection and analysis of employee feedback
1000s
of open-text comments analysed
Dashboards for managers at a local and national level
Overview
---
When the HM Land Registry looked at its employee listening program after more than a decade of running it, it could see it was spending too long building pulse surveys and analysing results. The time spent listening and measuring was taking away from acting. It switched to Qualtrics to remedy the situation, utilising the XM Platform's AI-powered analysis and manager dashboards to turn employee feedback into a powerful tool for improvement and change.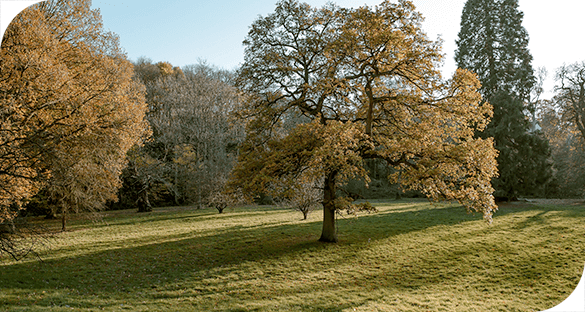 Less manual work, more action
With other vendors, HM Land Registry was spending hours collecting data. With Qualtrics, it's faster to run at large-scale and drive action. The team is able to cross-reference data from multiple sources including a PERMA Index to gain richer insights on employee wellbeing.
Making data understandable for managers
The XM PlatformTM makes things easier for managers at a local and national level. With role-based dashboards, 24/7 self-serve access to data, plus an intuitive UI, people leaders see only what's relevant to them. It gives managers and board members a clear view of challenges across every part of the organisation, and enables them to evaluate where they need to focus their attention.
Focusing on what matters most to employees
The HM Land Registry people team is able to focus on key drivers of engagement such as leadership and managing change and understand the impact of policies on areas such as organisational culture and wellbeing.
WHY QUALTRICS
Role-based dashboards
HM Land Registry can control who sees what and when. Managers get the data that's most relevant to their role and teams, allowing them to take the relevant actions required. No huge spreadsheets to dissect.

Instant feedback
Saving time on building surveys and analysing data allows HM Land Registry to hear the voice of their employees faster and gather real-time sentiment.
Speed of use
HM Land Registry was able to get its program off the ground quickly with the training and support, which was on hand from the very start of the program.
Action planning and guided actions
HM Land Registry is aiming to use the action planning tool within the XM PlatformTM to automatically direct feedback to the right person in the organisation and give them valuable guidance and recommended actions.
We're able to use the XM PlatformTM for frequent employee pulses and larger engagement surveys, plus we are expecting to be able to seamlessly integrate data from the Civil Service People's Survey later in the year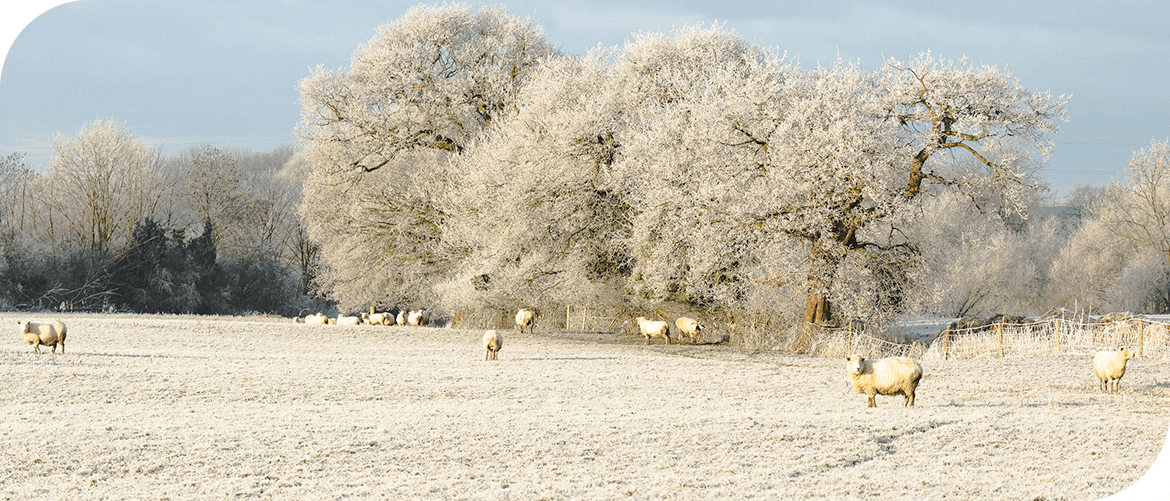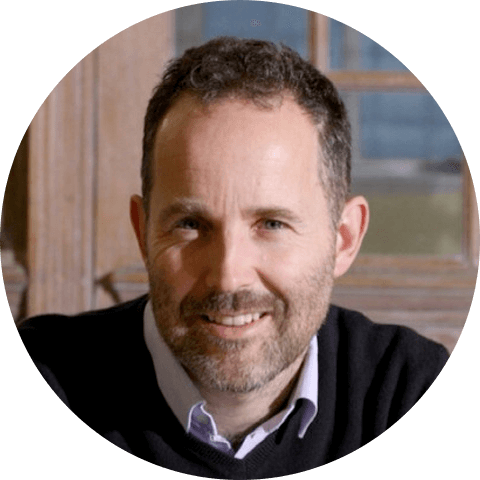 Justin Merry
Internal Communications Manager
Employee experience is a big focus for us. Our listening program has been running for 11 years. But switching to Qualtrics has enabled us to cut out the manual work of collecting, presenting and analysing data, and focus on taking action to improve… Qualtrics has really helped tell our engagement story in a compelling way to support our organisation as it goes through change.
The HM Land Registry is a non-ministerial department that registers the ownership of land and property in England and Wales. Anyone buying or selling land or property in the UK, or taking out a mortgage, needs to apply to them. The Land Register contains more than 25 million titles, with land and property valued at over £7trillion.
gov.uk/government/organisations/land-registry
Industry
Government
Region
Europe
Company Size
Large
Improve experiences with Qualtrics