Back to all Customer Stories
Institute of Customer Service + Qualtrics
How the Institute of Customer Service discovers what its members' customers want, need and expect
Institute of Customer Service achieved
£1,000
cost savings on data scripting per project
24/7
access to customer insights and the ability to act on them
100%
autonomy - no need to raise tickets or wait for replies
Overview
---
The Insight Consultancy division of The Institute of Customer Service is continually collecting, processing and evaluating customer experience data on behalf of its members. Before Qualtrics, this meant relying on third-party providers. Now, the team has brought operations in-house using the Qualtrics XM Platform. It's lifted the barrier to creating, adjusting and adapting research projects. The team now has complete control of their projects though Qualtrics web-based dashboards, crucial when programs are in their pilot stages and a lot of adjustments are required.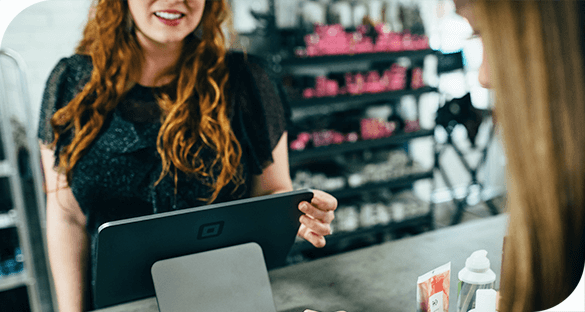 HOW THE INSTITUTE IS CLOSING EXPERIENCE GAPS
On-demand real-time data
The Institute can now offer their Insight Consultancy clients 24/7 access to their customer feedback data, including on mobile devices. "It really adds value that report generation is directly accessible to clients on demand," says Kallia.
Automated analysis
Thanks to the in-built analysis tools provided by the Qualtrics platform, Insight Consultancy clients can access overall measures, such as their NPS score, at any time. "They love it," Kallia says. "The client can download the report and access up-to-the-minute scores whenever they wish."
Fast, efficient research process
Because the Institute's Insight Consultancy team is in complete control of its projects, there's no need for the client to wait for additional steps to be completed by a third party. Instead of pressing pause to allow an external provider to fix errors or adjust logic, the Insight Consultancy team can do everything in house, in parallel with data collection.
WHY QUALTRICS
Time savings
"Time is crucial to us and we can't waste it," says Kallia. "We work to tight deadlines, so having to wait for a response or be restricted to working hours would be very limiting. Qualtrics support adds great value. By phone, chat or email, we're always confident that someone can help."
In-flight data cleaning
Invalid responses and straight-liners can be removed while the fieldwork programs are running. This removes a separate stage of data cleaning after the project has closed. It also means the Institute can skip the step of re-running fieldwork to make up the numbers.
Collaborative improvement
Qualtrics is continually iterating and improving its offering, and actively seeks input from customers to progress in the right direction. "Whenever we want to request a new logic, for example, we can open a case with Qualtrics which is really good," says Kallia. "We've done this twice so far."
It's cost-effective and time saving, because it allows us to implement and control our own projects rather than depending on a third party.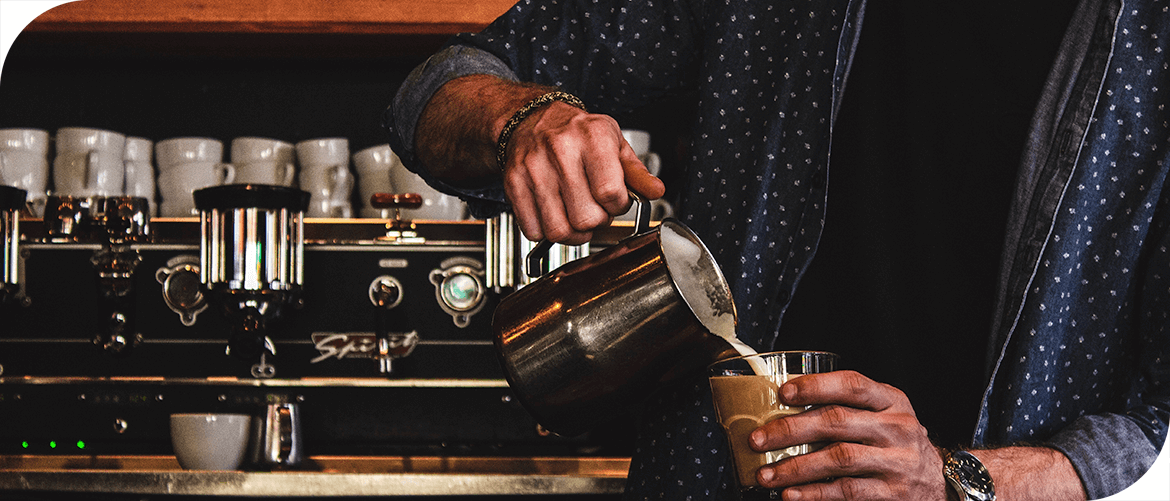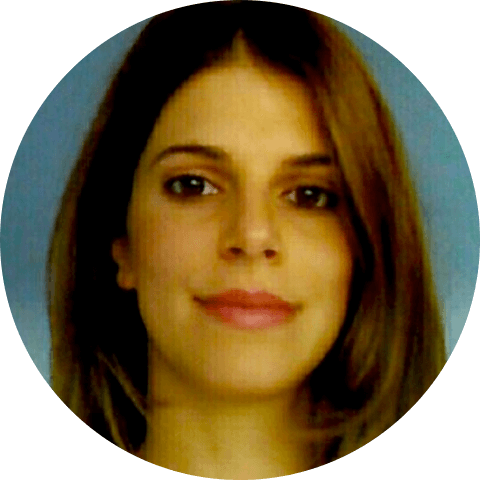 Kallia Manika
Associate Consultant, Institute of Customer Service
We don't have to wait, we don't have to inform anybody. We can just make changes with the click of a button.
About the Institute of Customer Service
The Institute of Customer Service is a member organisation that offers customer experience insights based on a deep understanding of customer success. The Institute is headquartered in London with field staff across the UK and works across the public, private and voluntary sectors. Its members span all sectors of the economy.
instituteofcustomerservice.com
Industry
Professional Services
Region
Europe
Company Size
Medium
Improve experiences with Qualtrics