Back to all Customer Stories
Lifetime Training + Qualtrics
How Lifetime Training has transformed their approach to customer experience using AI-powered analytics
LIFETIME TRAINING ACHIEVED
93%
learner satisfaction score
Real-time learner feedback
Overview
---
Designed to unlock learning potential, 20,000 people a year join one of Lifetime's apprenticeship programs or vocational training courses. And to make sure learners fulfil that potential, Lifetime are committed to providing an excellent experience from day one. The Qualtrics platform has been pivotal in supporting Lifetime deliver on this promise and is part of the reason Lifetime is proud to have 93% learner satisfaction (ESFA Survey).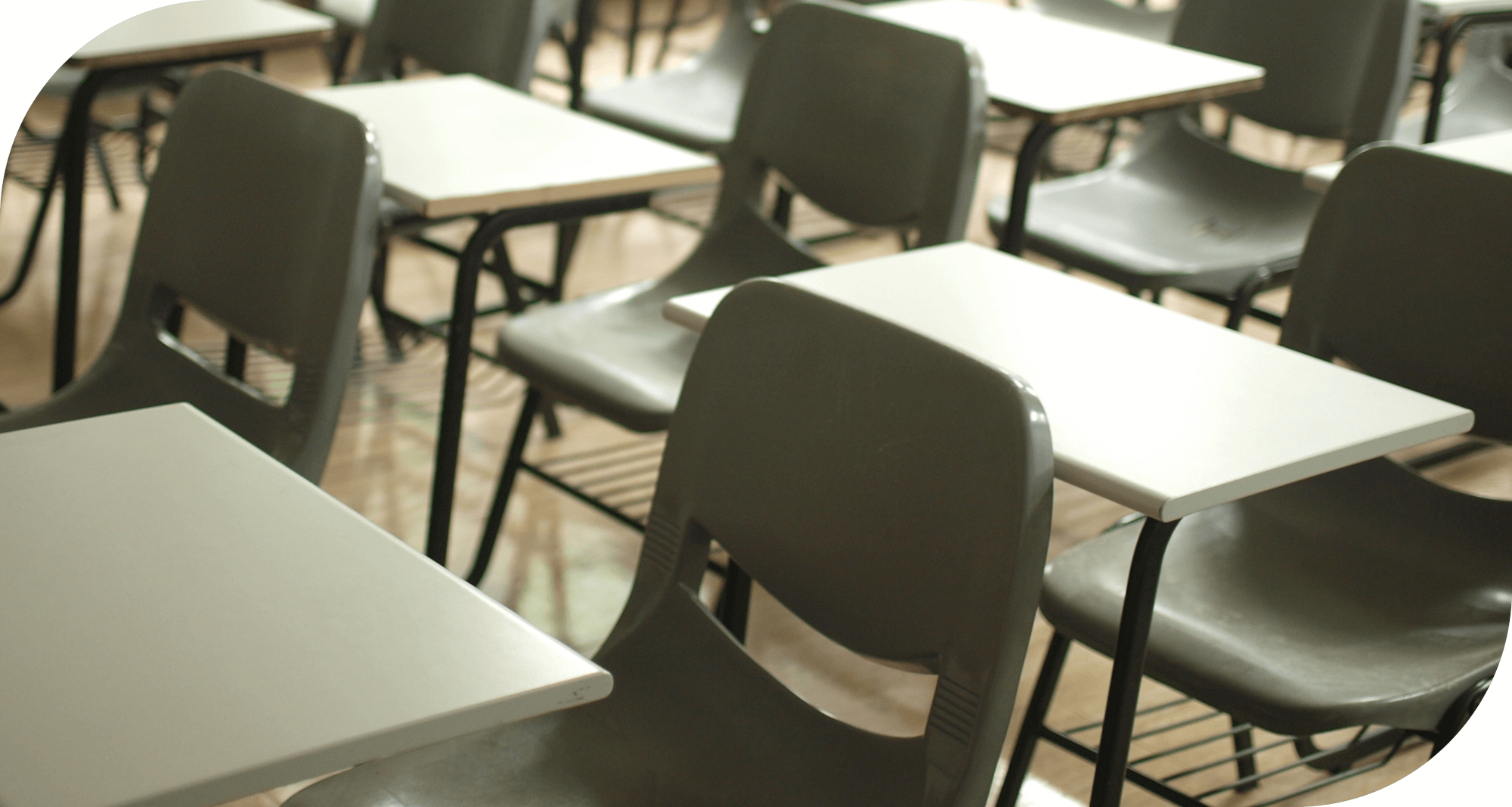 How Lifetime Training Designs and Improves Learner Experiences
Gathering feedback more efficiently
Lifetime originally had multiple surveys where data was siloed. With Qualtrics, it went to just 4 surveys run by a single team, meaning feedback is easier to analyse, compare and act upon.
Closing the loop with dissatisfied learners
With all feedback on one platform, it's easier for Lifetime to know when it's delivered a less-than-perfect experience, and quickly take action to turn things around. Today the team now uses advanced statistical and text analysis to uncover trends and optimise the experience.
Giving leaders a real-time view of learner feedback
Instead of hefty PowerPoints and reports, business leaders and managers can access their own dashboard view of learner feedback. Which means instead of digging through data, they're seeing what's relevant to them and the actions they need to take to drive up satisfaction.
Why Qualtrics
Stats iQ and Text iQ
Using AI-powered analysis built into the platform, Lifetime is able to uncover issues and opportunities buried in vast amounts of data and open-text responses.
Dashboards
Instead of reports that go out of date the moment they're produced, stakeholders are able to access real-time learner feedback and satisfaction via role-based dashboards. 
CRM integration
Lifetime is able to run an advanced close-the-loop ticketing system thanks to Qualtrics integrating with CRM.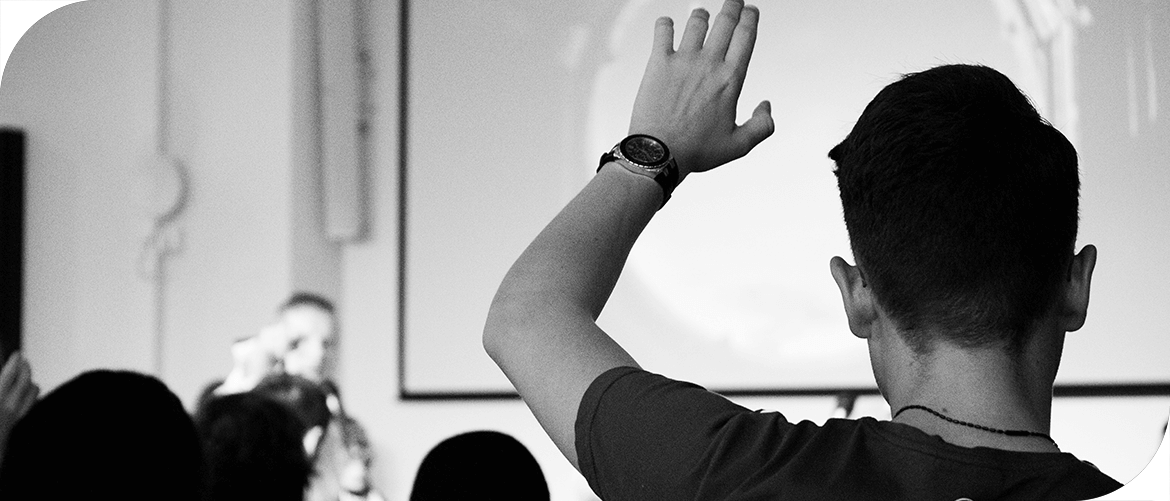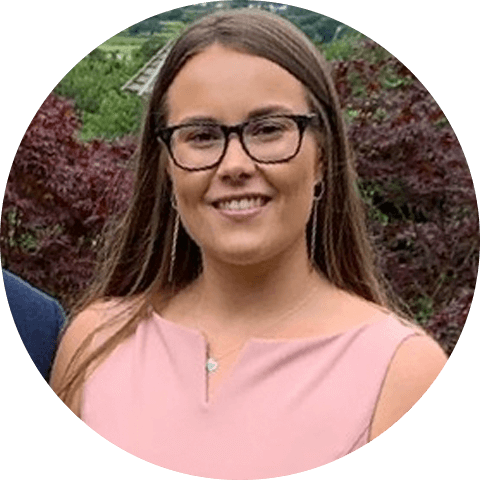 Rebecca Iles
Customer Experience Executive
By using Qualtrics we now have a streamlined, consistent approach to gathering our data. It helps us manage our feedback with ease and puts us in a great position to be pro-active with improvements and create quick solutions.
About Lifetime Training
Lifetime work to deliver apprenticeship training solutions that unlock bright futures for people and businesses. Established in 1995, they have grown to become one of the largest providers in the UK. Every part of what they do is driven by the belief that everyone should have the opportunity to learn. It's fundamental to developing skills programmes that work harder for everyone, for good. And it's why over 20,000 people a year choose to learn life-changing skills with Lifetime. 
LIFETIMETRAINING.CO.UK
Industry
Education
Region
Europe
Company Size
Small