Overview
---
As Manchester City's Official Experience Management Software Partner, Qualtrics allows the Club to listen to fan and employee feedback, understand and analyse what they hear, then take action to improve experiences and design new ones.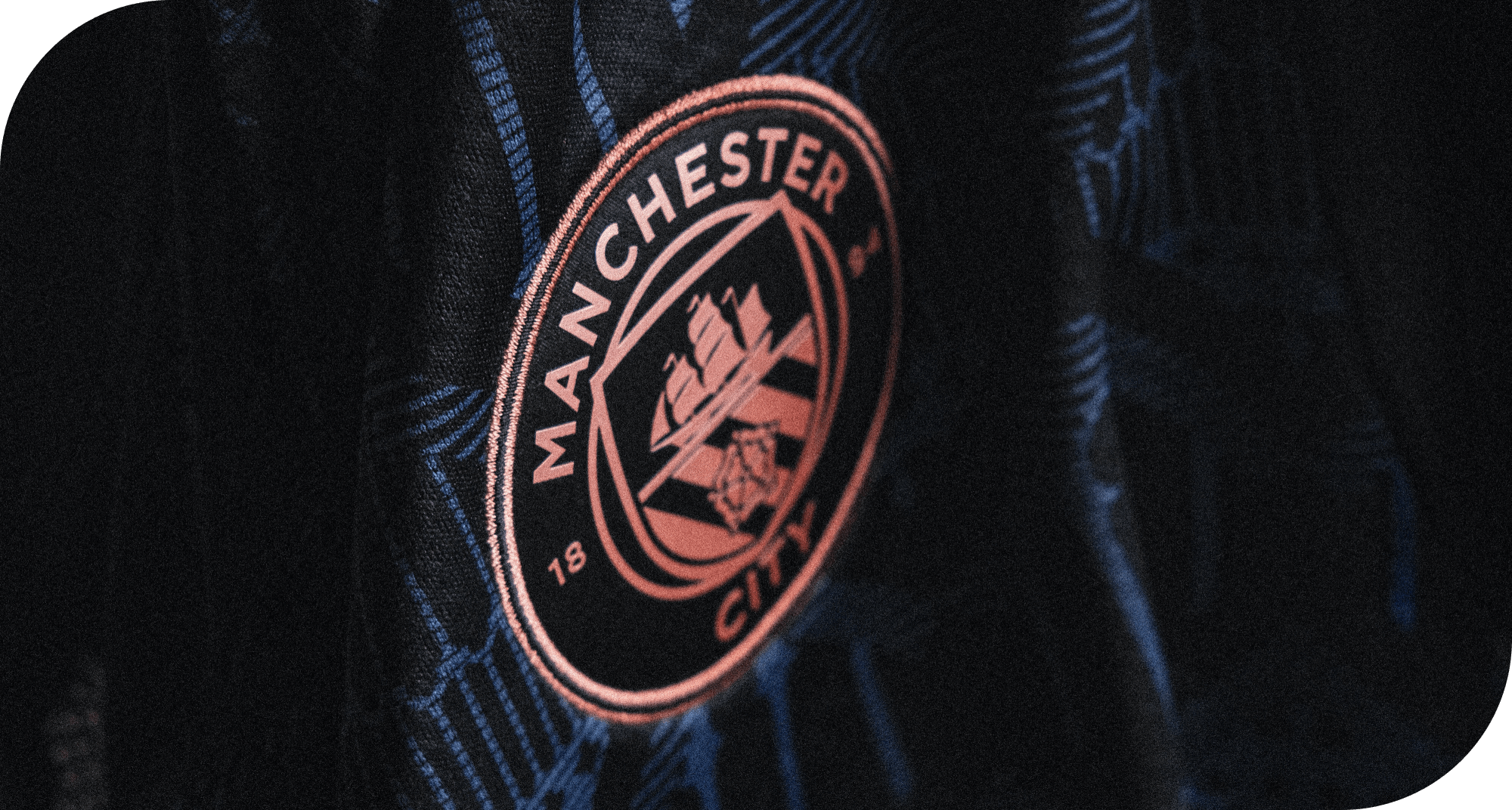 How Man City are designing breakthrough fan experience
Listening to fans' feedback to improve all elements of the journey fans take as they visit the Club's facilities at the Etihad Campus
Enabling fans to share their opinions everywhere, with implementation of QR codes and iPads around the stadium for fans to share their views
Gathering live feedback during the online ticket and merchandise buying journeys to understand fan satisfaction and identify moments of friction
Improving hospitality experiences and ensure issue resolution and expectations can be managed quickly and efficiently
Listening to feedback and tailoring digital experiences to increase engagement and make improvements to club content by measuring the effectiveness of help and support pages
Developing more meaningful relationships with partners using rich data to drive increased awareness and perception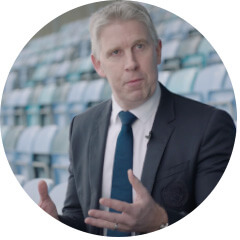 Danny Wilson
Managing Director, Manchester City Operations
Without insight, understanding and feedback from fans we can't learn how to improve and the feedback we are able to get via Qualtrics helps us to listen to our fans closely and helps us shape future decisions around matchdays.
Established in May 2013, City Football Group is the owner of football-related businesses in major cities around the world, including football clubs, academies, technical support and marketing companies. Today, City Football Group is the world's leading private owner and operator of football clubs, with total or partial ownership of twelve clubs in major cities across the world, including Premier League Champions Manchester City in the UK.
MANCITY.COM
Industry
Sports
Region
Europe
Company Size
Enterprise