HIGHLIGHTS
32,000+
responses within first 12 months
4
month implementation time
Overview
---
MESS is one of Turkey's foremost employers' associations, with a large and ever-changing roster of members. Its unique position means it can carry out pioneering market research to help steer the industry, but to do so, it needs a tech partner capable of advanced analysis and action on both experience and operational data. MESS works with NTT DATA Business Solutions Türkiye, a Qualtrics partner and global provider of data solutions, to make its experience management and research data analysis optimally smooth and streamlined, saving time and money while improving member satisfaction.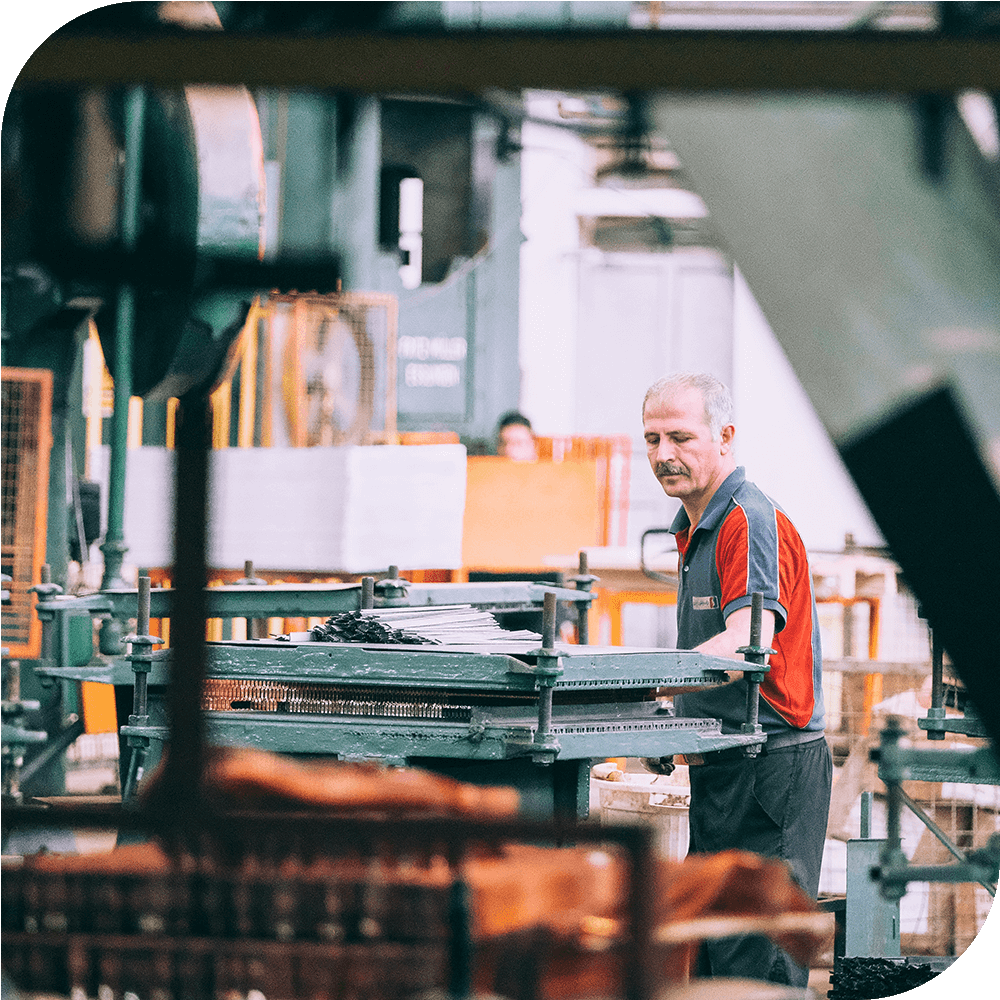 How MESS is delivering superior member experiences
Fast responses, great service
Using automatic actions, MESS can take immediate action on feedback received from its members. Any negative or urgent feedback triggers a pre-set routine that helps resolve issues or connect members to the right people.
A single joined-up platform
Seamlessly combining Qualtrics experience management with SAP C4C CRM means MESS can not only work with a single view of members but understand how experiences and operational data fit together. As a result, it's quicker and easier to take action and make improvements.
A positive feedback loop on education courses
MESS routinely collects feedback from attendees of its education courses, which are used for continuous, iterative improvements of the course content. Thanks to Qualtrics dashboards and analysis, it's easy to identify and act on the drivers that matter most, even with large volumes of feedback.
An easier, friendlier user experience
Using the Qualtrics survey platform, MESS optimised the user experience for its members, tailoring question flows so that only relevant questions were asked and providing multi-channel feedback options, making surveys easier to access. As a result, survey uptake increased among members, across 170+ surveys.
Why Qualtrics + NTT Data Business Solutions Turkey?
Seamless integration
Easy integration with the SAP C4C CRM platform means MESS can connect member data with customer experiences, creating a richer and more meaningful single view of the customer.
Powerful analysis tools
Machine learning and natural language processing, along with statistical analyses anyone can perform, allows MESS to collate and interpret large volumes of member data, be it quantitative, qualitative or expressed in human language.
Automated actions
The deep integration between SAP C4C and Qualtrics XM platforms combines operational data and experience data, so that actions that were administrative in the past can now be automated. This means more chances to benefit from transactional and time-sensitive feedback opportunities. For example, by automatically triggering feedback surveys after site visits.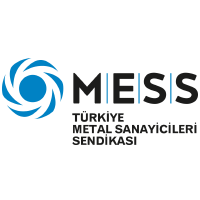 ÖZGE CIVAN | EREN YENIGÜN
Research and Analytics Expert | Director Business Analytics
Our members talk about the ease of experience of Qualtrics surveys and their satisfaction with MESS-specific themes. Thanks to Qualtrics, we have observed an end-to-end improvement in our research processes. We can reach more members, faster. It is very easy to follow and report the research results from the dashboards.
About NTT Data Business Solutions
NTT DATA Business Solutions designs, implements, manages, and continuously enhances SAP solutions to make them work for companies and their people. Aiming to help companies to transform, grow and become more successful, NTT DATA Business Solutions connects with a more than in-depth expertise for SAP solutions its clients´ business opportunities with the latest technologies – individually and across all business areas. As part of the NTT DATA group and as a global strategic partner of SAP, with close ties to other partners, NTT DATA Business Solutions gives clients and prospects access to innovative solutions and developments and thus makes an important contribution to innovation and long-term business success. NTT DATA Business Solutions employs around 12,000 people in 30 countries.
About MESS
Turkish Employers' Association of Metal Industries, MESS was established in İstanbul, in 14 October 1959 by eleven visionary and modern entrepreneurs, with principles who have committed themselves to the industrialization of the country.
 
In cooperation and solidarity with the employers in the metal, automotive, machine, steel, electronic industries, MESS aims to develop well-balanced, reliable, and stable industrial relations, while increasing the competitiveness and the productivity of industry.
 
The target of MESS is to provide sustainable and extensive peaceful working conditions, based on mutual trust and dialogue, in harmony and accordance with the common interests of our members and employees.
MESS has founded the MESS Technology Centre MEXT, which was designed as a technology centre of global standards and has a key goal of offering support to MESS members during the process of digital transformation and Industry 4.0 steps.
MEXT is founded on four key pillars: Digital Factory, Maturity Assessment Centre, Ecosystem, and Competence Enhancement Centre. Housing Turkey's first production facility that is entirely 5G-supported, MEXT has become the world's most advanced and most comprehensive digital transformation and competency centre.
mess.org.tr/en
Industry
Manufacturing
Region
Europe
Company Size
Medium